Bolsa Grande High School Class of 1961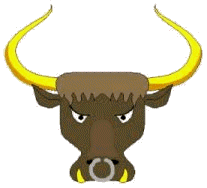 WELCOME CLASS OF '61!
If you would like to see a photo, please send as e-mail attachments and I will add a photo page. Please come back often and keep in touch. Feel free to e-mail at the address below

Other Bolsa Related Web Sites
Class of 1960 Homepage
Bolsa Grande Alumni Homepage
Class of 1962 Homepage
Class of 1963 Homepage
Class of 1964 Homepage
Class of 61 Photos. None so far

Who's in Touch?
Dennis Abbe in Natural Dam, Arkansas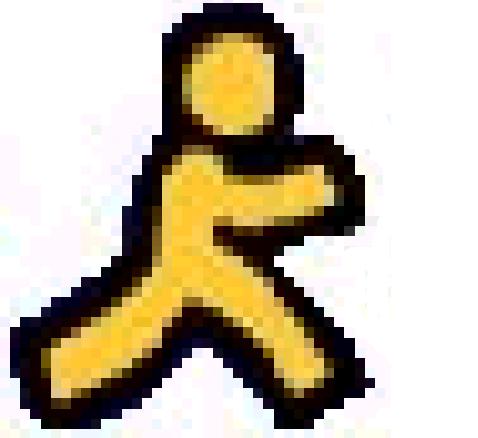 Karen Andersen in Marysville, Washington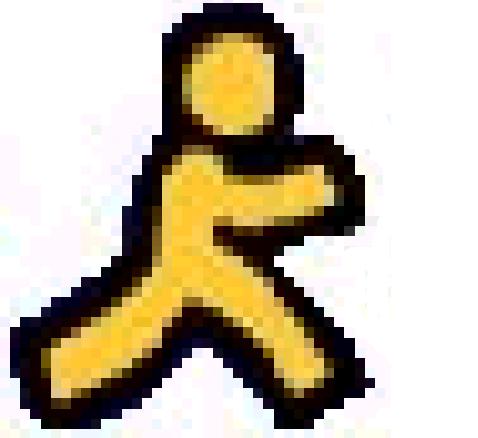 "Jenak43"
Kathy Ausmus in Corona, California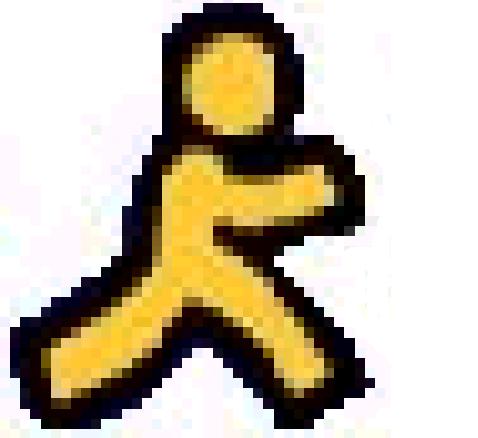 "Kathy7225"
Laroy Elwell in Romoland, California


Linda Foster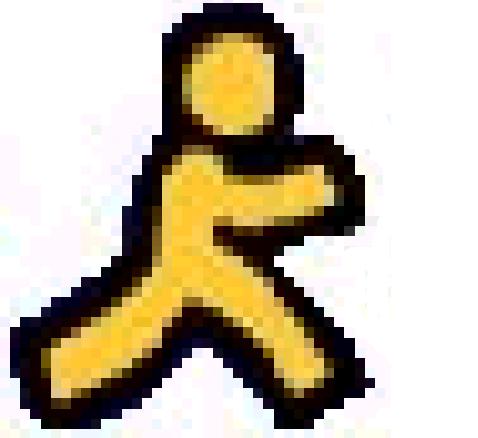 "linjea1"

Carol Gauchat in Phoenix, Arizona



Helen Gomez


Jim Hammond in Durant, Oklahoma


Dan Hoffman in Las Vegas, Nevada


Richard Hornback in Leavenworth, Kansas


Dan Kerr


Barbara Lopez in Cerritos, California


Patt Luchsinger in Hesperia, California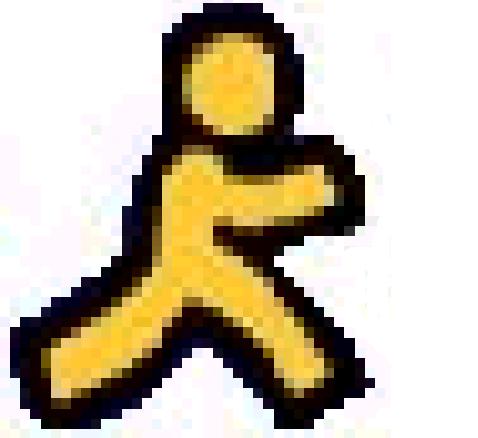 "DesertPatt"

Shelia Mather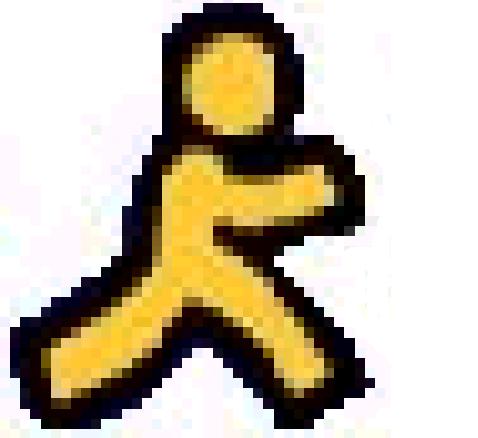 "oma5"

Mary Ann McKee in Oklahoma City, Oklahoma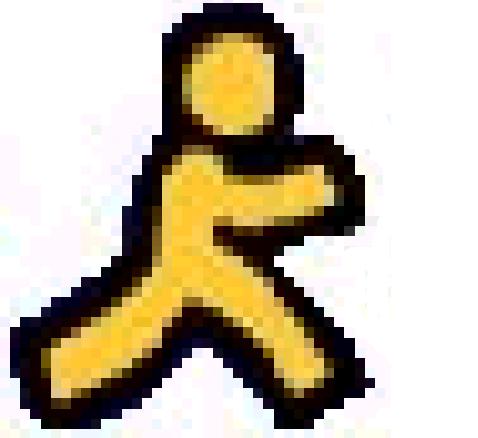 "Mary1943"

Vonnie McMurphy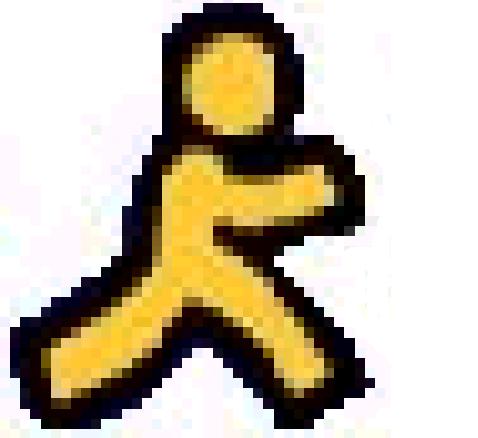 "vbeth"
Pat McNulty in Bigfork, Montana


Anthony Soulias in Garden Grove


Mike Schooling in San Diego, California


Sue Tinker in Seattle, Washington

E-Mail at BolsaGrandeAlumni