Bolsa Grande High School Class of 1962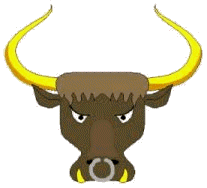 WELCOME HOME CLASS OF '62!
If you would like to see a photo, please send as e-mail attachments and I will add a photo page. Please come back often and keep in touch. Feel free to e-mail at the address below

Other Bolsa Related Web Sites
Class of 1960 Homepage
Class of 1961 Homepage
Bolsa Grande Alumni Homepage
Class of 1963 Homepage
Class of 1964 Homepage
Class of 1965 Homepage
Class of 62 Photos. None so far

Who's in Touch?
Art Andersen in Saint Ignatius, Montana


Eugene "Bud" Barrera/Henry in Upland, California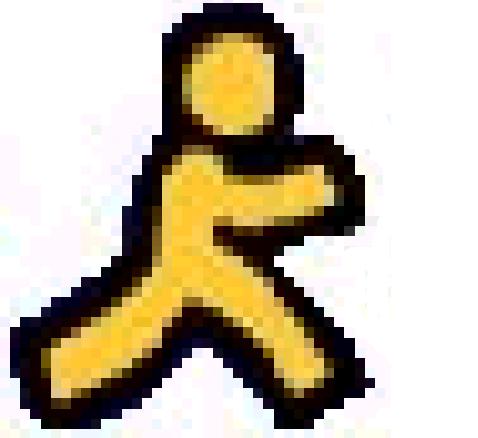 "Bud21Be"


Donna Cantrell in Anaheim, California


Jeri Chafey in Fullerton, California


David Couch in Mesquite, Texas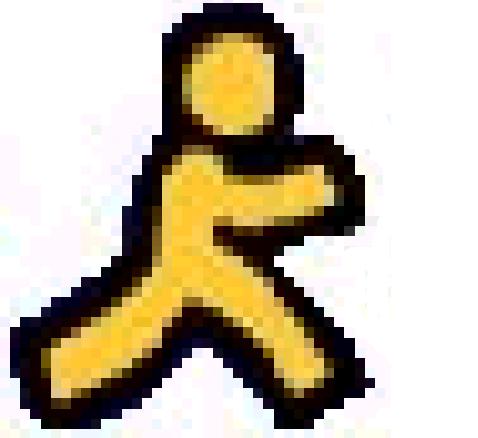 "JukeBoxDave
Jerry Dew in Laguna Hills, California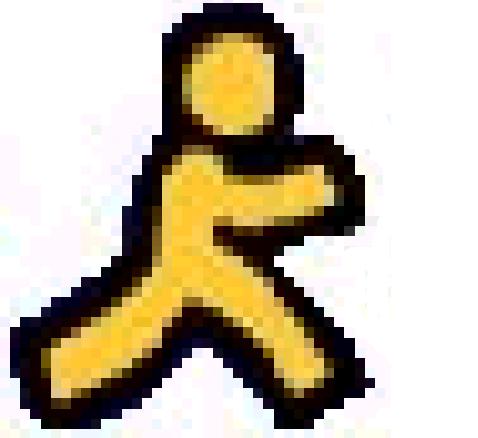 "TheWizardIsIn"
Alex E. Garcia in Santa Ana, California


Karen Galloway in Forest Hills, California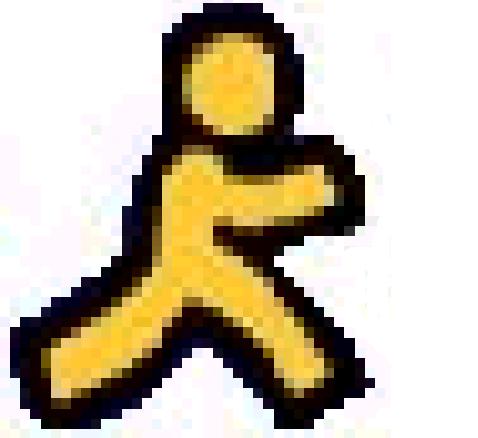 "Karnadooni"
Chris Gilson in Stanton, California


Karen Hayes in Las Vegas, Nevada


Duane Heyne in Phoenix, Arizona


Mary Hildebrant in Paso Robles, California



Betty Hoiland in Anaheim, California


Toni Jackson


Ted Klovanick in Charlotte, North Carolina


Diane Larson


Caroline Matthews


Kathleen Palmer


Dennis Parker in Sacramento, California


Lorraine Ritter in Colorado Springs, Colorado


Sharon Roberts


Carol Russell in Las Vegas, Nevada


William H. Shaffer in Paso Robles, California



Patricia Sitton in Hanford, California


John Stanton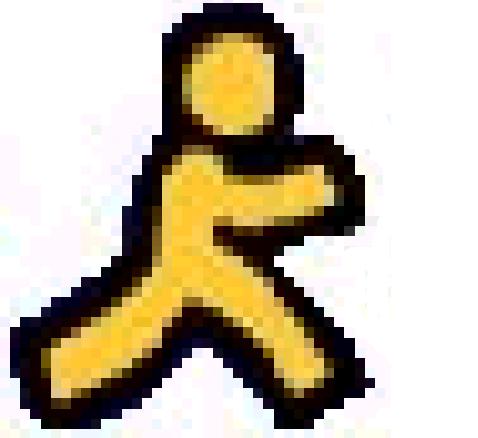 Carol Strickland in Tarpon Springs, Florida


Paul Tallent in Manchaca, Texas


Racella Van Camp


Nancy Waterhouse


Allan Welborn in Carlsbad, California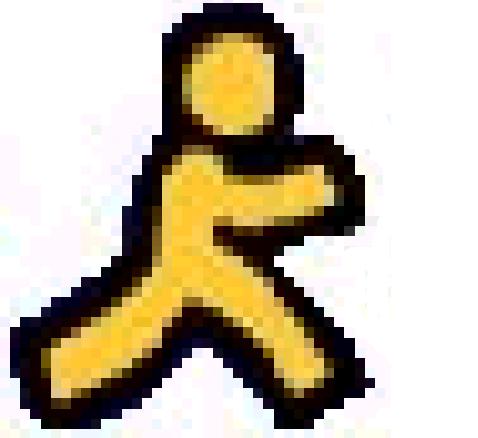 "aforrestscott"
Kenneth Williams in Orange, California


John Young in Mansfield, Texas

E-Mail at BolsaGrandeAlumni