Bolsa Grande High School Class of 1964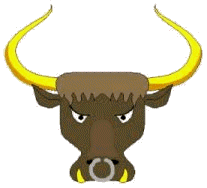 WELCOME CLASS OF '64!
If you would like to see a photo, please send as e-mail attachments and I will add a photo page. Please come back often and keep in touch. Feel free to e-mail questions or comments at the address below

Other Bolsa Related Web Sites
Class of 1961 Homepage
Class of 1962 Homepage
Class of 1963 Homepage
Bolsa Grande Alumni Homepage
Class of 1965 Homepage
Class of 1966 Homepage
Class of 1967 Homepage
The Class of 64 Photos!

Who's in Touch?
June Abbott



Linda Allen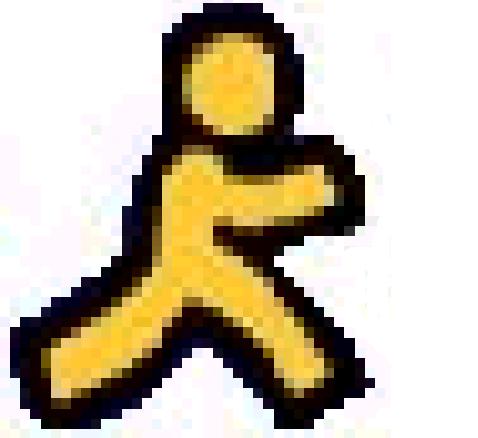 "LindaRegan"


Eugene Armbruster in Moreno Valley, California


Laurie Barclay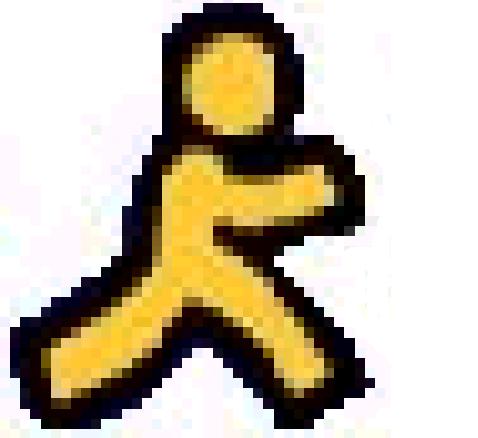 "AuntyLolly"
Bob Buerrosse in West Palm Beach, Florida


Nancy Chambless in La Mirada, California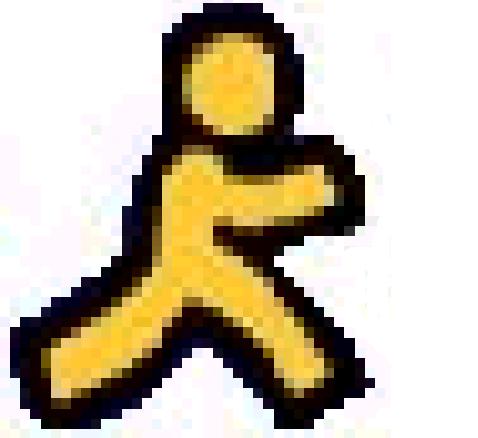 "GRTNANY"
Stan Cook in Riverside, California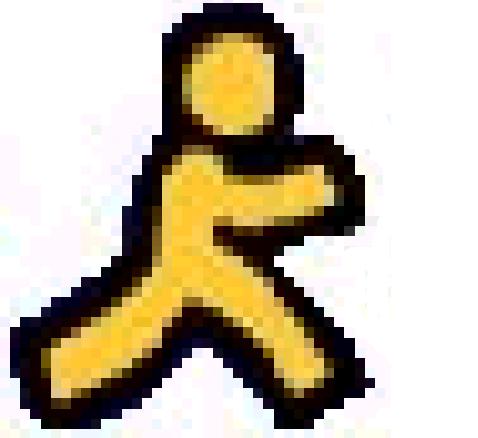 Diane Cotton in Anaheim, California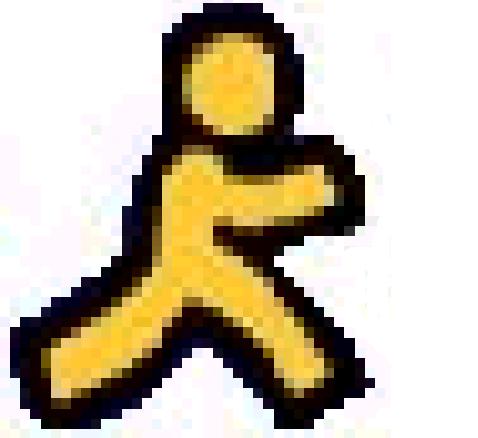 "Onetyme4meD"

Connie Damron



Joel Davis



Larry Duncan in Orange, California





Stephan Alan Edgar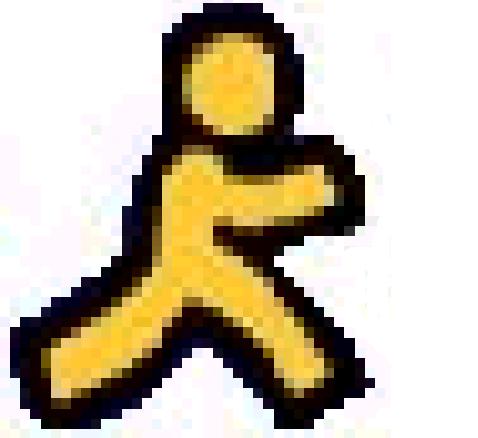 "SAlanEdgar"
Ned Elliott in Phoenix, Arizona


James Elzholz


Vada Fuller in West Liberty, Iowa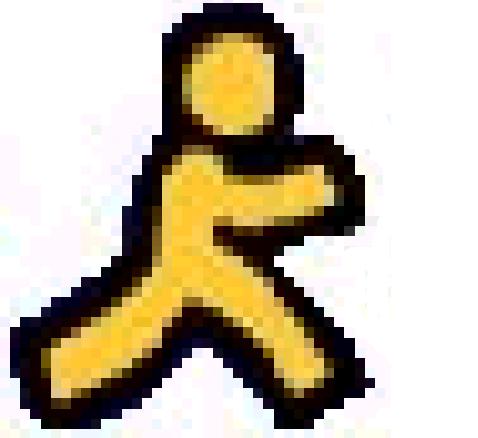 "JohnVada"

Alex Guerrero


Byron Gunderson in Strawberry, Arizona


Jim Hale in Nashville, Tennessee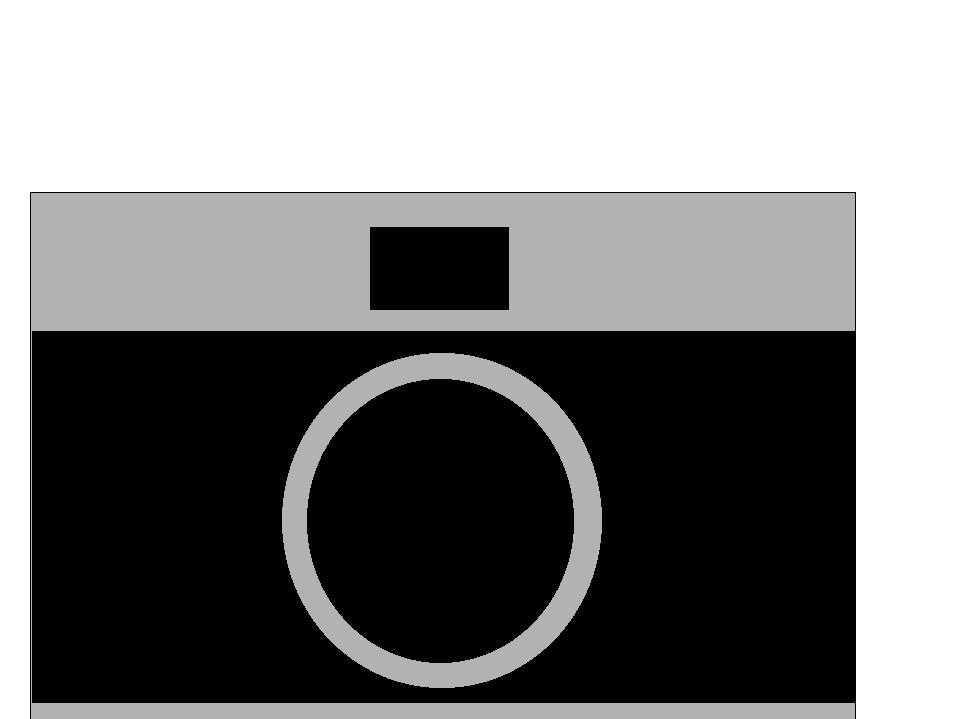 Kathryn Harkey in Canyon Lake, California


Ronald Hutchison in Thousand Oaks, California


Joian Kerr


Margie Kobell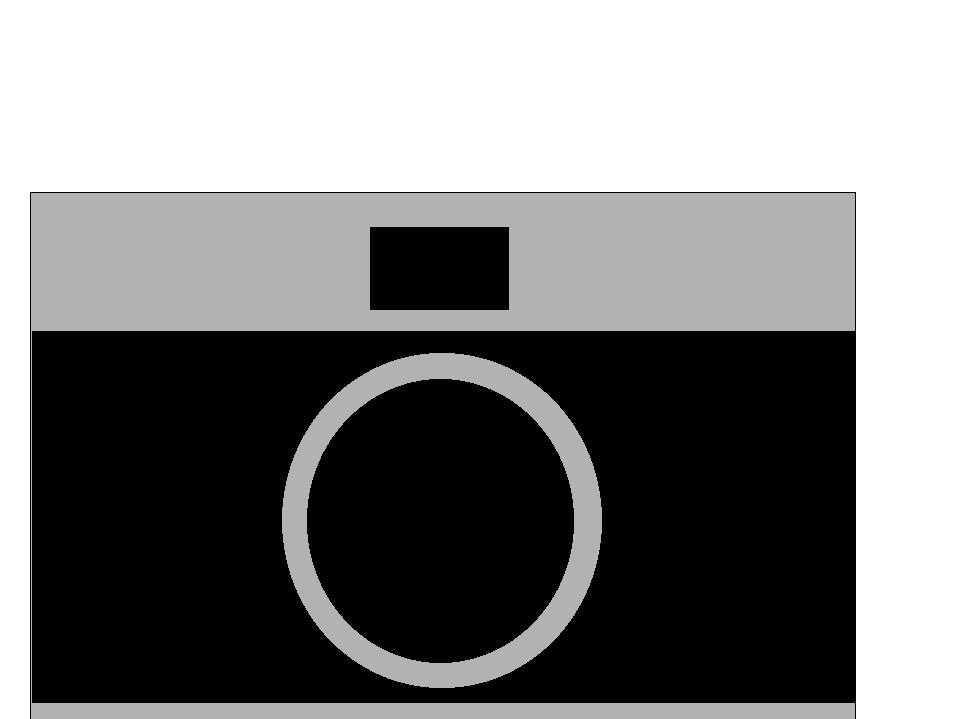 Jerry Kurbatoff in La Quinta, California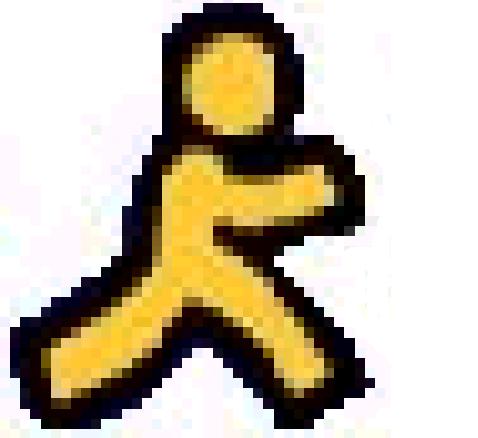 "jksearcher"
Kenneth Ledbetter in Fairfax, Virginia


Jackie Lewis in Grants Pass, Oregon

"Jsbowker"
Robert Lupei in Ridgecrest, California


Marsha May in Santa Rosa, California


Barney Medford in Payson, Utah


Steve Mitchell in Fullerton, California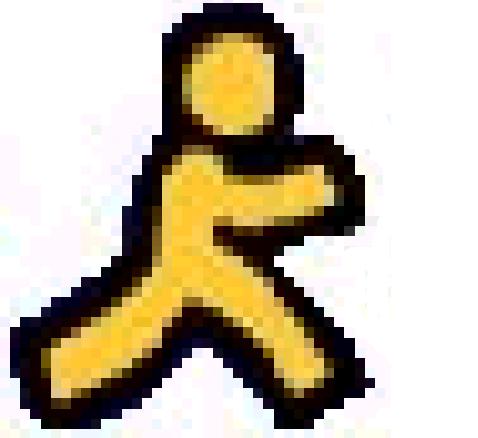 "StephenPMitchell"
Candy Modrall in Germany


Jacquelyn Morris in Green Valley, Arizona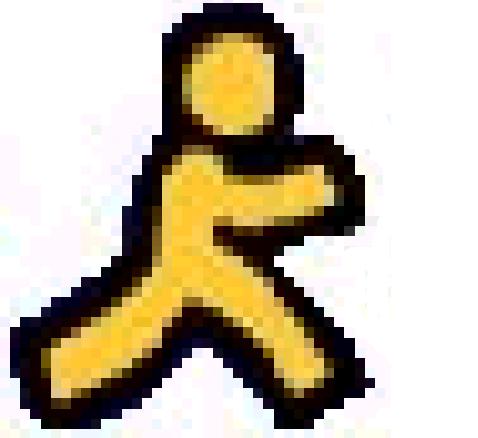 "AZwomangolfer"

Bill Morrissey


Ed Nakauchi in Westminster, California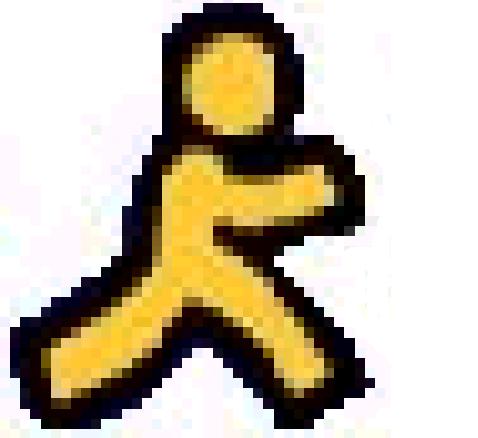 "ELNakauchi"
Thomas Pickens


Jackie Pixler in Shakopee, Minnesota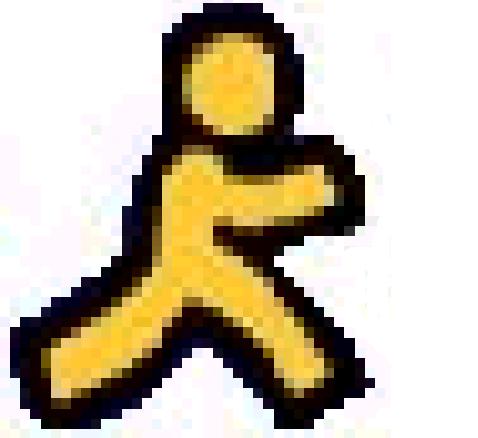 "JDenny8975"

Karen Robertson


Susan Ryan in San Francisco, California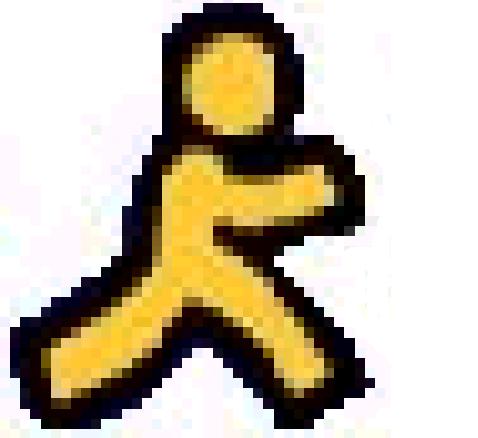 "SRyan700"

Irene Sabori in Tucson, Arizona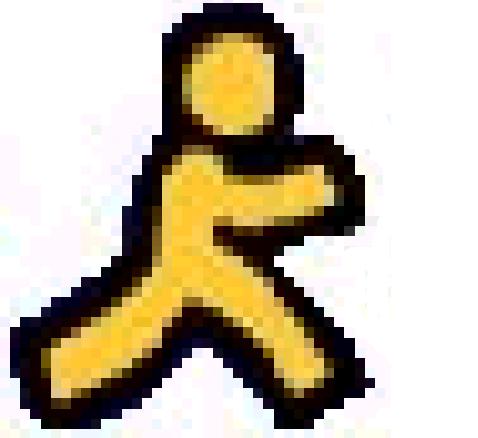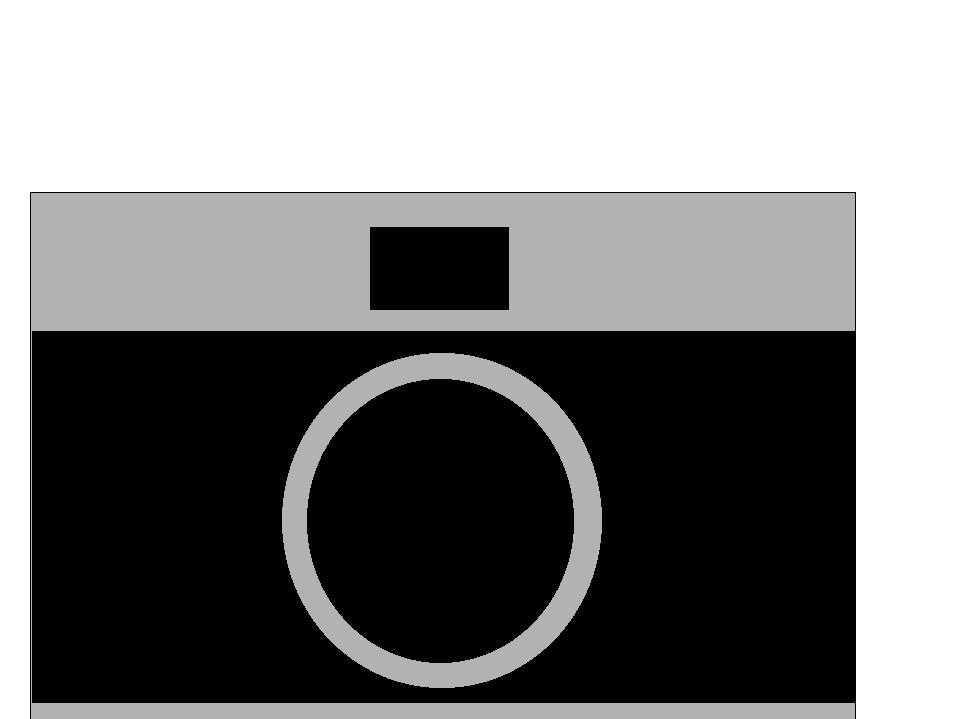 "IreneHRH"
Pat Seay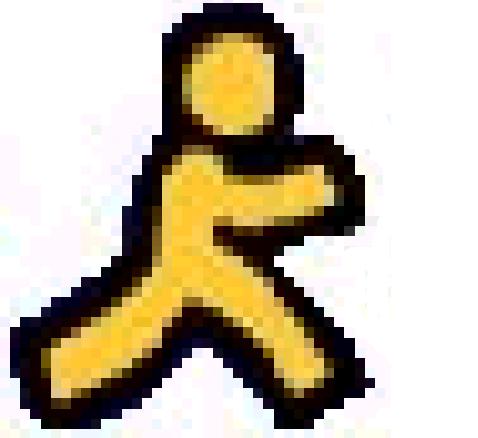 "pbet102312"
Rinda Shallbetter


Robert William Smith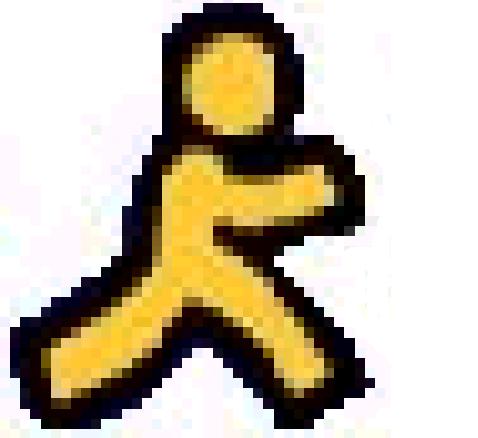 "smsi"
Mike Snedkear in Santa Ana, California


Harvey Sprigg in Claremont, California


Roger Stearns in Shelburn, Indiana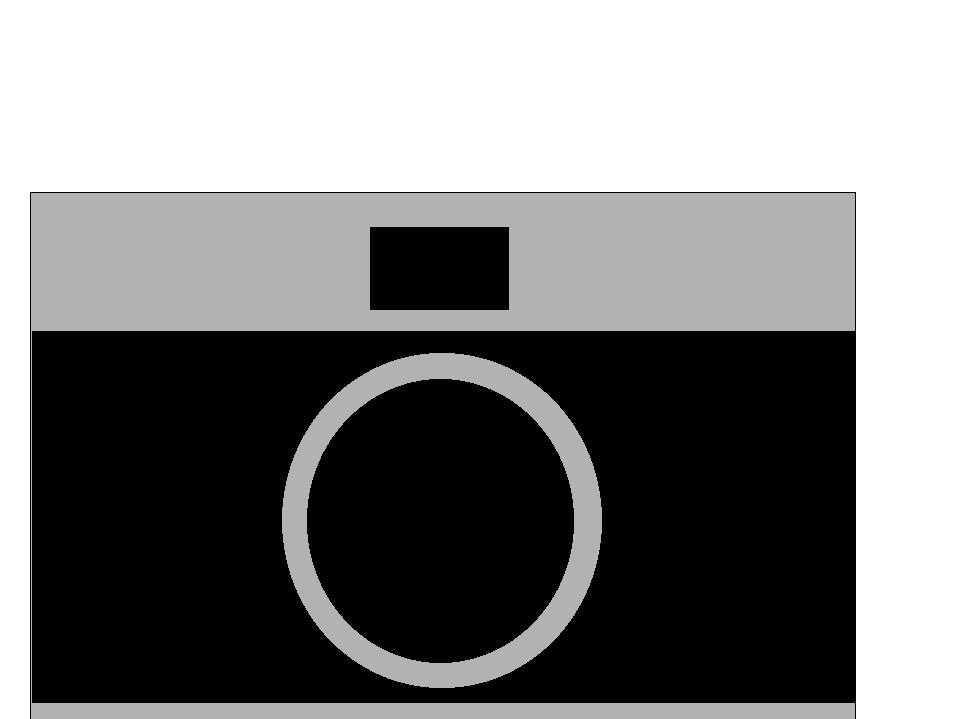 Roberta "Bertie" Sugden in Anaheim, California


Ron Thompson


Sandra Van Otterloo in Anaheim, California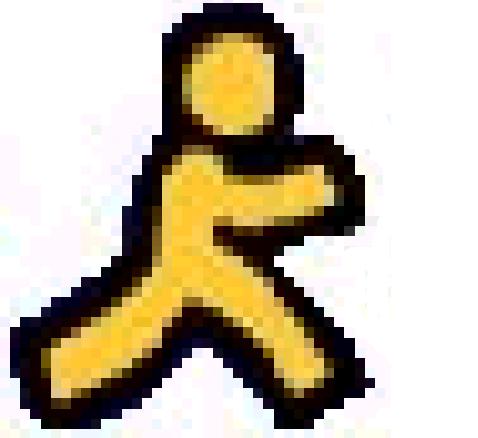 "MMSSand1"
Dixon Williams


Allen Williamson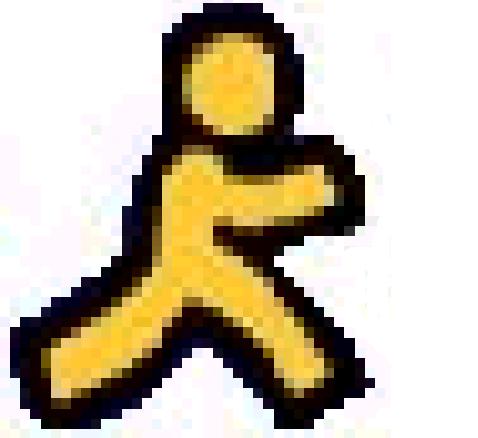 "MoparAl"
William Yattaw in Anaheim, California

E-Mail at BolsaGrandeAlumni