Bolsa Grande High School Class of 1965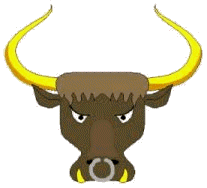 WELCOME CLASS OF '65!
If you would like to see a photo, please send as e-mail attachments and I will add a photo page. Please come back often and keep in touch. Feel free to e-mail at the address below

Other Bolsa Related Web Sites
Class of 1962 Homepage
Class of 1963 Homepage
Class of 1964 Homepage
Bolsa Grande Alumni Homepage
Class of 1966 Homepage
Class of 1967 Homepage
Class of 1968 Homepage
Class of 65 Photos

Who's in Touch?
Marilyn Allen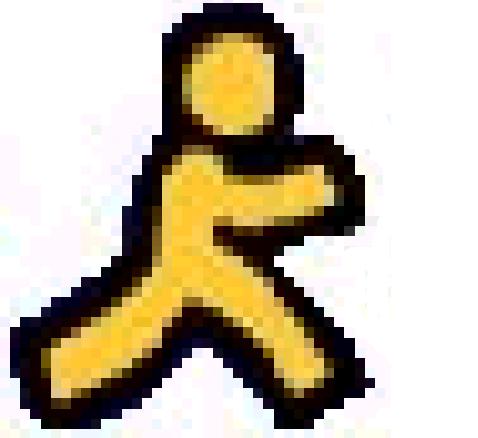 "aclvr1"
Toni Baity in Fremont/Shasta Lake, California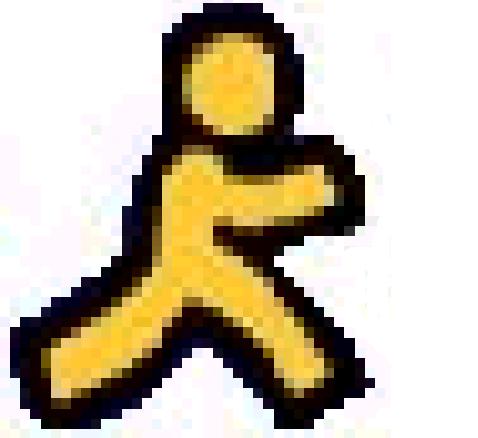 "tlmayo2473"
Jerry Bandy


Ron Barlow in Blanding, Utah


Karen Bateman


David Blaser in Santa Ana, California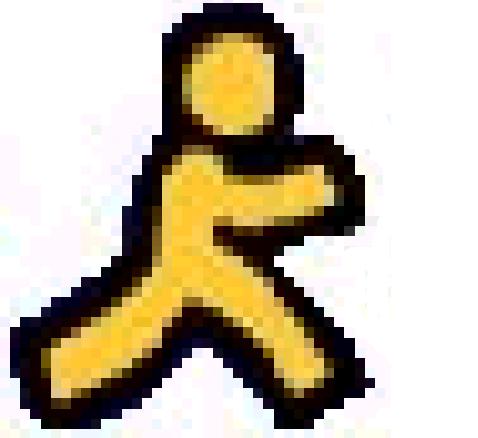 "DavBlaser"
John Bloecher


Jean Bower in Anaheim, California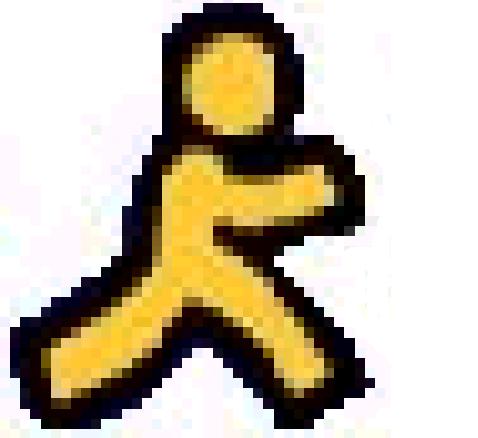 "JBower8849"
Dennis H. Brown in Portland, Oregon


Pam Burdick in Northfield, Minnesota


Valerie Carne in San Bernardino, California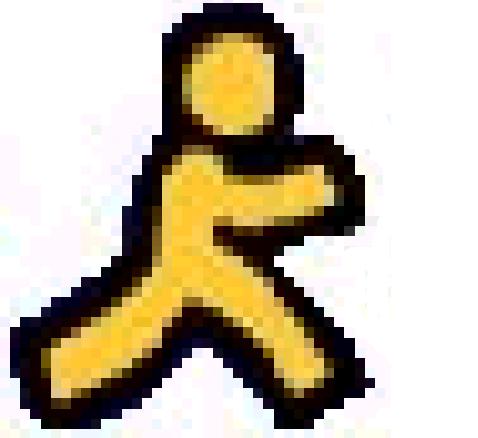 Terry Chideckel in La Habra, California


Ward Coleman in Enterprise, Alabama


Kelly Cover in Princeville, Hawaii



Janice Dunn in Mukilteo, Washington


Roger Enomoto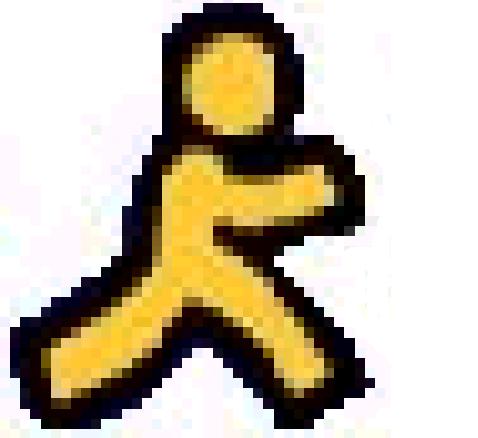 "rte53"
Larry Evers in Murrieta, California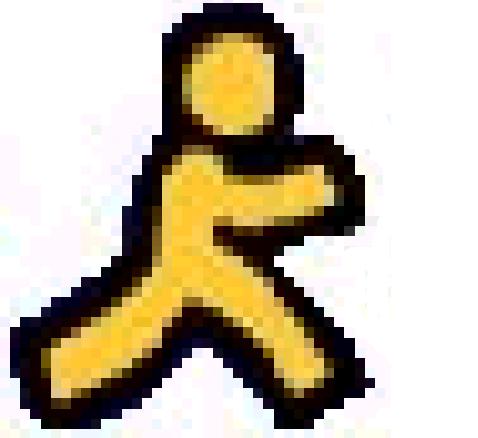 Herbert Ford


Janet Frazier in Rancho Santa Margarita, California



Steven Golisch


Kathi Halliwell in Phoenix, Arizona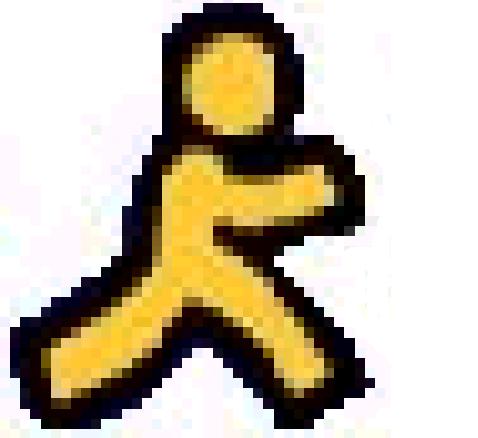 "Krhymes"
Jean Hollowell in Sacramento, California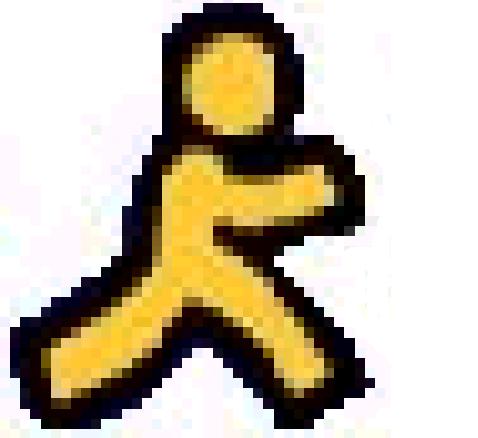 "Jeginsacto"

Carol Kincy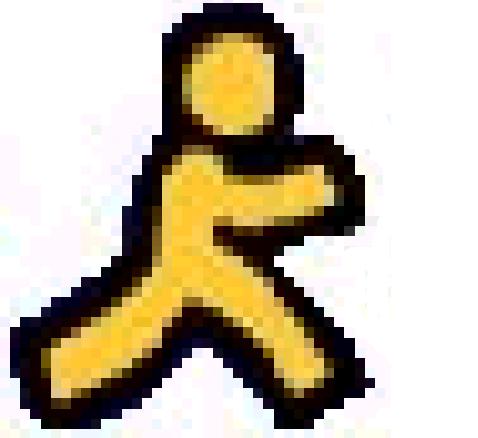 "carjfl"

Sharon Kirkpatrick in Bishop, California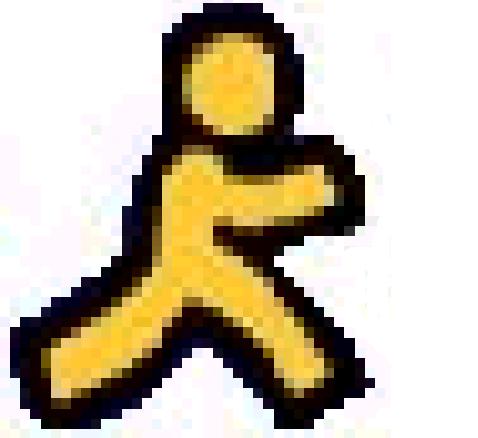 "ShawniLou"

Sheila Latham in Des Moines, Washington



Marlene Lemons in Laguna Niguel, California


Glenn Malin in Santa Ana, California


Kathleen McCabe in Garden Grove



Terry Nixon in Mount Vernon, Ohio


Kathy Pepper


Patsy Pixler in San Diego, California


Vaughn Pogan



James Popken in Huntington Beach, California


Don Robertson in Eagan, Minnisota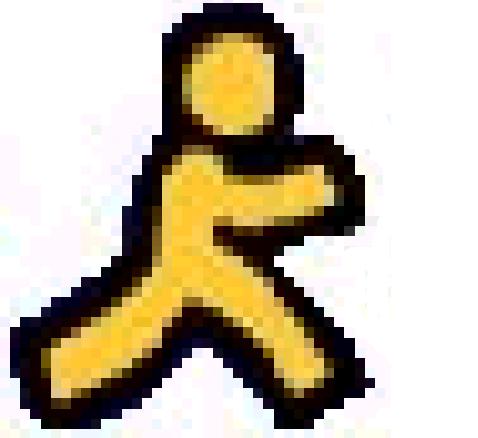 "mngolfer1"
LaDonna Robertson in Carson City, Nevada


Keith Schooler


Ann Sewitsky


Larry Stewart


David Tisdale in Phoenix, Arizona


Florence M. Troncoso in Pacific, Washington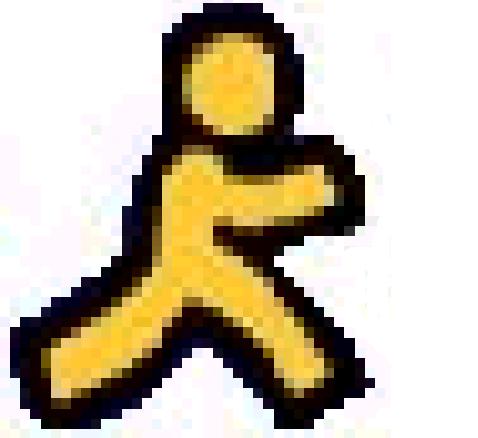 "Eyebus"
Dorris Kathy Vaughn in Tustin, California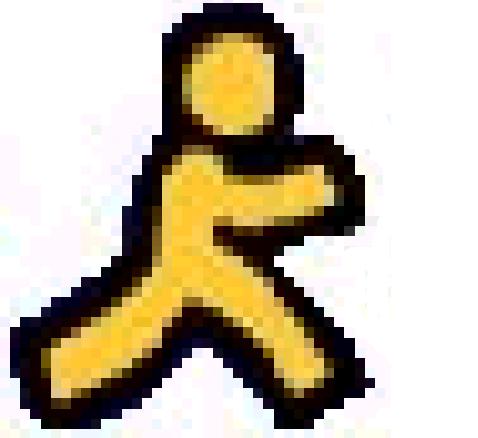 "KathyEscobar"
Alma Vogt in Grand Terrace, California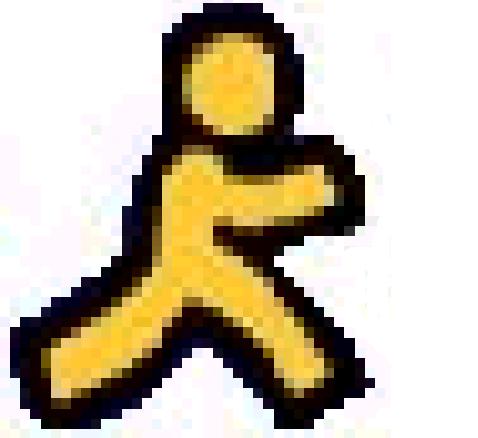 "momma7"
Olivia Weatherford


Dale Weaver


Lonnie Wilson in Columbia, Tennessee

E-Mail at BolsaGrandeAlumni
Sign the '65 Guestbook
View the '65 Guestbook