Bolsa Grande High School Class of 1970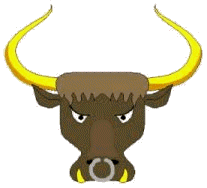 WELCOME CLASS OF '70!
If you would like to see a photo, please send as e-mail attachments and I will add a photo page. Please come back often and keep in touch. Feel free to e-mail at the address below

Other Bolsa Related Web Sites
Class of 1967 Homepage
Class of 1968 Homepage
Class of 1969 Homepage
Bolsa Grande Alumni Homepage
Class of 1971 Homepage
Class of 1972 Homepage
Class of 1973 Homepage
Class of 70 Photos

Who's in Touch?
Barbara Allen in Boca Raton, Florida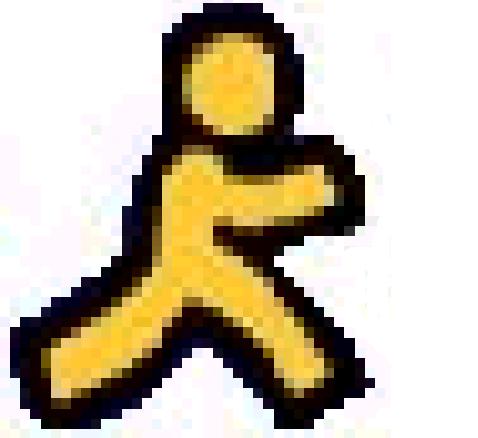 "hoshinoguy"
Norma Alvarado in Orange, California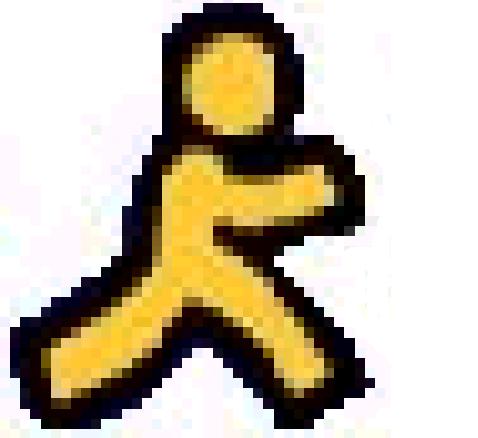 "NMu3754537"
Diana Bird in Fontana, California


Vic Blume in Spokane, Washington


Delores Brooks in San Juan Capistrano, California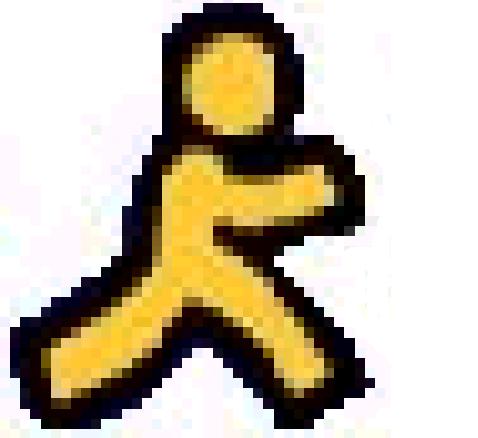 "dbi1"

Donna Camino in Alta Loma, California


Nancy Cave in San Francisco, California


David Cornelison in Las Vegas, Nevada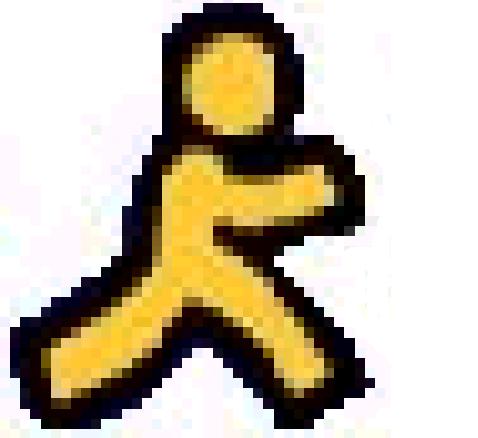 "wnspapa1"

Doug Dann


Gail Doner in Watertown, New York


Ron Duncan in Springfield, Missouri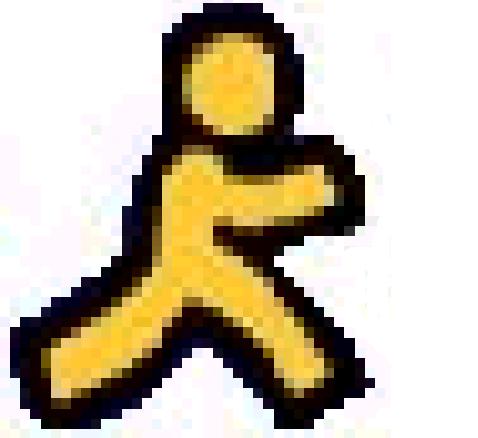 "rdss70"
Janet Evans in Cypress, California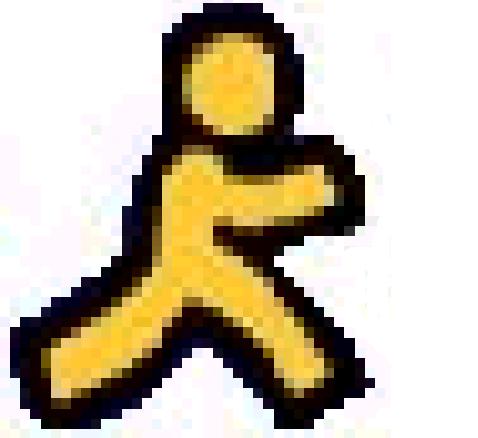 "JanEvans911"

Wes Frame in Atascadero, California


Joanne Gallant in Huntington Beach, California



Pat Glidden in Orange, California


Mike Gomes in Houston Texas


Cheryl Grossman in Corona, California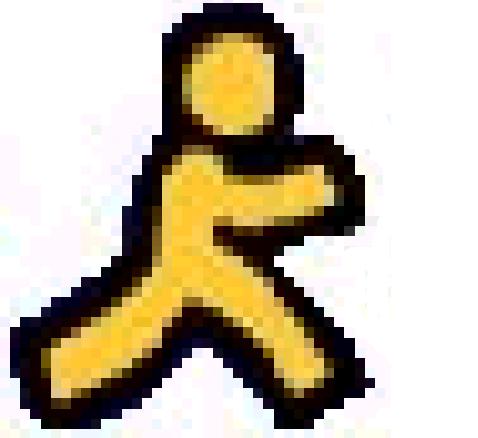 "CWillis545"
Neal Grossman in Huntington Beach, California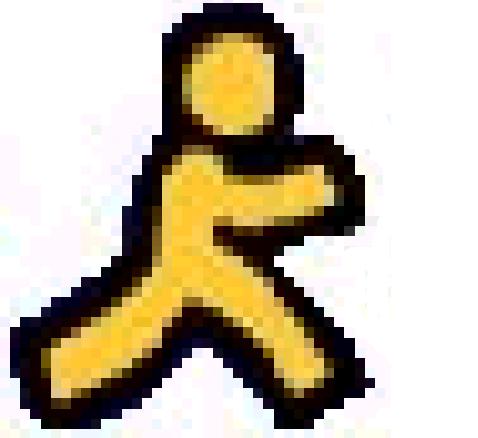 "NLGross"
Terry Hamman in Gavilan Hills, California
Douglas Hancock in Calpella, California


Donna Hastings in Fontana, California


Thomas Helmick in Huntington Beach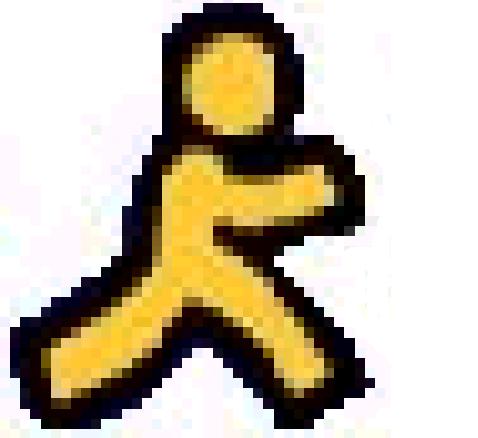 "Thomkoinonia"
Debbie Hendricks


Burton Hibbs in Glendale, Arizona


Noel Hokanson in Stanton, California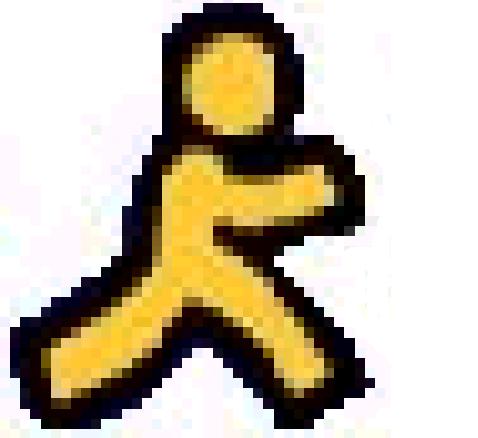 "NJHokanson"
Carol Jennings


Alan Johnson in Poway, California


Richard Jones in Elsinore, California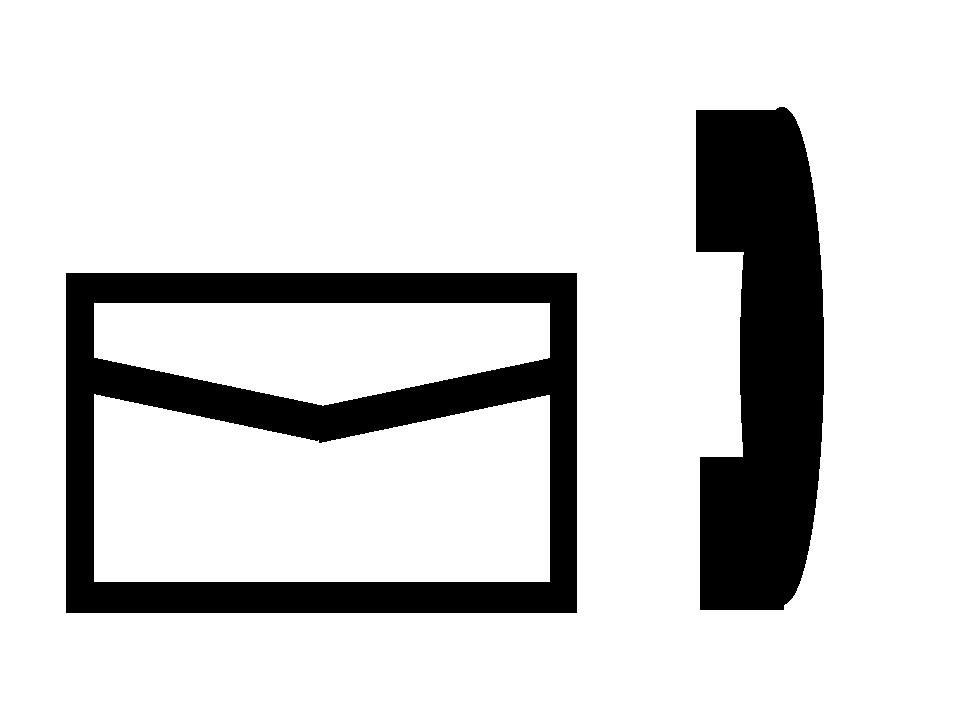 Cynthia Kapka


Linda Keays in Garden Grove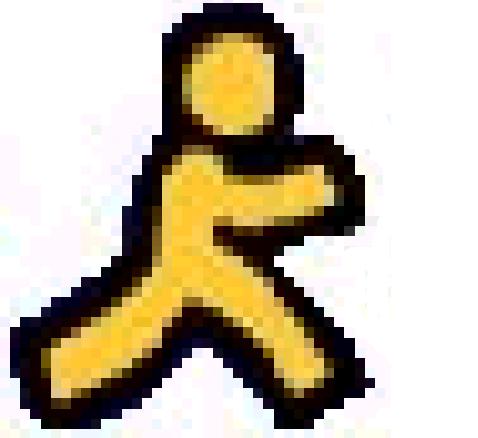 "lduboisemi"

Barbara Kerr in Mount Vernon, Washington


Nick Kozloski in Lake Forest, California


Jeff Liddicote in Sacramento, California


William Lyons



Richard Miller


Mike Mitchell in Orange, California


Bob Michini in Garden Grove


Robin Mish in Balboa, California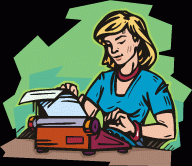 Terry Moore in Corona, California


John Nelson in Lancaster California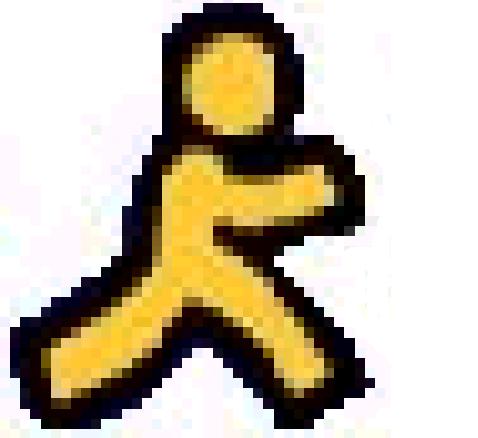 "JNelson444"
Roger Nicholls in Lake Forest, California


Sally Nino in Orange, California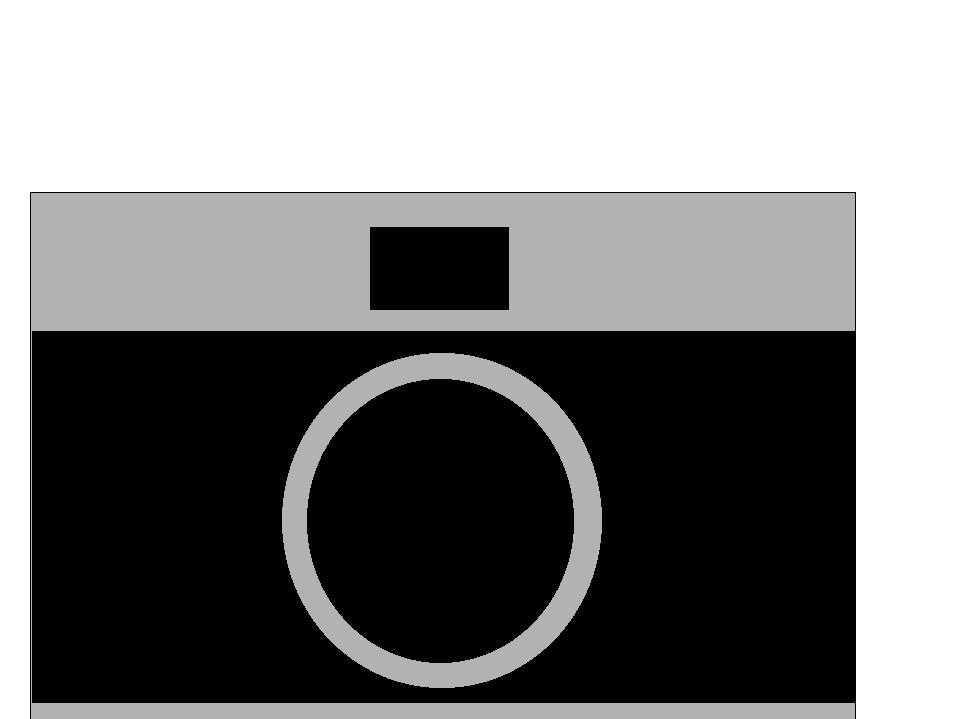 Lisa Nomura in Orange, California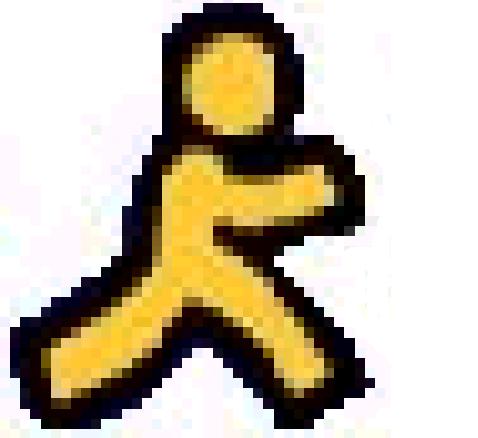 "moo7912mom"
Karen Ormerod in Seattle, Washington


Leo Pagliei


Becky Parada in Corona, California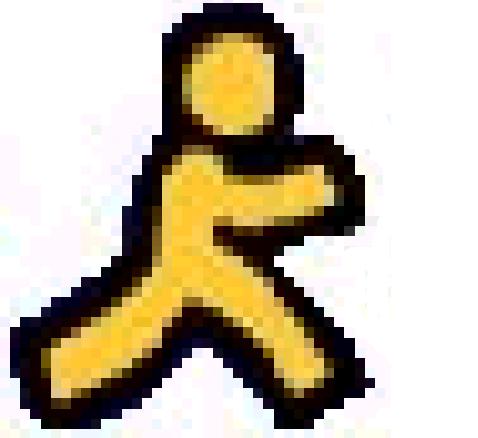 "BVahedi995"
Doris Pardon


Linda Parker in Burbank, California
Andria Petersen in Huntington Beach, California


Greg Phillips


Tom Pixler in Laguna Niguel, California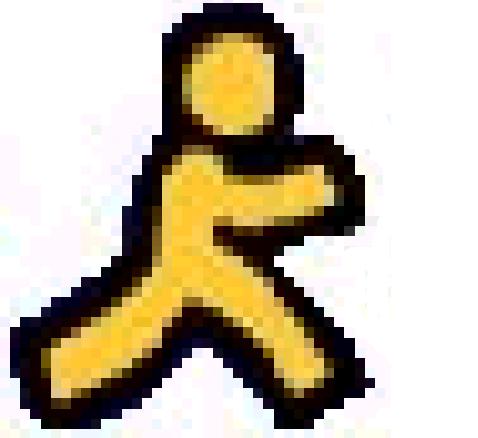 "Mtnskier2000"
Clancy Priest in Ventura, California


Anne Reisinger in Huntington Beach, California



Mike Roberts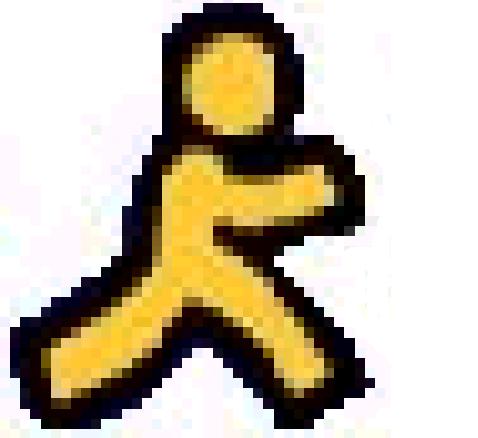 "msrcp94"

Cynthia Ross in Fullerton, California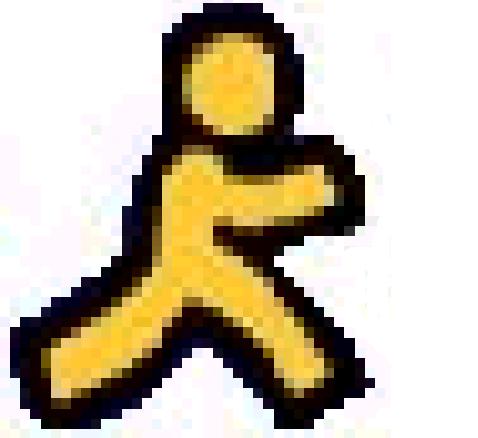 "foxnineross"
Tom Ryan in Orange, California


Teri Schlabach in Chino, California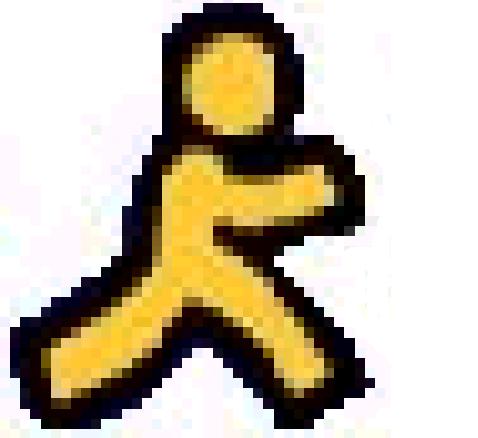 "cutndry3"
Rick Schultz in Indianapolis, Indiana


Joseph G. Sebbo in Citrus Heights, California


Alicia Sewitsky in Redlands, California


Richard Shaw in Centennial, Colorado


Jeannie Shirley in Dallas, Texas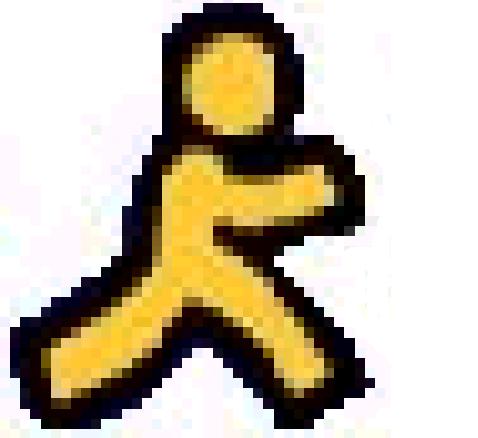 "JeannieRShirley"
Brad Smith on Salinas, California


Stew Squires in Denver, Colorado


Wesley Stearns



Bruce Stevens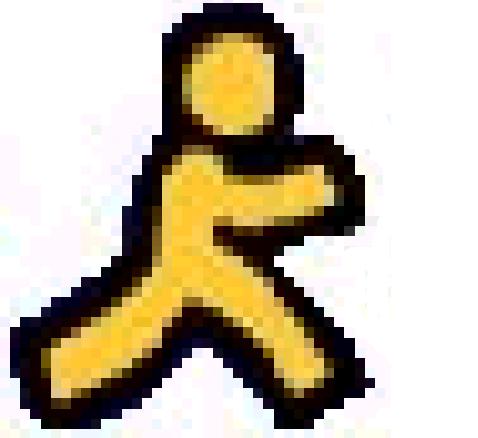 "phystchr"
Ronny Strauss in Villa Park, California


Barbara Streeter in Littleton, Colorado


Andrew Stubblefield in New Baden, Illinois


Gene Teramura in Orange, California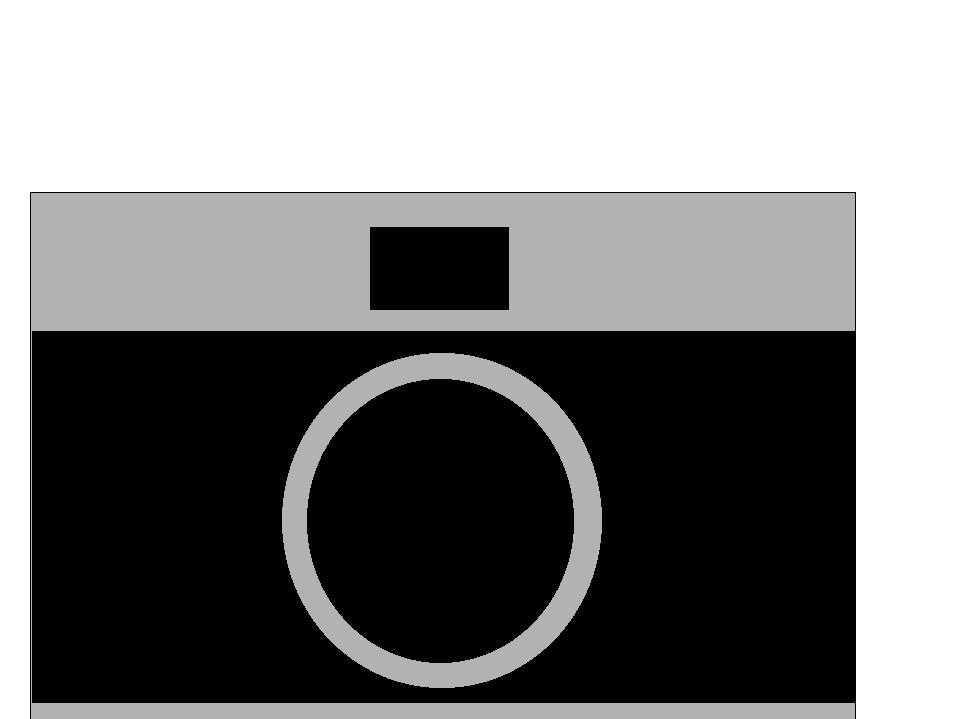 Chris Thomsen


Karl VonKoepping in Elizabeth, Colorado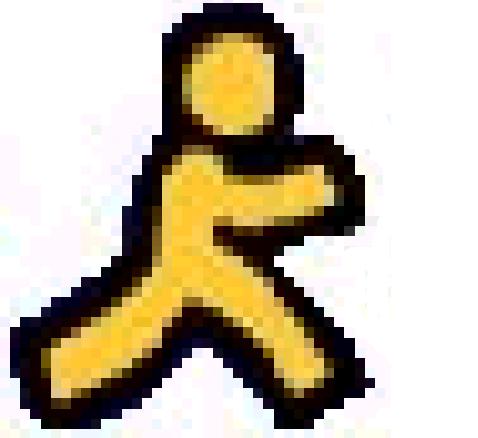 "clvk13am"
Darlene Walsh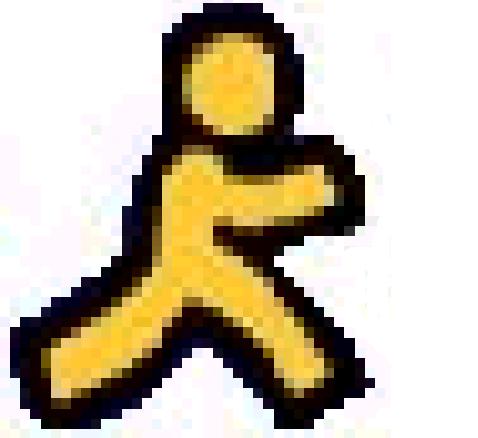 "msdsuz"
Steve Waltenburg in Phelan, California



Duane Weiss in Huntington Beach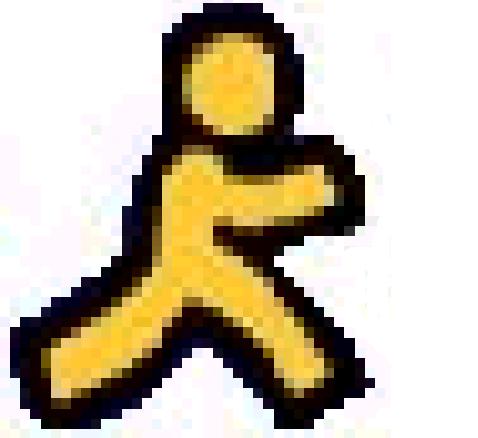 "dpwatfirst"
Ken White in Riverside, California



Michelle Willis in Simi Valley, California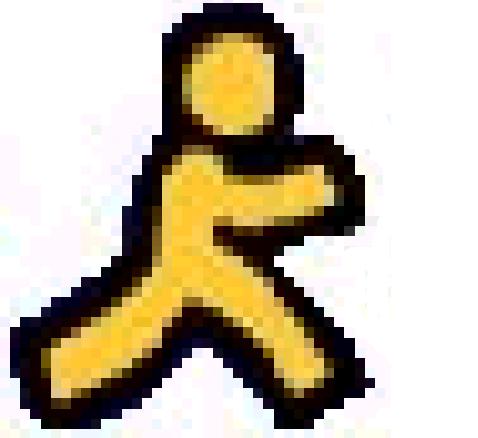 "mitzi2go"
Kitty Woodford


Linda Young in Irvine, California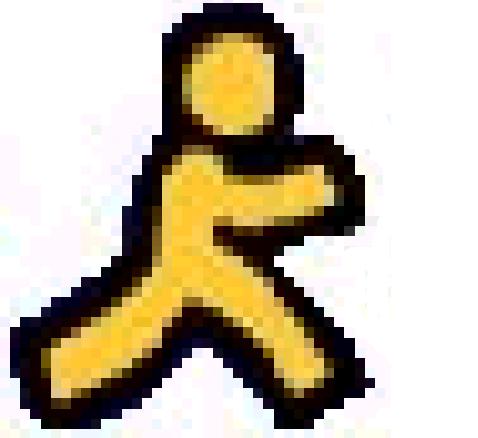 "AV88TAR"

E-Mail at BolsaGrandeAlumni