Bolsa Grande High School Class of 1972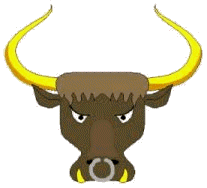 WELCOME CLASS OF '72!
If you would like to see a photo, please send as e-mail attachments and I will add a photo page. Please come back often and keep in touch. Feel free to e-mail at the address below

Other Bolsa Related Web Sites
Class of 1969 Homepage
Class of 1970 Homepage
Class of 1971 Homepage
Bolsa Grande Alumni Classpage
Class of 1973 Homepage
Class of 1974 Homepage
Class of 1975 Homepage
Class of 72 Photos. One so far!
Class of 1972 Reunion Photos

Who's in Touch?
Susan Aamodt


Dana Adams in Chicago, Illinois


Carl Baker in Dana Point, California


Patricia "Trish" Baldwin in Rancho Cucamonga, California


Marilyn Barnes


Anne Barolet in Garden Grove


Jonathon Barros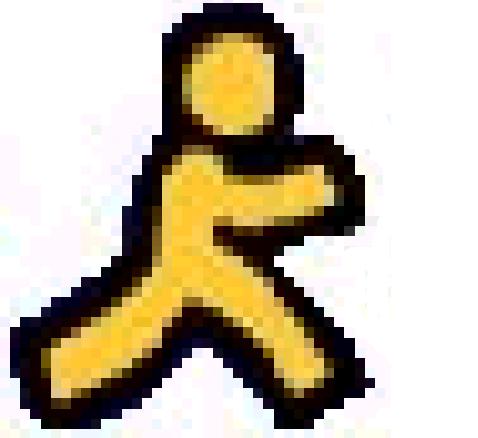 "jcbarros"
Vic Bavaro in Lake Tahoe, Nevada


Mark Bennett in Santa Barbara, California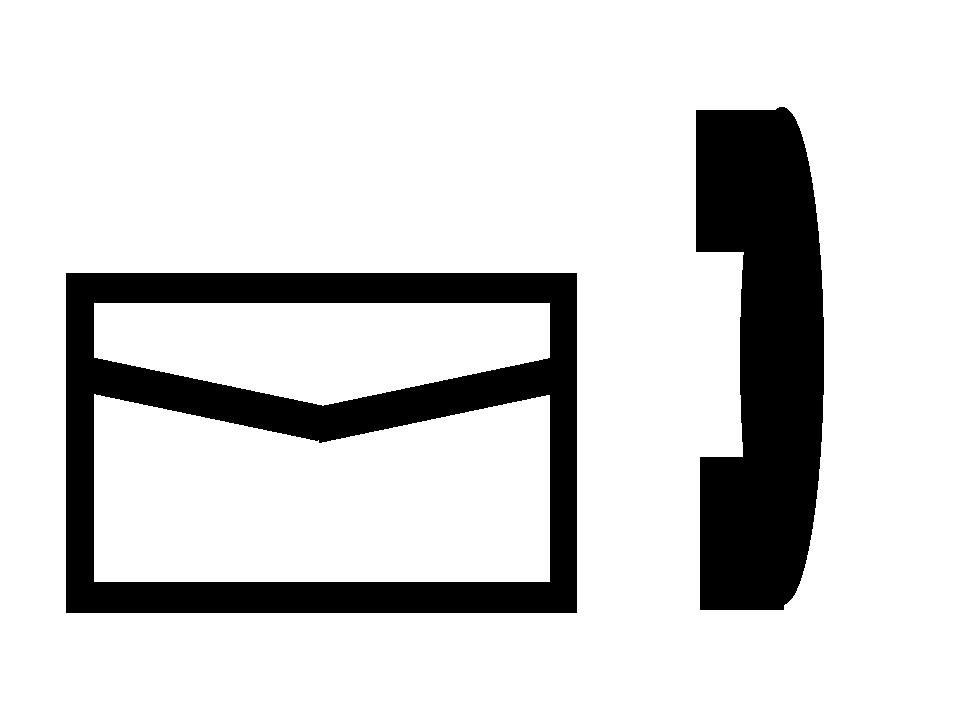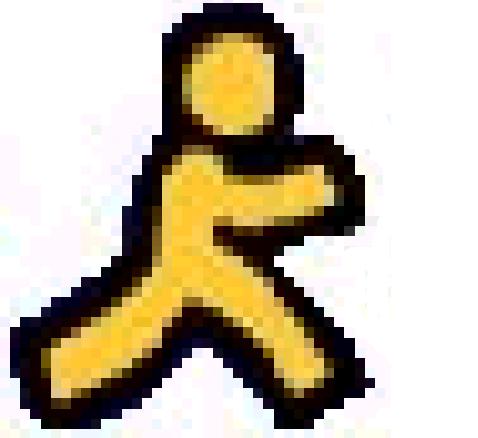 "OfficaPupp"
Debbi Binash


Greg Bishop


Gail Blume in Orange, California


Martin Bock in Fountain Valley, California


Joseph Branske in Henderson, Nevada


Greg Brooks in Hampton Beach, New Hampshire


Michael Brown in San Diego, California


Gary Brunner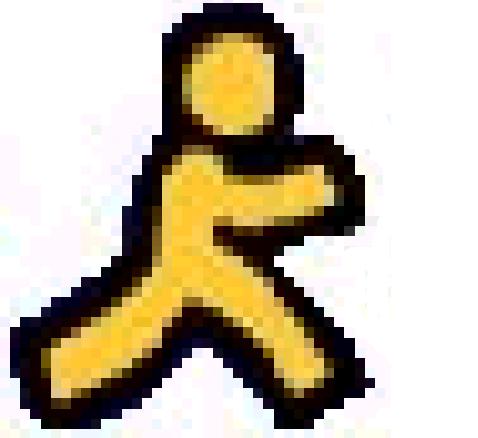 "Tgifixed"
Linda Callazzo in Fountain Valley, California


Hallie Campbell in Union City, California


Cherie Carmody in Laughlin, Nevada


Ruben Carrillo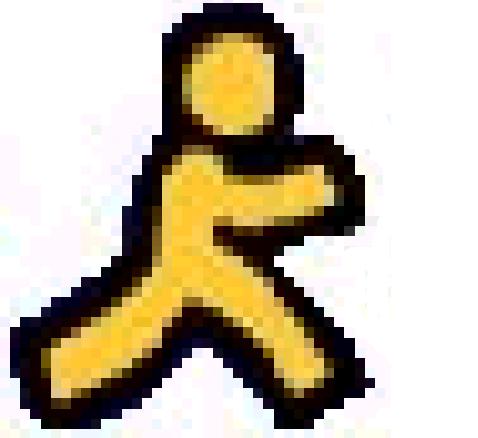 "NOTB47"
Debbie Chew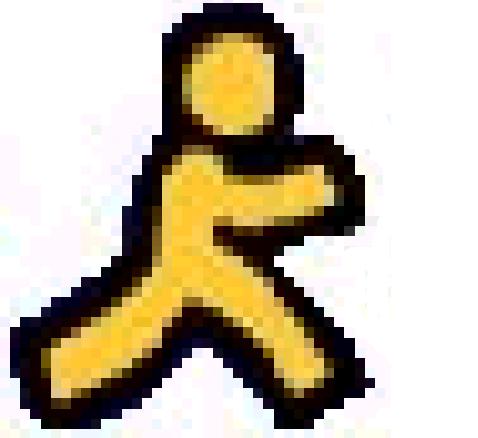 "DebA2105"


Florence Christie in Norco, California


Diane Christopherson in Laguna Beach, California


LouAnn Chumich in Oak Hill, Virginia


Kacey Collignon in Alta Loma, California


Joe Contreras in Westminster, California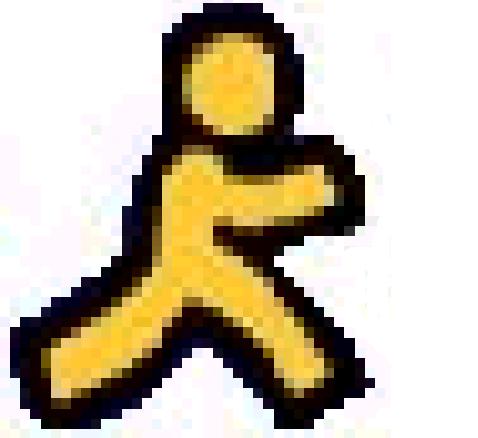 "Agapito44"
Winston R. Covington in Santa Ana, California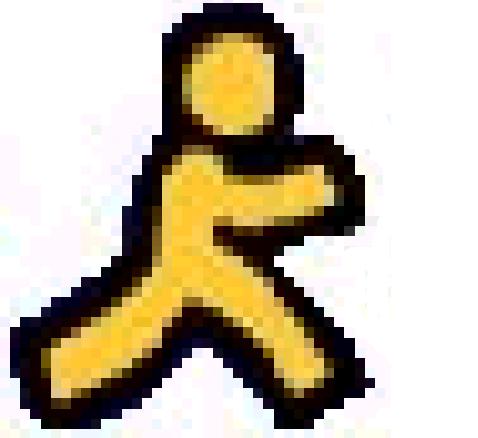 "wrc4homes"
Randy Duncan in Orange, California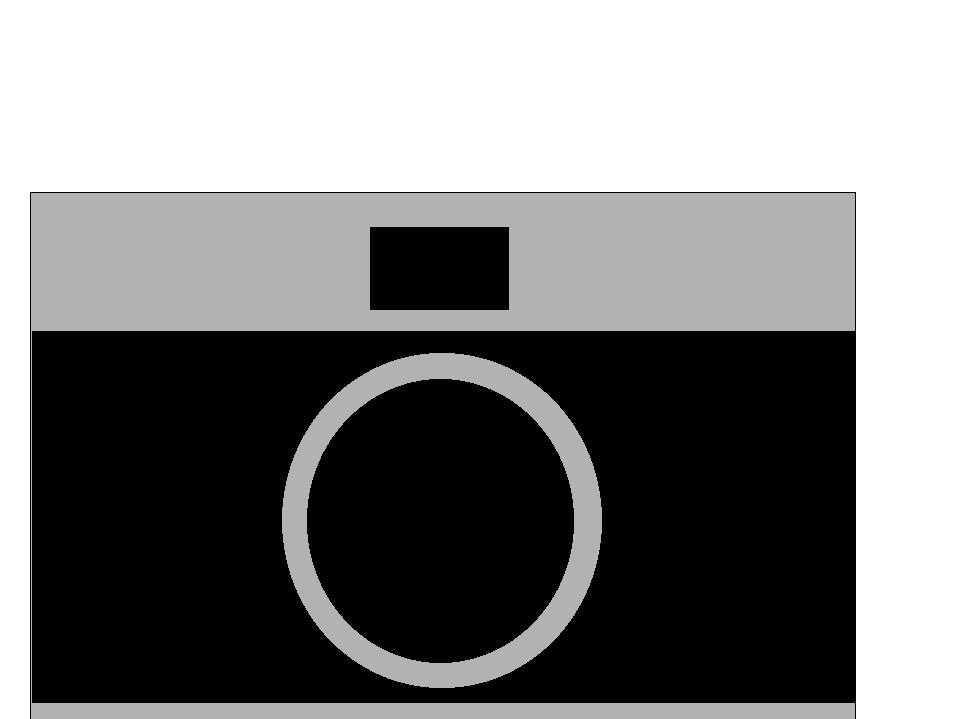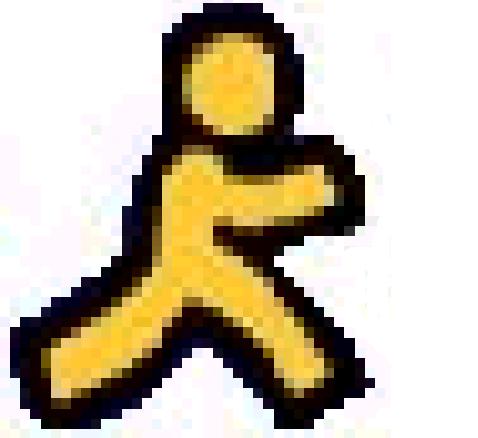 "FFPMrad"
Duane Doherty


Denise Dupre in Rancho Cucamonga, California


Jeri Eaton


Gary Fast in Seattle, Washington


Vickie Fins in North Hollywood, California


Sue Flattery in San Clemente, California


Cary Fukuoka in Irvine, California


Ray Garcia in Milwaukee, Wisconsin


Tim Garrity in San Clemente, California


Mark Gibson in Grapevine, Texas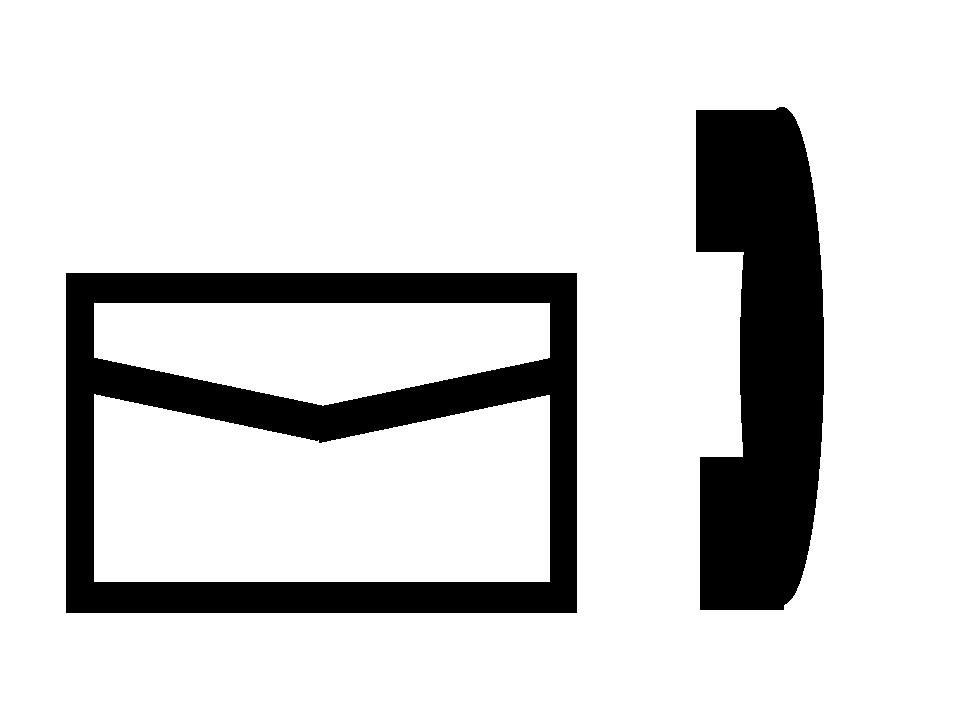 Michelle Graff


Paula Grady in Garden Grove


Libby Gregg in Carlsbad, California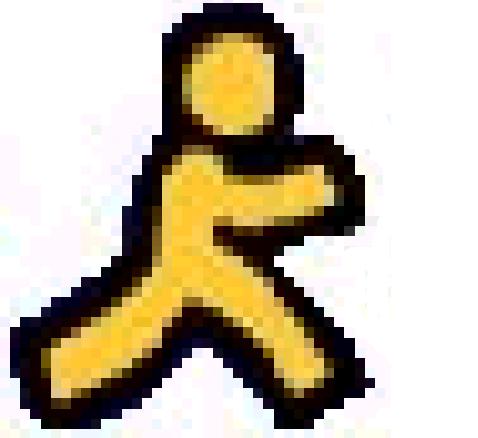 "LibKnapp"
Mitzie Guida


John Habiger in Riverside, California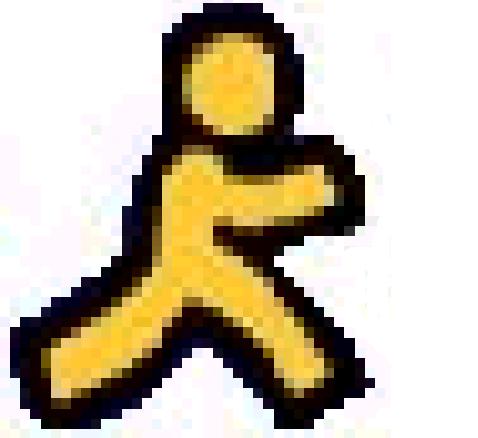 "Jhhamonconstinc"
Albert Hall in Phelan, California


Claudia Harpster in Grapevine, Texas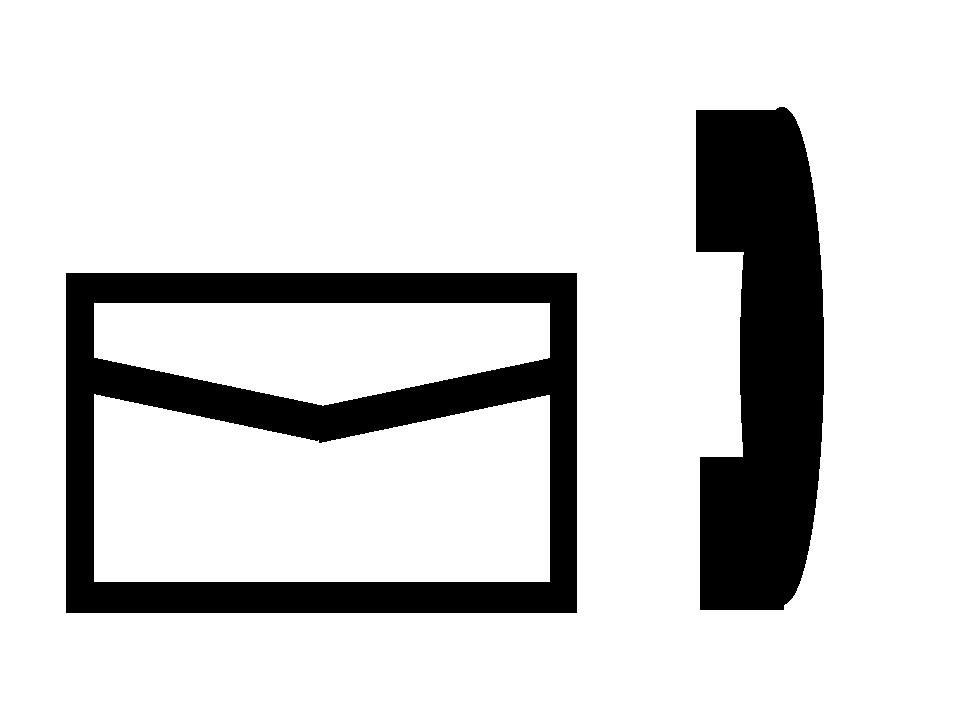 Ray Heim in Crystal River, Florida


Bobbie Hendricks in Fountain Valley, California


Delwin Hester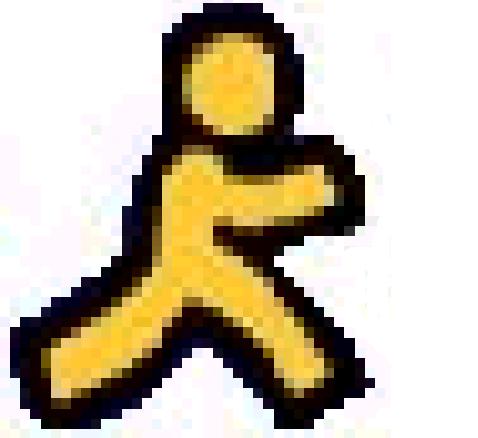 "hesterdjdj"
VeAnne Hobson in Orlando, Florida


Robert Hoggatt in Anaheim, California


Vicki Holder in Anaheim Hills, California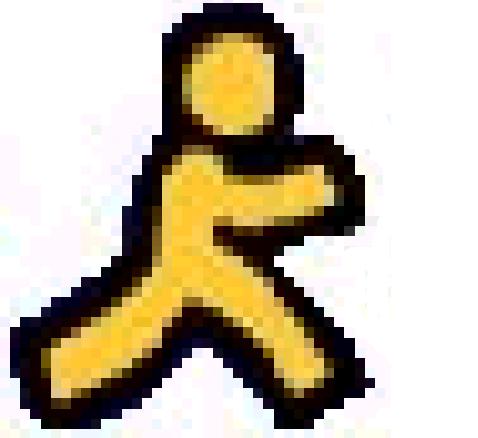 "daeleydbl"
Terri Hudson in Stanton, California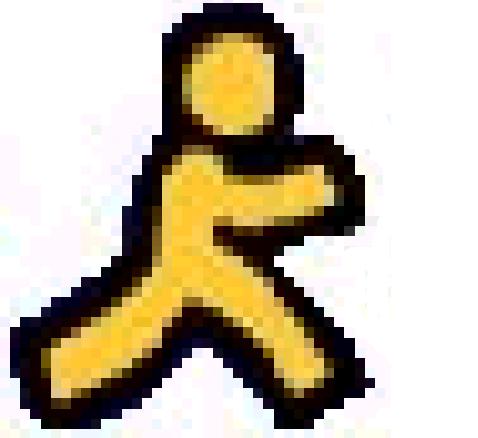 "Tmsgram"
Marty Huguenin in Murrieta, California


Shayne Jenkins in Grover Beach, California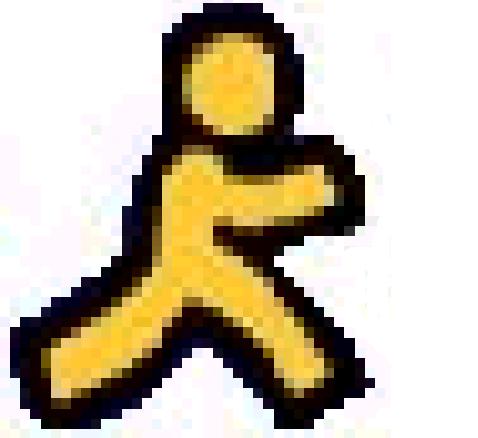 "danshayne1"
Ivy Johansen in Wildomar, California


Scott Jones in Corona, California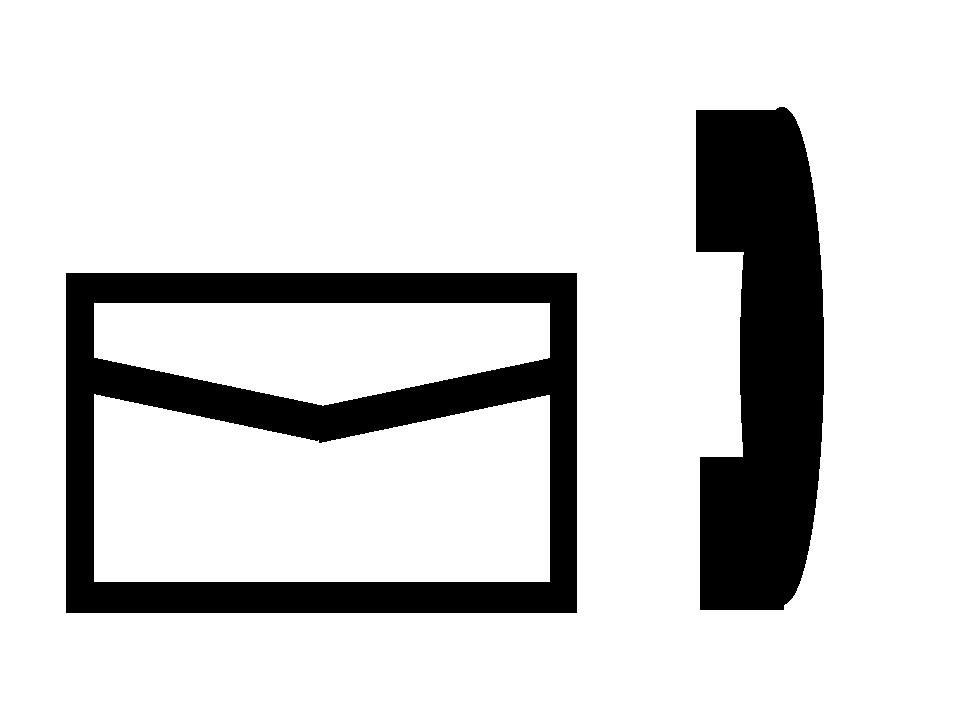 Bobbie Kaaihue


Diane Keller in Newport Beach, California


Wendy Kielty in Riverside, California


Jim Kincy in St. Louis, Missouri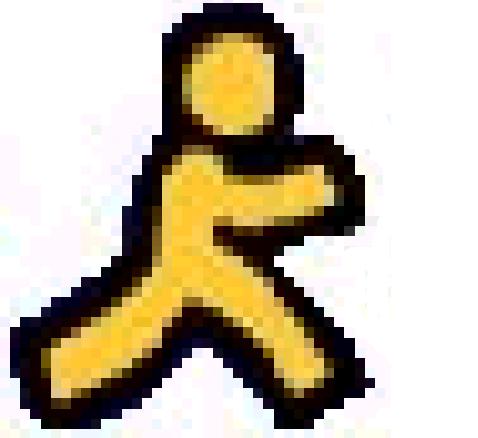 "jjcale5000"
Debbie Kiser in Garden Grove


Linda Kinzer in Henderson, Nevada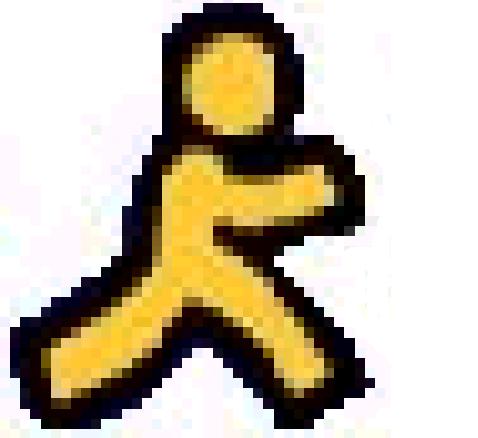 "ldrosier"
Don Kobayashi in Newport Beach, California


Donna Koehler in Silverton, Oregon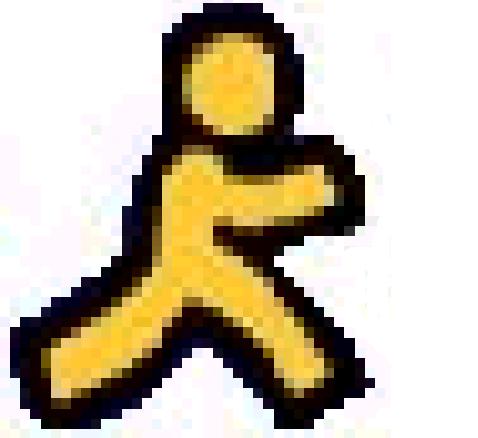 "OreHusker"
Fred L. Koenig in Anaheim, California


Denise Kozloski in Murrieta, California


Judy Kulikoff in Vancouver, Washington


Kathy Larwood


Jo Ann Leonard


Mike Liddicote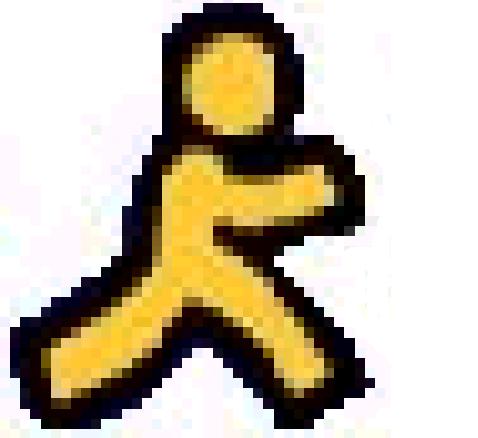 "mlaa"
Debbie Lotts in Kansas City, Missouri


Ron Lovins in Huntington, West Virginia


Steve Lyons in Atlanta, Georgia


Mike Madrid in Victorville, California


Kevin Martin in Laguna Niguel, California


Louise Marval in Boise, Idaho


Shelley McDougall


Lynda McDowell in Billings, Montana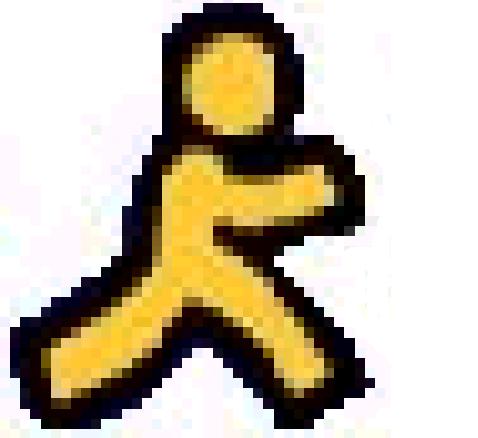 "LLouDodge"
Dan McKeen in Payson, Arizona


Dan McLaughlin in Grover Beach, California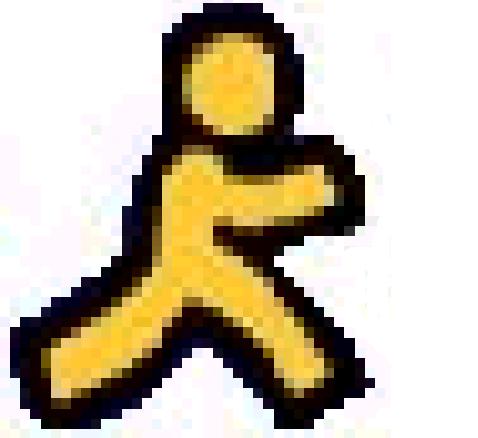 "danshayne1"
D'liese Melendrez in Lakewood, California


Randy Mercil in Boise, Idaho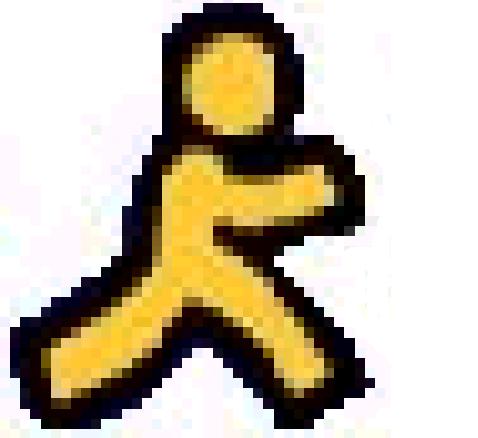 Alan Miller in Sunnyvale, California


John Miller in Malibu, California


Bruce Mattis in Corona, California


Richard Miller in Joplin, Missouri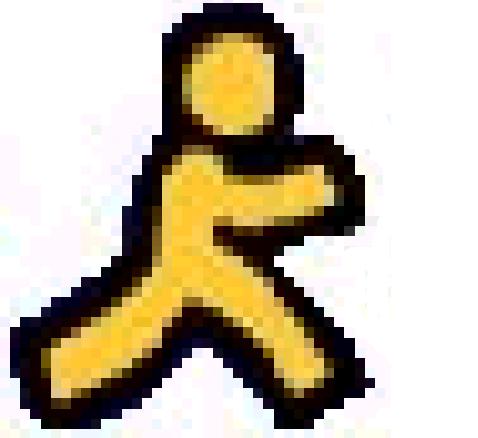 Terry Miller in Garden Grove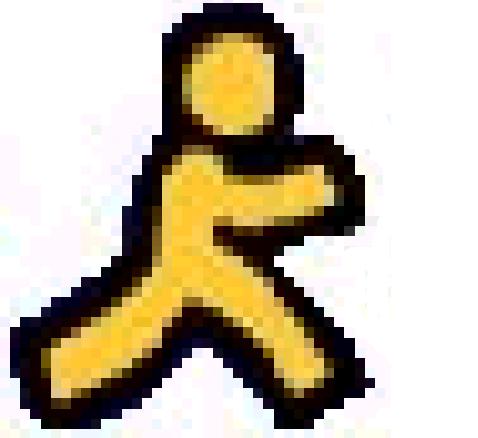 Linda Morrison in Chico, California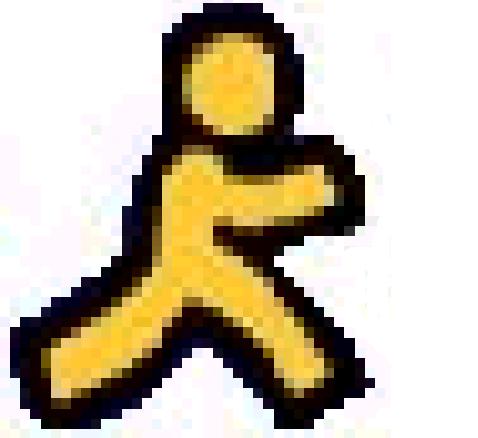 "lmofnp"
Molly Nakatani in Corona, California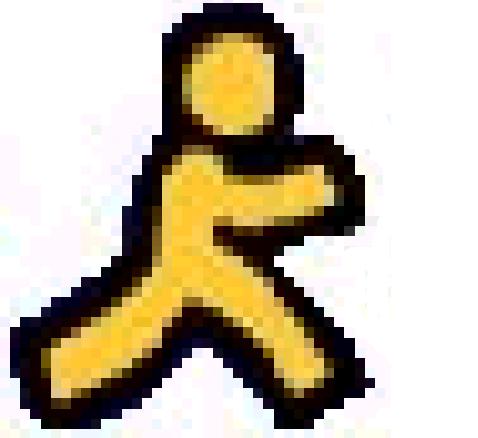 "scorekprmom"
Glenn Nash in Napa Valley, California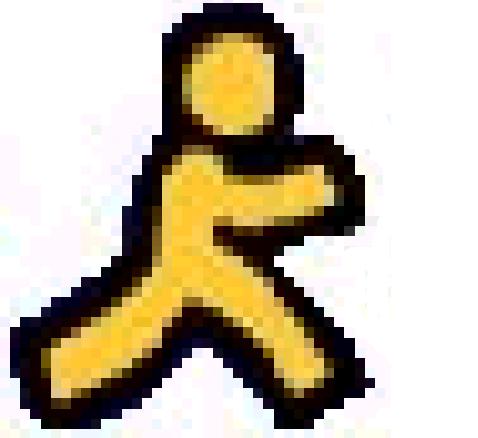 "GGNash"
Ed Nichols in Lee's Summit, Missouri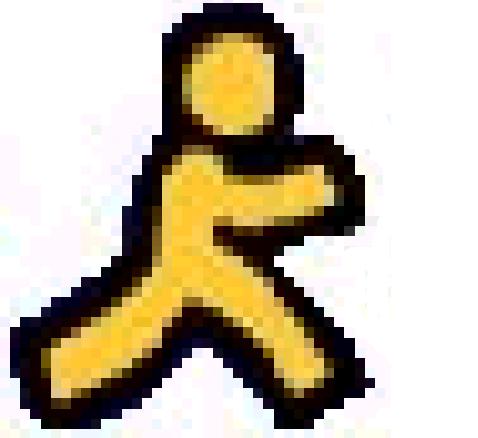 "ESMKA"
Andie Nickson in Germantown, Ohio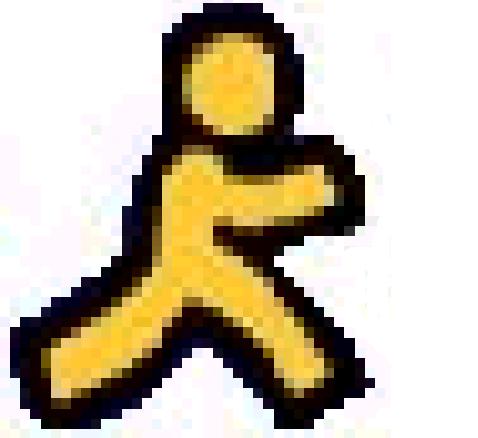 "kendahlr"
Debbie Nobles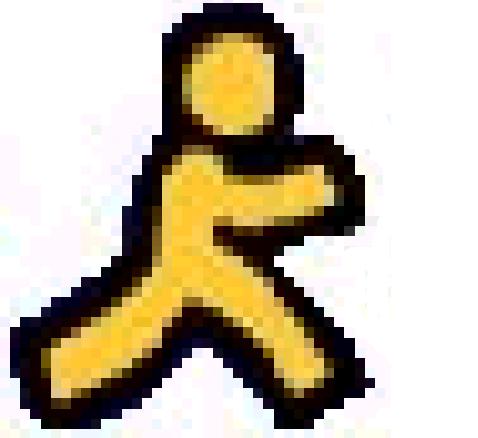 "Troxel124"
Patrick O'Bannon in Seattle, Washington


Bonnie Obermeyer in Yorba Linda, California


Jeanne Parker in Garden Grove


Terri Parrette in Moreno Valley, California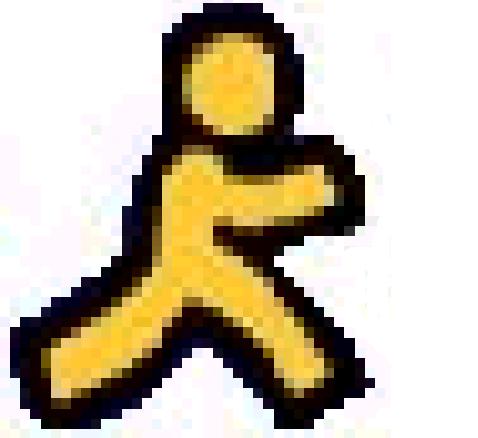 "fsemason"
Lynnette Parsonage in Corona, California


Suzette Partridge in Tulsa, Oklahoma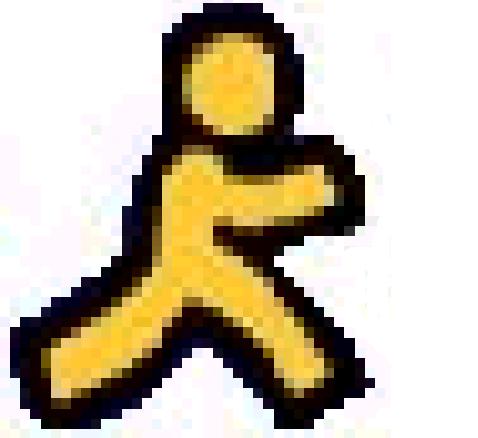 "suzettewil"
Kevin Periera in Westminster, California


Marilyn Piper


Wendy Pohlman in Cottonwood, Arizona


Willliam Rachels in Couer d' Aleane, Idaho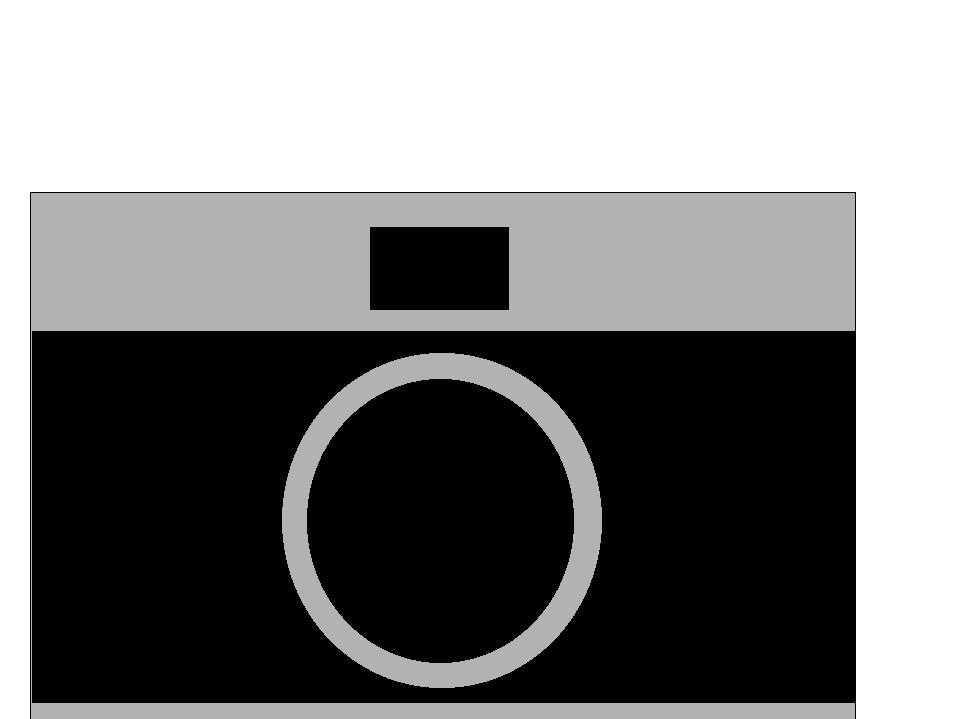 Linda Ragan in Lolo, Montana


Saundra Richmond in Oklahoma


Deedee Roberts in Northern Idaho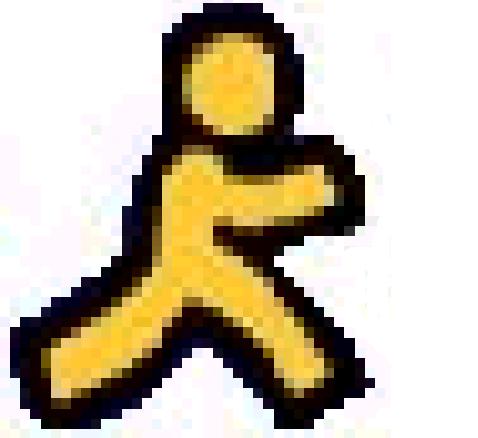 "DDWoo"
Yolanda Rodriguez


Vicky Rupley in Excelsior Springs, Missouri


Russ Samuels in Palm Springs, California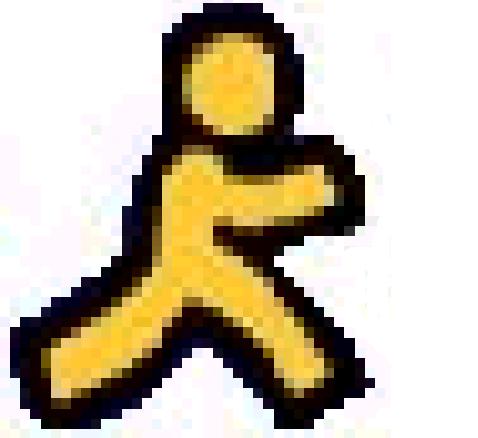 "RSam1013"
Sally Scarbrough in Springfield, Missouri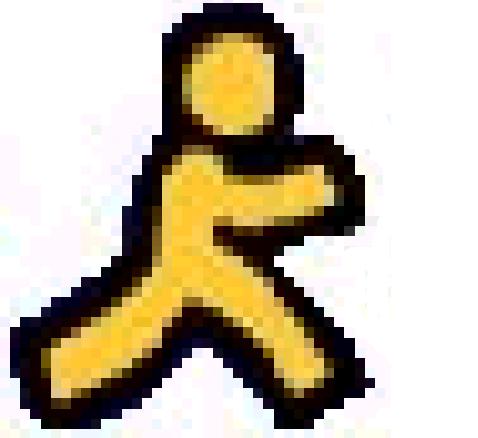 "sallyboop7"
Victor Schlough in Kingman, Arizona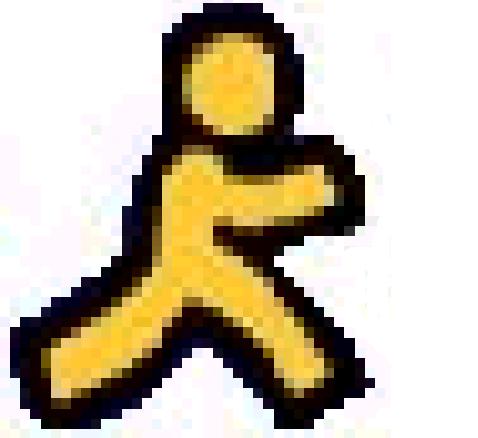 Candie Schmitz


Deborah Schmoll in Ontario, Califorina


Rick Schultz in Yorba Linda, California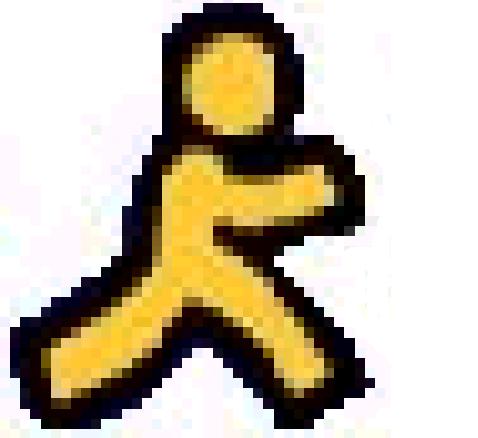 "rickschulz"
Kevin Scoville in Chino Hills, California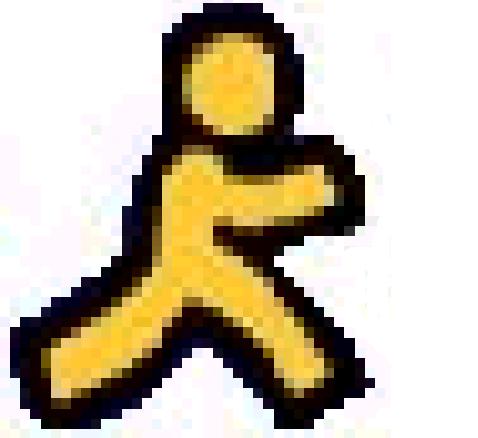 "Kevinscov"
Cheryl Seeber in Tampa, Florida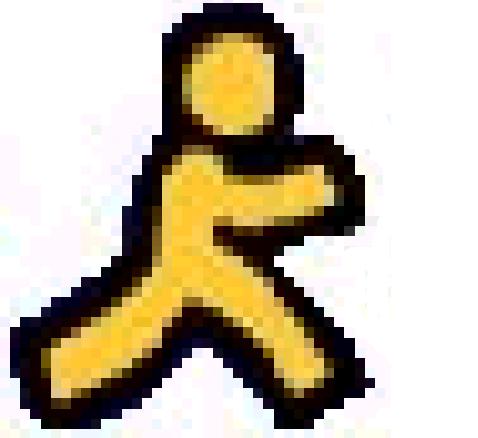 "morapples"
Debbie Selstad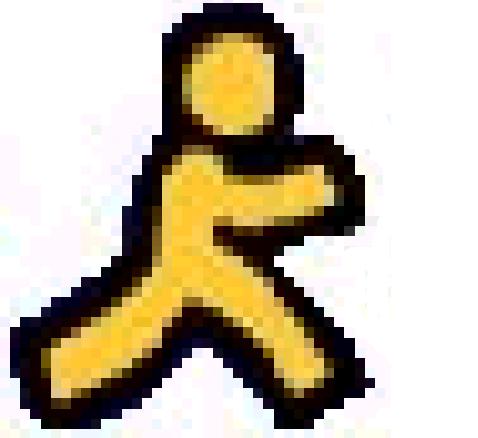 "debw262"
John Shattuck in Anaheim, California


Terri Shattuck in Seaford, Delaware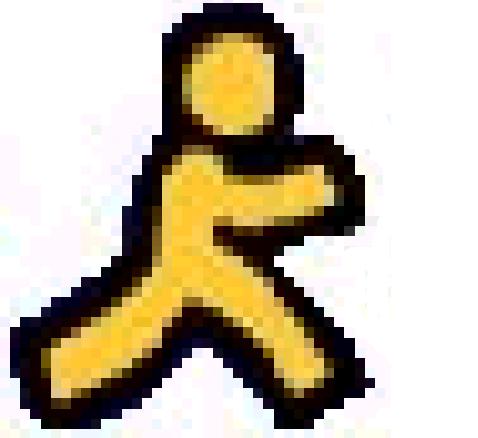 Janette Sheppard in Riverside, California


Margaret Simpson in Riverside, California


Leanne Smevog in Huntington Beach, California


Melody Smith in Asheville, North Carolina


Noelle Smith in Santa Barbara, California


Robyn Smith in Westminster, California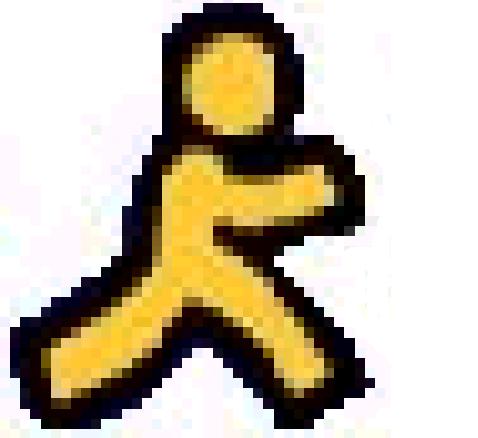 "RDuranw"
Donna Steele in Highland, California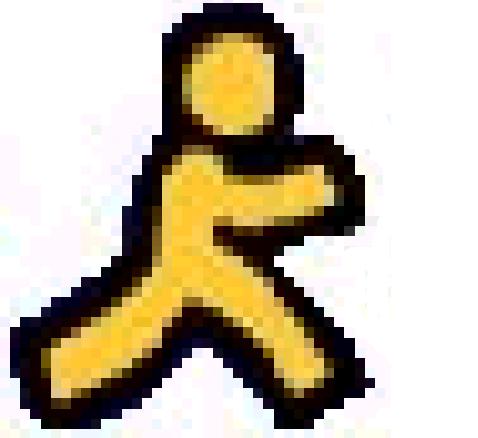 "Ddonna444"
Marie Stephens in North Carolina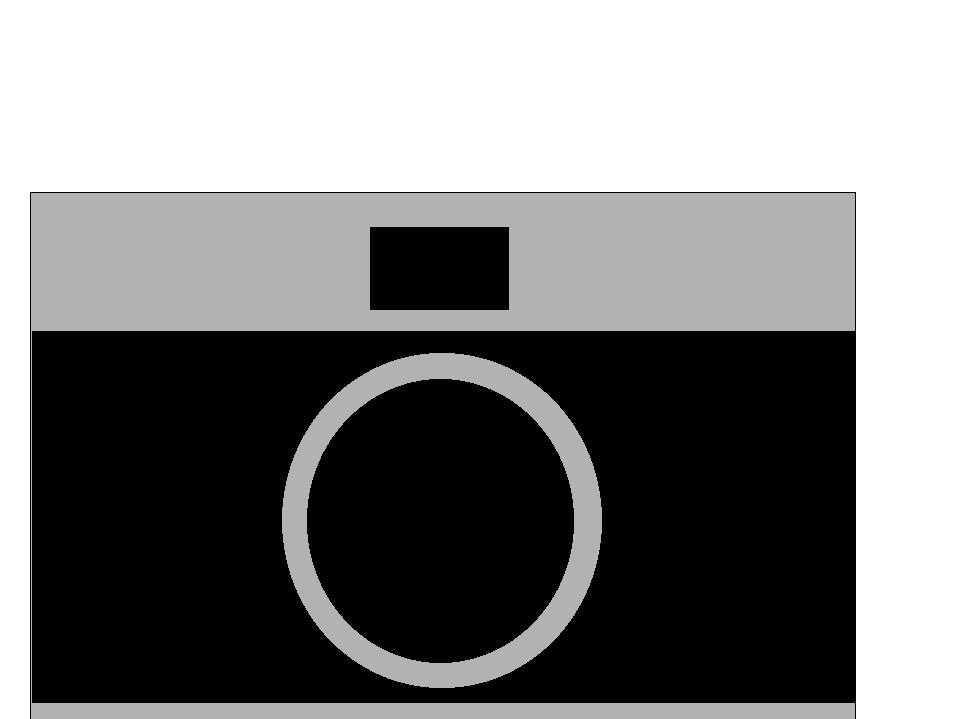 Rick Stills in Vacaville, California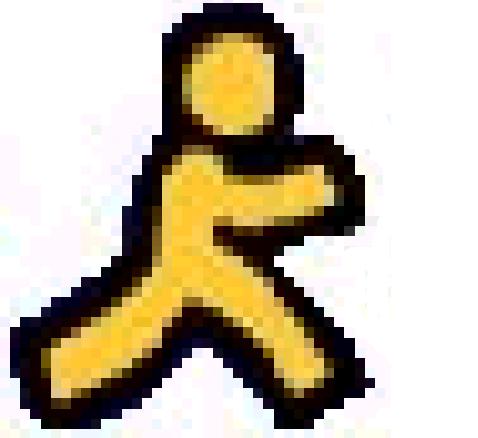 "MedMan1027"
Dave & Sheryl (Kelly) Stockwell in Manassas, Virginia


Paula Stokes in Tecate, Baja California


Don Stubblefield in Tampa, Florida


Alan Stumpf in Salinas, California


Patti Suehr in Tustin, California


Mike Swenson in Santa Rosa, California


Dennise Timms in Glendale, Arizona


Pam Tinsley in Durango, Colorado


Debra Vawter


Richard Walko in Colorado Springs, Colorado


Sherry Walton in Apple Valley, California


Melinda Weinheimer in Bellevue, Washington



Cheryl Weisner


Ralph Weisner in Orange, California


Dana Wheeler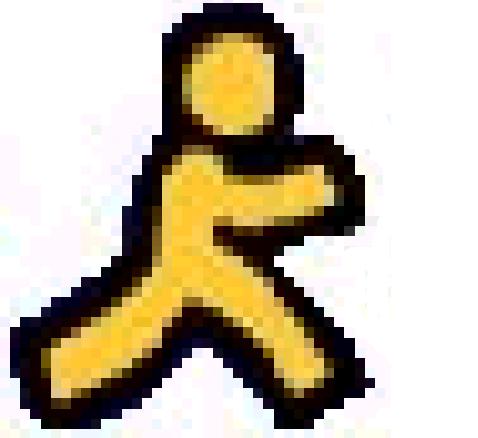 "AlohaSeas"
Valerie Whittle in Missoula, Montana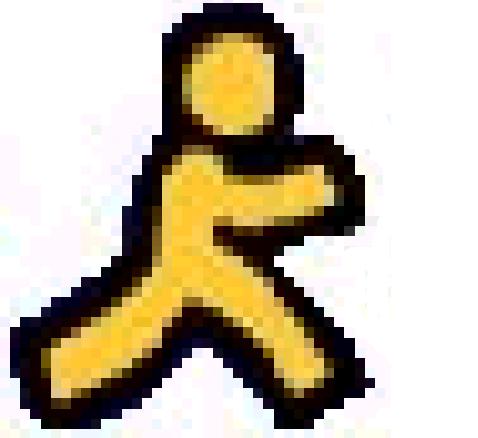 Ron Wiggin in Newport News, Virginia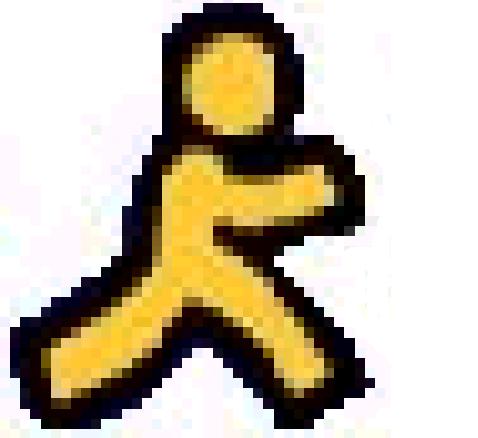 "N2pool"
Larry Wiseman in Garden Grove


Renee Wolgat in Fullerton, California

E-Mail at BolsaGrandeAlumni