Bolsa Grande High School Class of 1982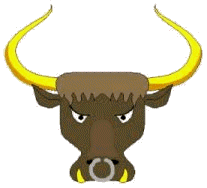 WELCOME CLASS OF '82!
Class of '82, 30 Year Reunion Info!
If you would like to see a photo, please send as e-mail attachments and I will add to the photo page. Please come back often and keep in touch. Feel free to e-mail at the address below

Other Bolsa Related Web Sites
Class of 1979 Homepage
Class of 1980 Homepage
Class of 1981 Homepage
Bolsa Grande Classpage Linx
Class of 1983 Homepage
Class of 1984 Homepage
Class of 1985 Homepage
Class of 82 Photos

Who's in Touch?
Elva Alvarado in California


Debbie Barwegen


Randy Boucher


Shawn Brady


John Brantner in Riverside, California


Denise Bush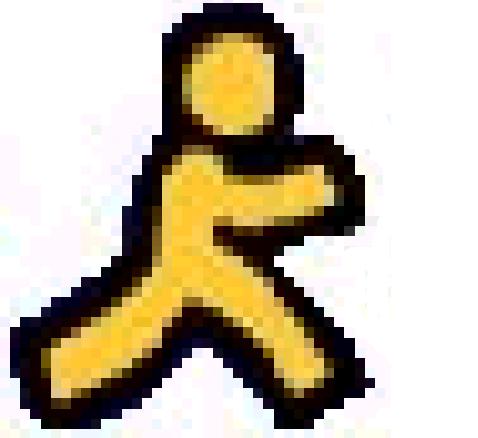 "denimaro"
Pat Butler in Corona, California


Mary Button in Westminster, California


Kelly Byfield


Barbara Castillo in Garden Grove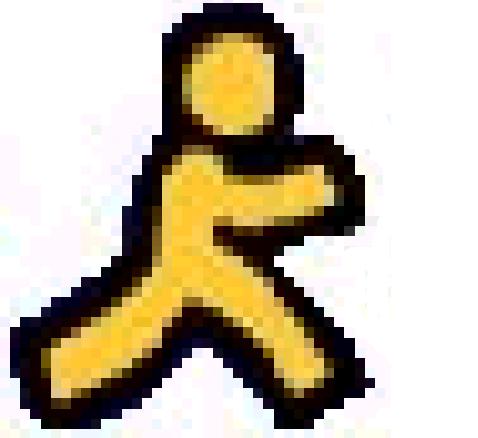 "bcsb33"
Kelley Combs in Las Vegas, Nevada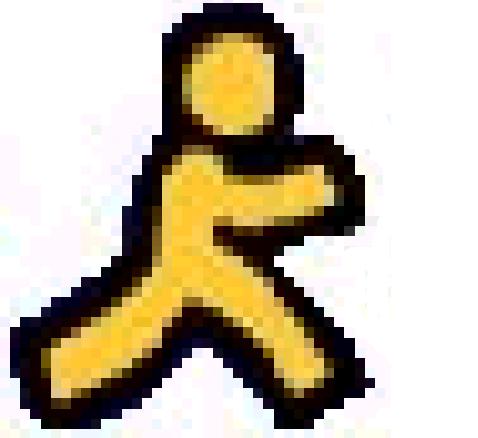 "Serenity64"
Debbie Curry in Tustin Ranch, California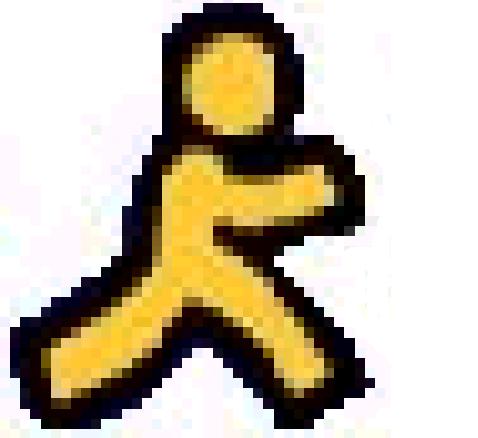 "Texasdeb3"
Gerijean Dahlberg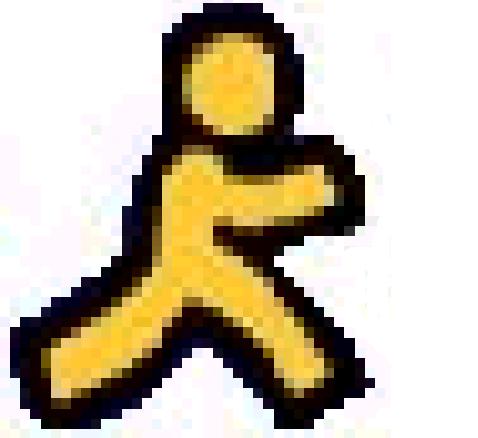 "gjmynxx"
Debbie deCourcy in Huntington Beach, California


Shawn Franks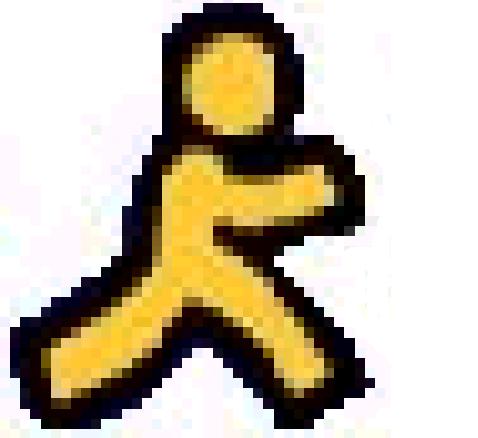 "shnfish"
Cinthia Graves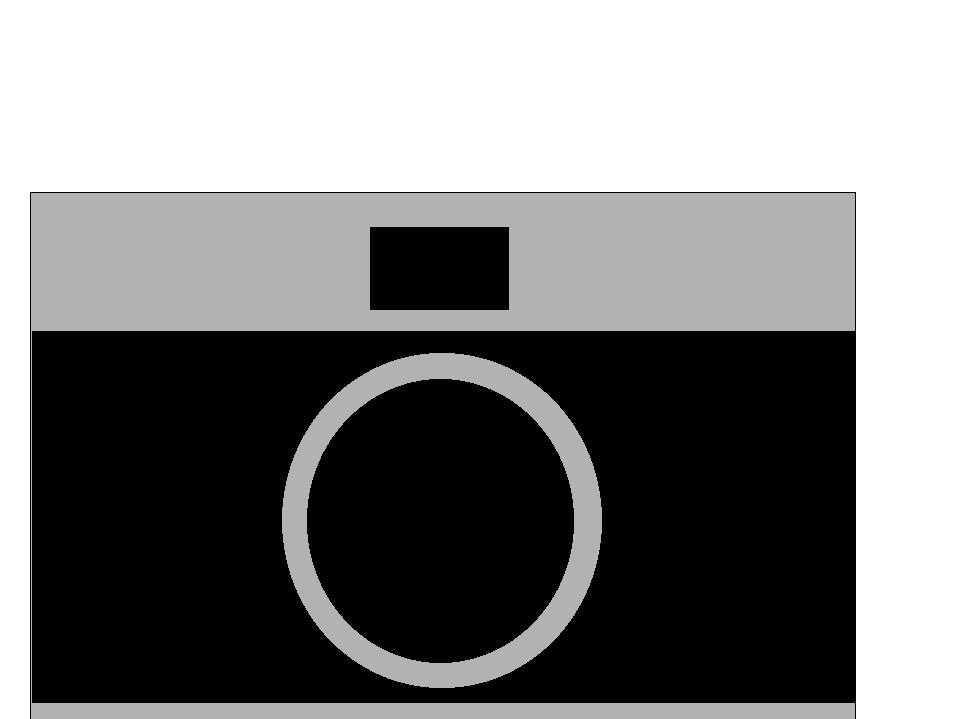 Jesse Jimenez


Teresa Lepe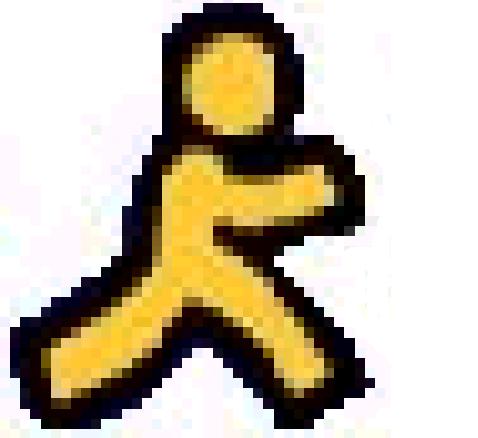 "therizein"
Jorge Lloren in Garden Grove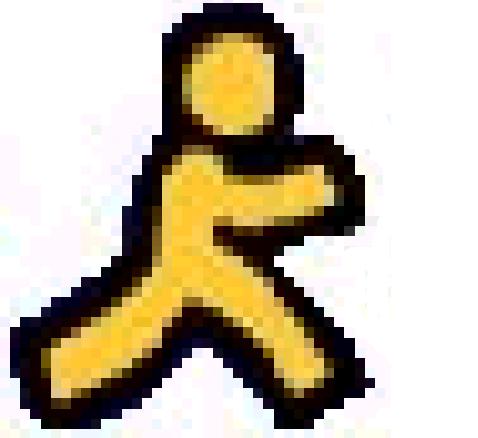 "medicjorn"
Joe Lyle in Glen Allen (Richmond), Virginia


Rick Lund in Menifee, California


Allen Martinez in Silverdale, Washington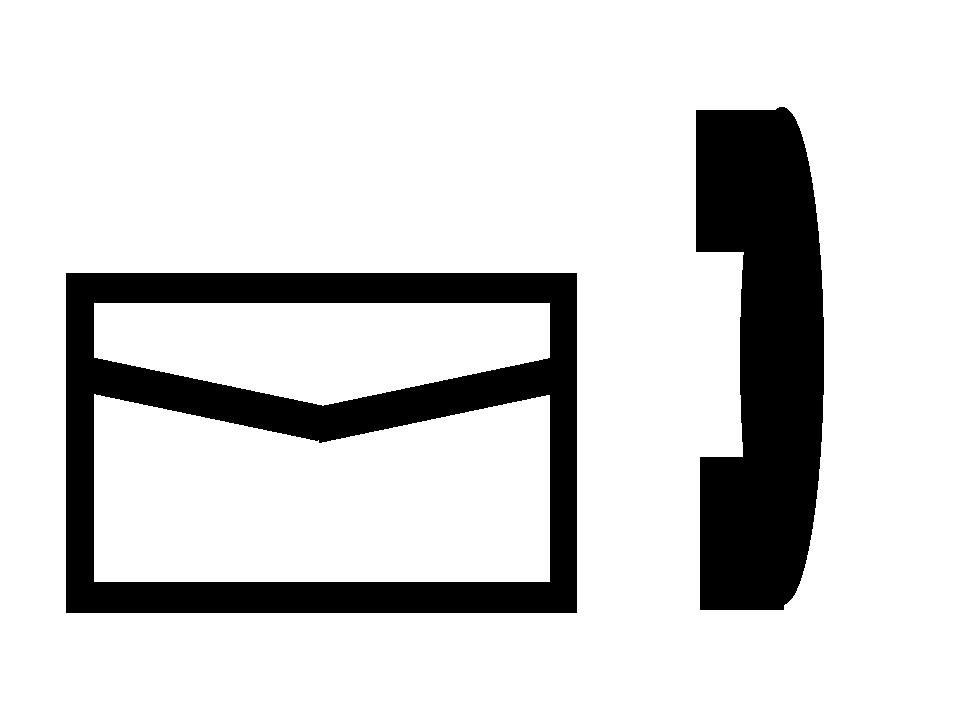 Leslie McDonald



Robin Melugin in Surprise, Arizona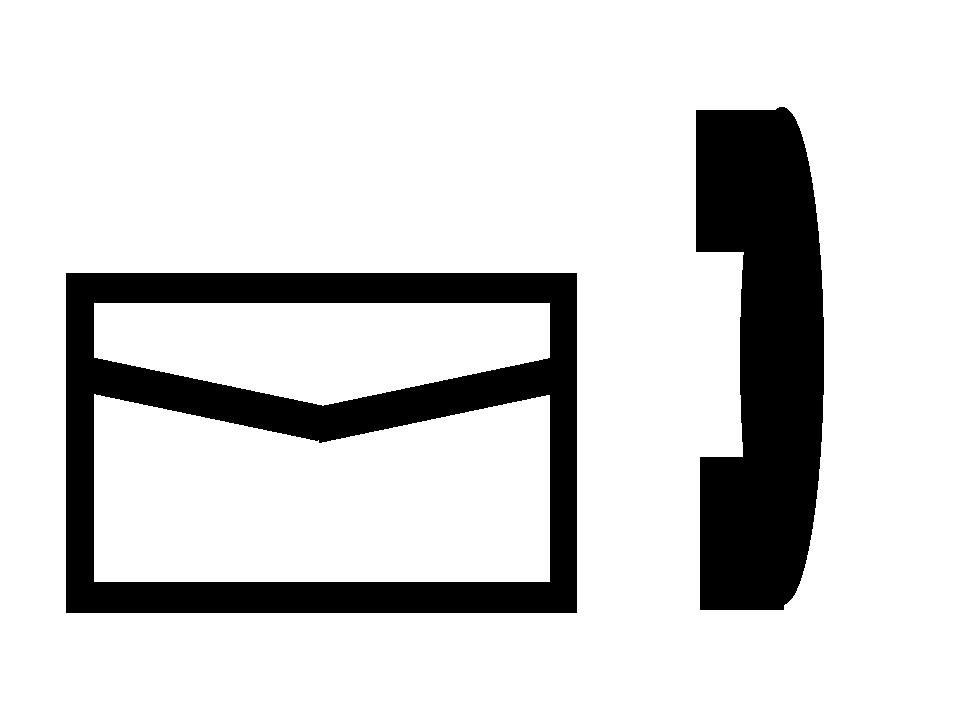 David Merdgen in Woodinville, Washington


Judy Miller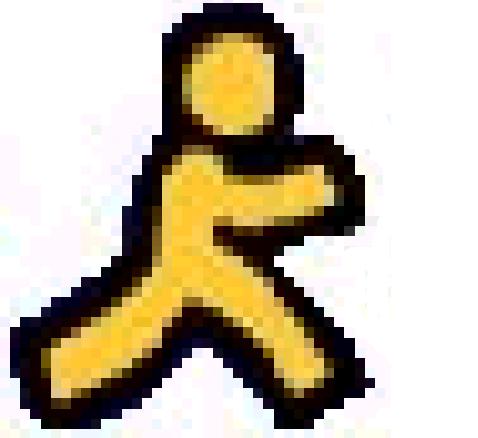 "The Happy Story"
Miriam Miller in Camano Island, Washington


Mary Nyberg in Castle Rock, Colorado


Brenda Overbo


Toby Paikoff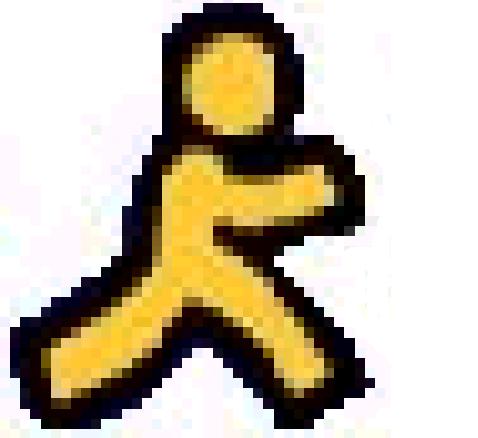 "dtshpn"
Kevin Pearce


Samantha Phillips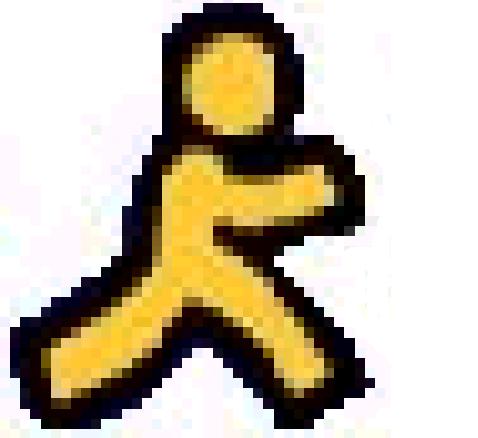 Denise Risner


Susan Robinson in Redlands, California


Barbara Romero


Lavonne Sondag in Orange County, California


Jennifer Strassburg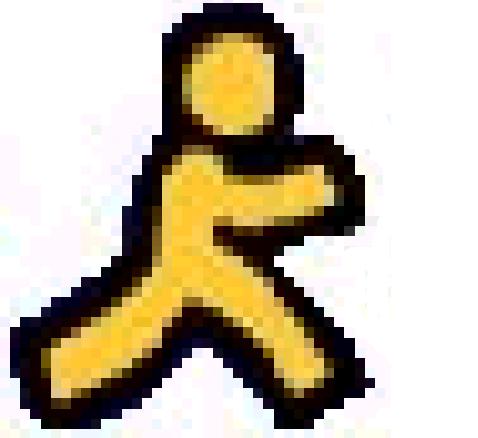 "tdodge3042"
Vicki Stuart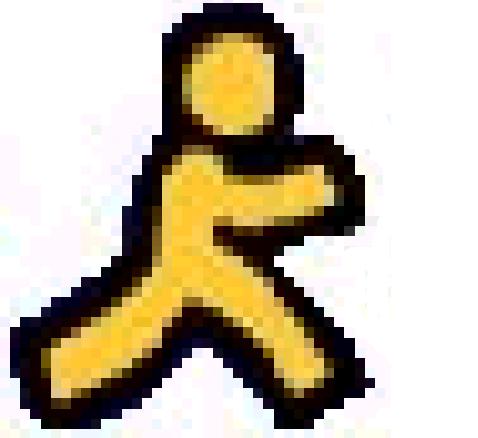 "VLMcMullen"
Daniel Torres in Laguna Beach, California


Ray Vigil in Anaheim, California


John Vincent in Paradise, California


Bruce Wareh in Huntington Beach, California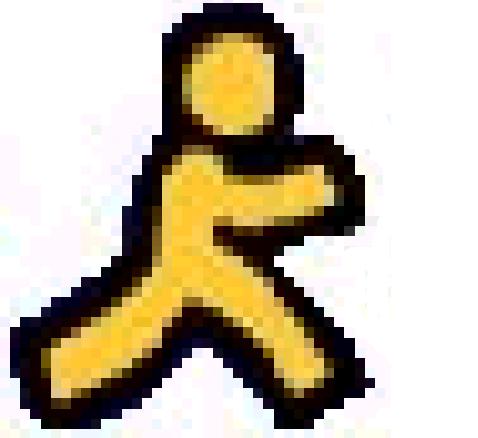 "BAWareh"
Julia Waymire in San Diego, California


Todd White in Atwater, California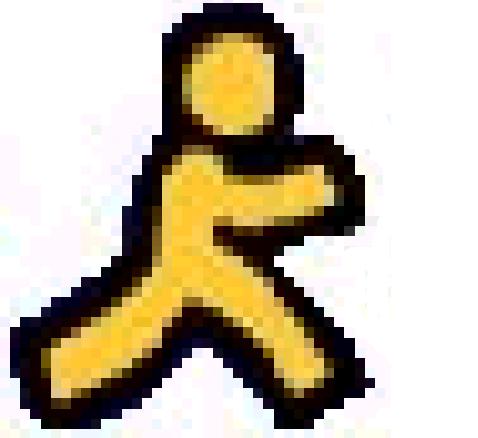 "hkvp70Z"
Kelli Whiteside in Chino Hills, California


Debi Woodyard in Santa Ana, California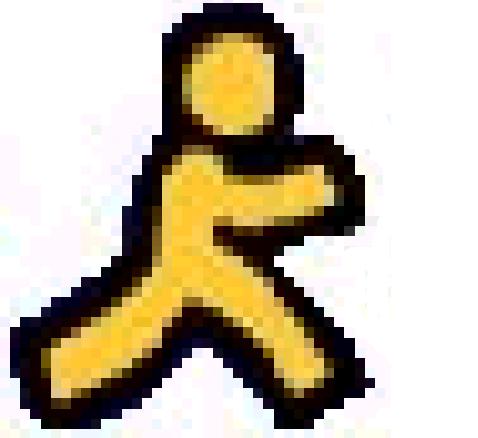 "Peachesnrc"

E-Mail at BolsaGrandeAlumni