Bolsa Grande High School Class of 1983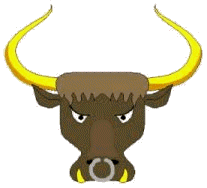 WELCOME CLASS OF '83!
If you would like to see a photo, please send as e-mail attachments and I will add it to the photo page. Please come back often and keep in touch. Feel free to e-mail at the address below

Other Bolsa Related Web Sites
Class of 1980 Homepage
Class of 1981 Homepage
Class of 1982 Homepage
Bolsa Grande Alumni Homepage
Class of 1984 Homepage
Class of 1985 Homepage
Class of 1986 Homepage
Class of 83 Photos

Who's in Touch?
Melissa Acosta in Gardnerville, Nevada


Renee Albrecht in Ramona, California


Ekaterina Amador in Costa Mesa, California


Cindy Andrews in San Joaquin Valley, California


Donna Baker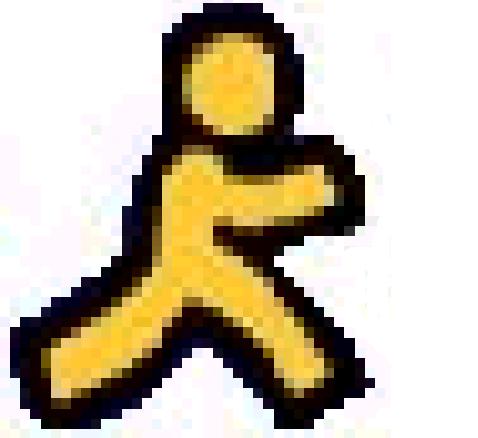 "yozmitysam"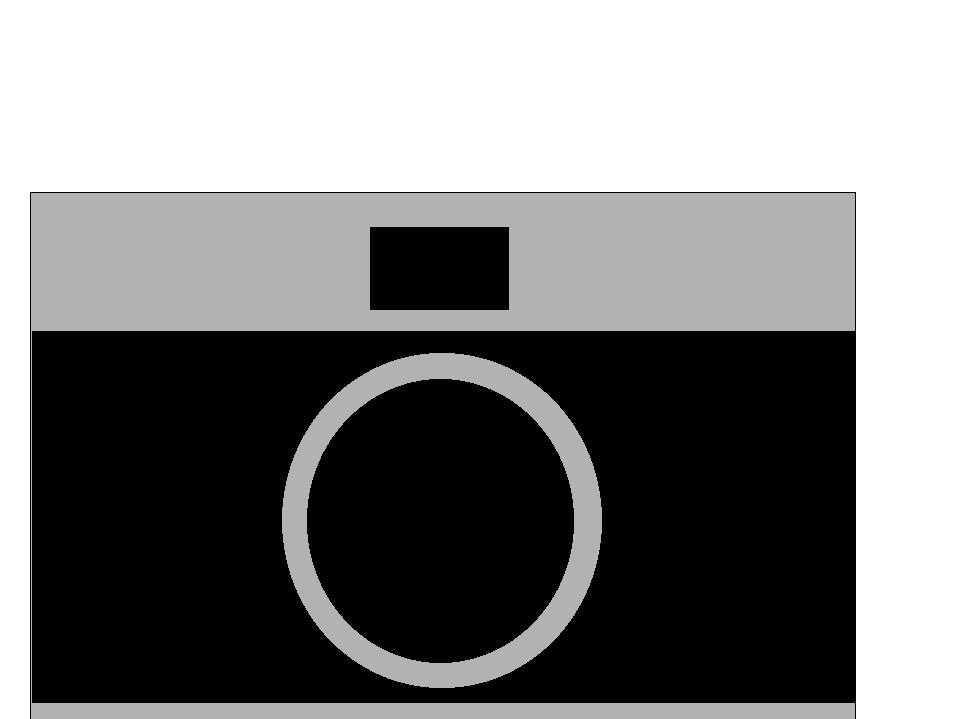 Janice Ball in Woodinville, Washington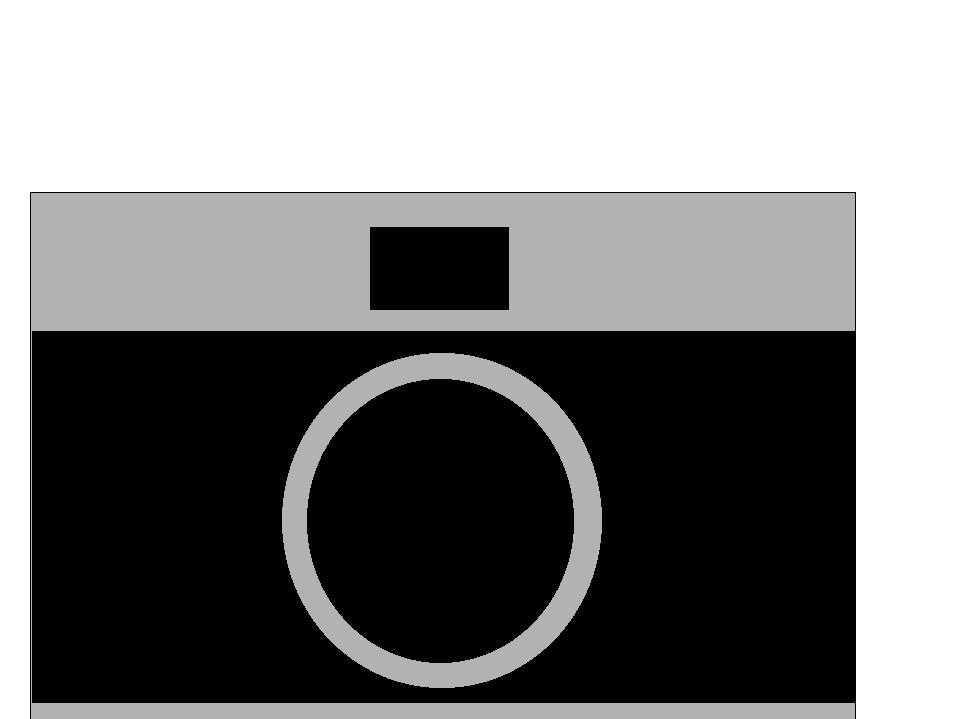 Carl Bennett in California


Vince Bennett


Tom Brogan in Georgia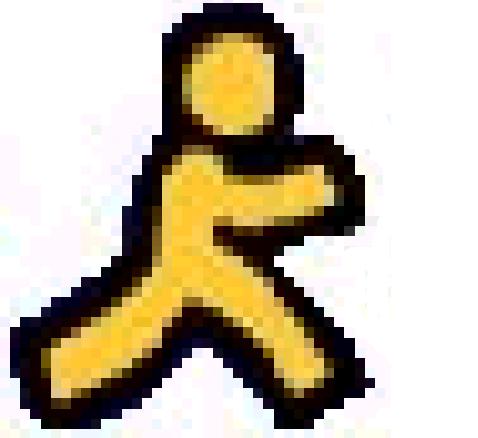 Mauro Campos in Fayetteville, Arkansas



Stephen Colon in Brea, California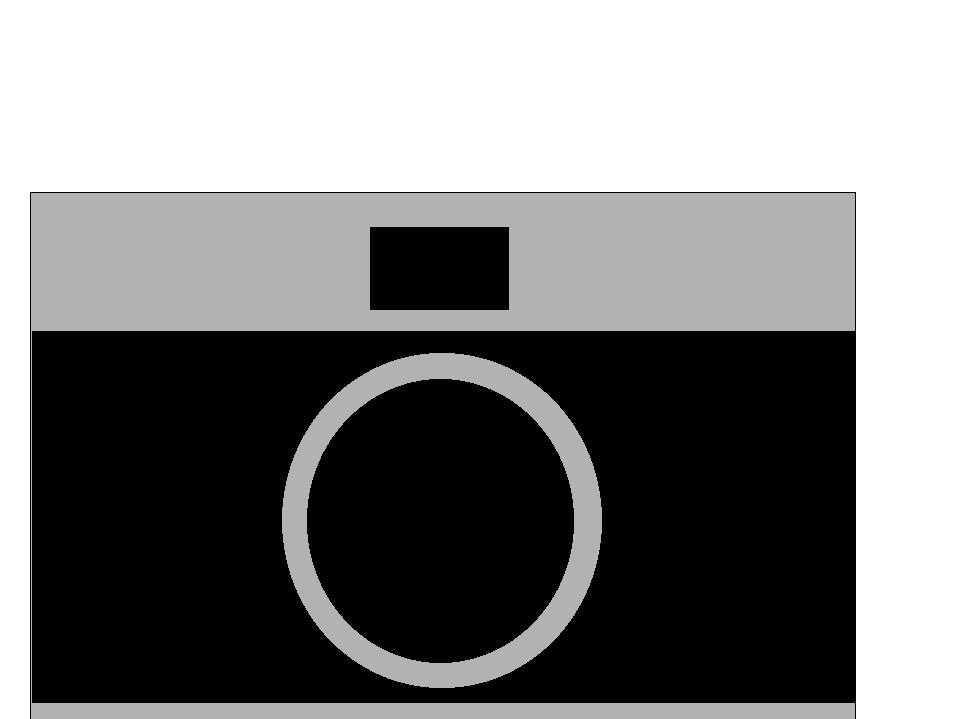 Carolyn Cornett in Riverside, California


Nancy Chavez in Boulder, Colorado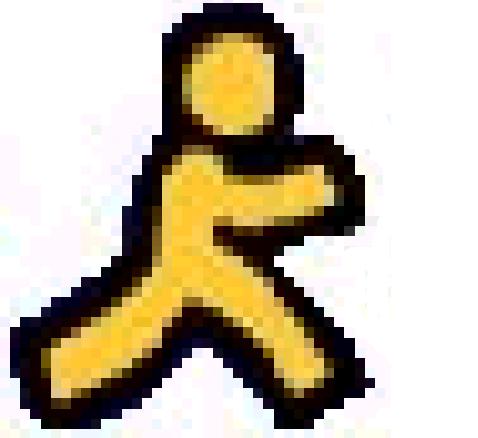 "Golden6760"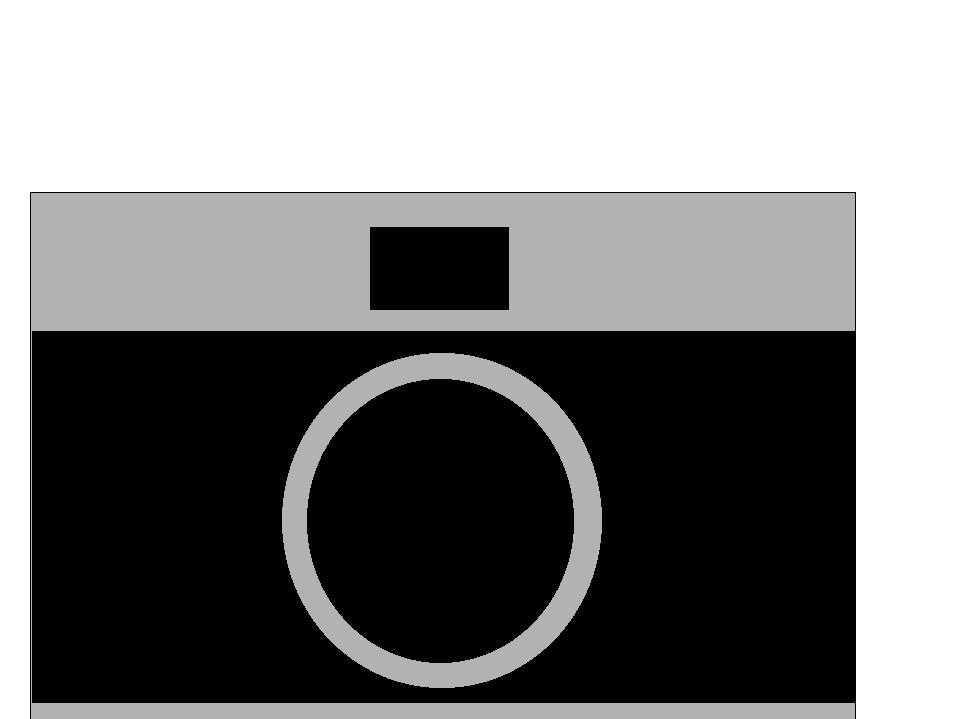 Devenie Christian


Rebecca Conklin in Anaheim , California


Heather Dawes in California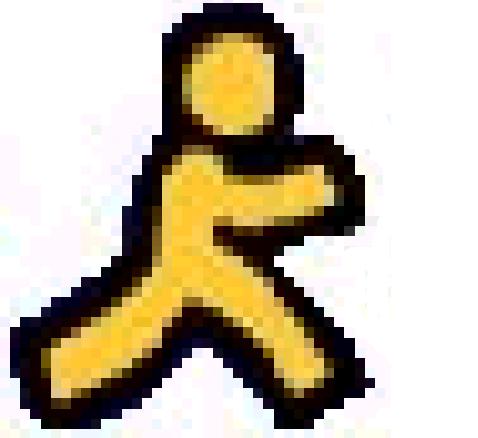 "massrh"
Steven Dierking in California


Kathy Dodge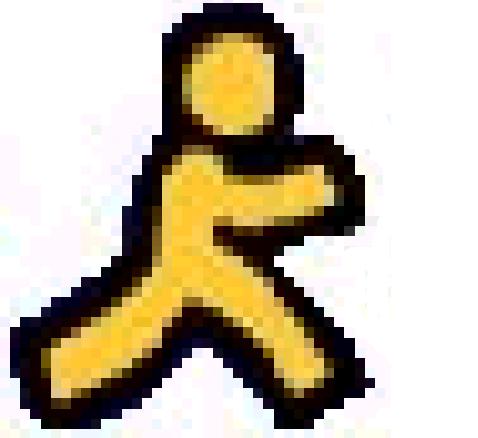 "TC4TAZ"
Juliana Gass in Westminster, California


Sharron Graves in Vacaville, California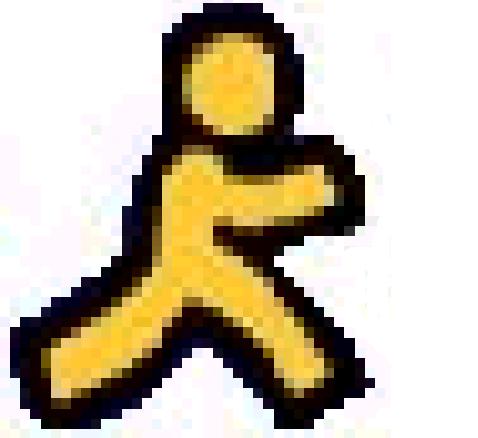 Cynthia Greene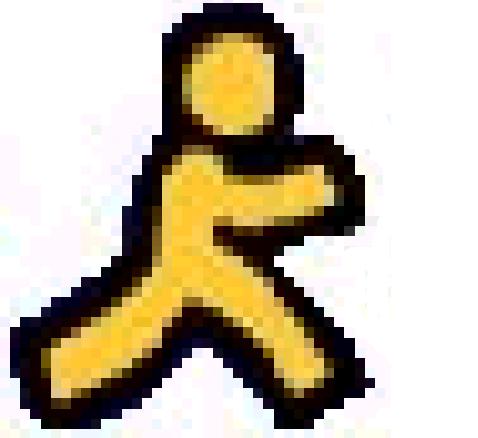 Mike Groves in Salinas, California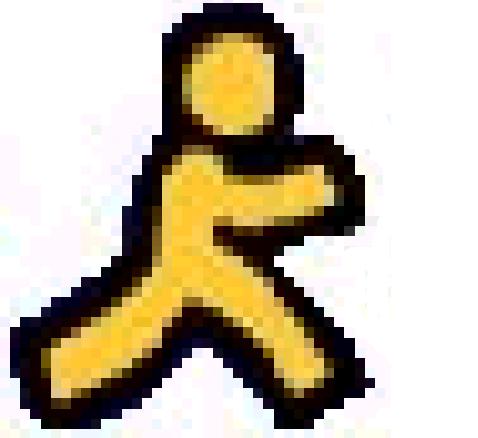 "MikeGr123"
Geri Guzman


Jeff Hirata in Dumfries, Virginia


Melissa Jacobson in Ferndale, Washington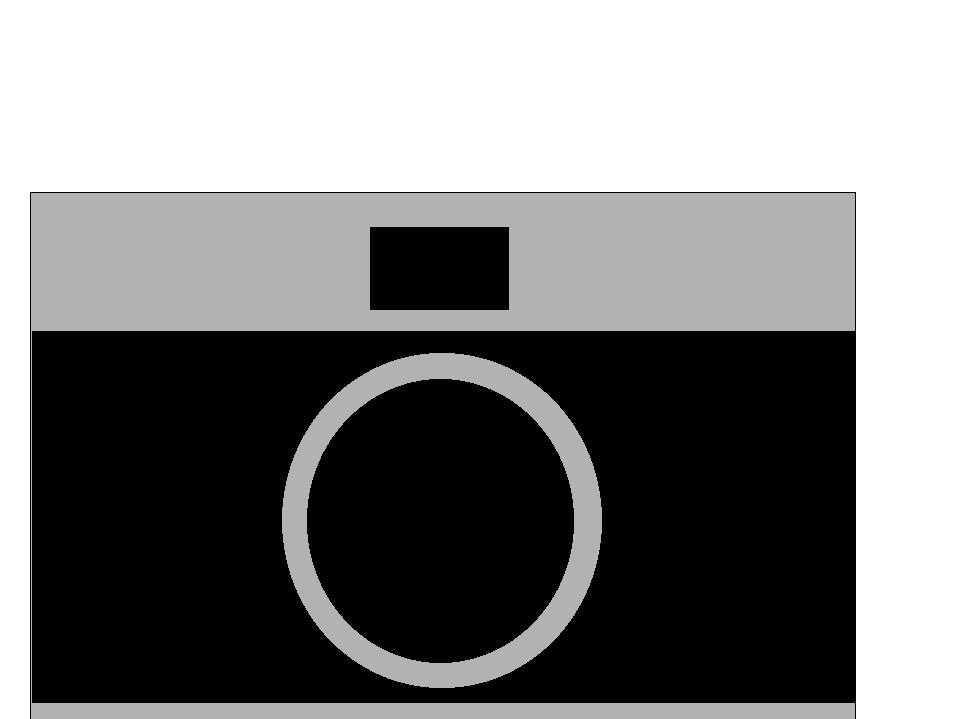 Lynette Jasso in Texas


David Jones


John Keene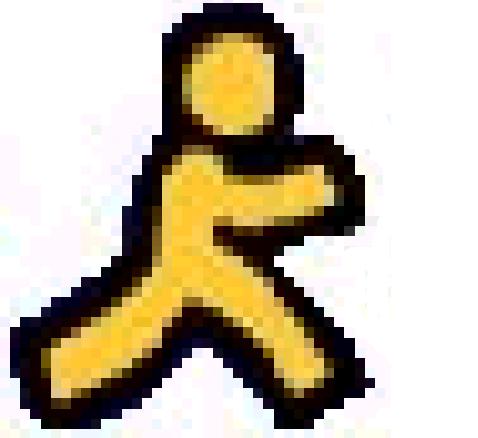 "JK111801"
Shelley Kirchhofer


Wayne La Fond in Salt Lake City, Utah



Venus Lemons in Corona, California


Mark Lindbloom in Hillsborough, New Jersey


Keith Mack in Westminster, California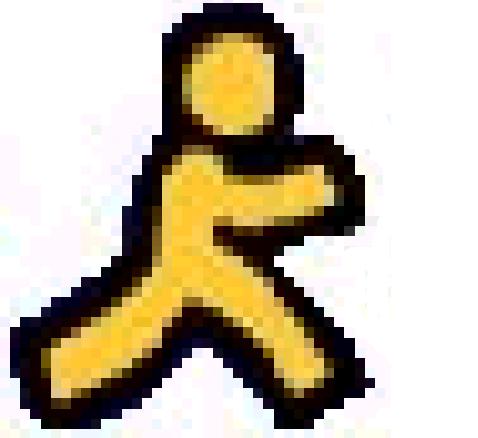 "mackinfun"
Jonnie Martin


Janine MacElwee, in Garden Grove


Lynn McAuliffe in Fullerton, California


Nanette Mickschl in Gilbert, Arizona


Lisa Mizzi in Westminster, California


Tracy Murphy in Tustin Ranch, California


Ray Newara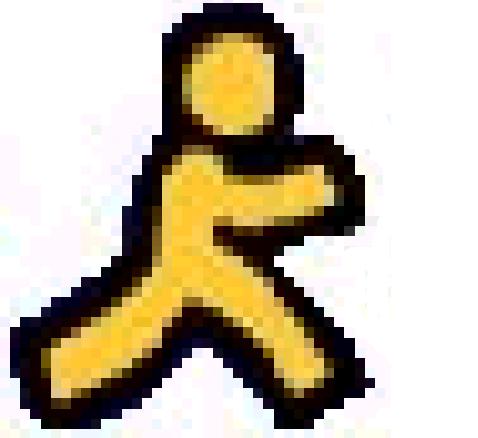 "Justpeachy521"
Patti Olsen in Laguna Hills, California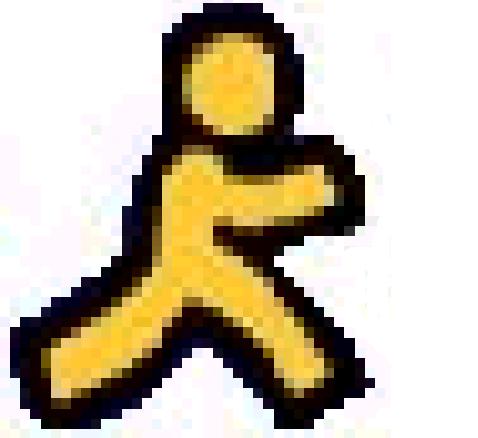 "PattiCsr
Gary Parsons in California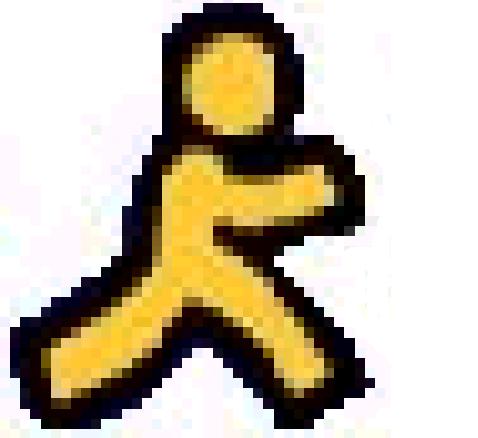 "parpar1"
Cathy Pawlowski in Trabuco Canyon, California


Karen Peck in Indianola Washington


Karen Penrose in New Orleans, Louisiana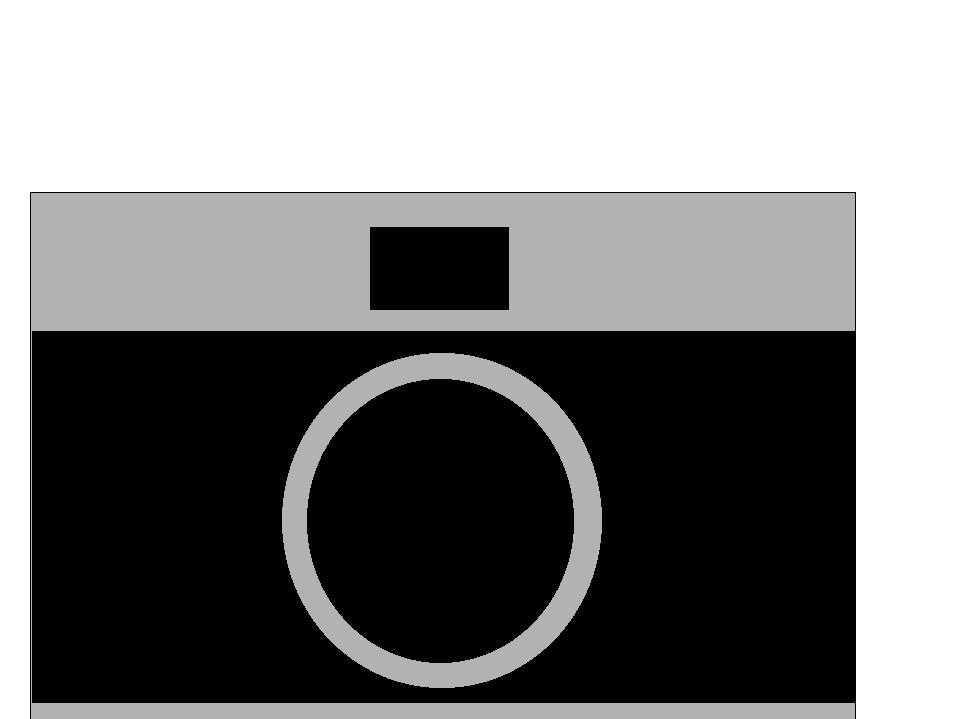 Valerie Pierce in Anaheim, California


Terri Quinn in Modesto, California


Tim Rainwater in California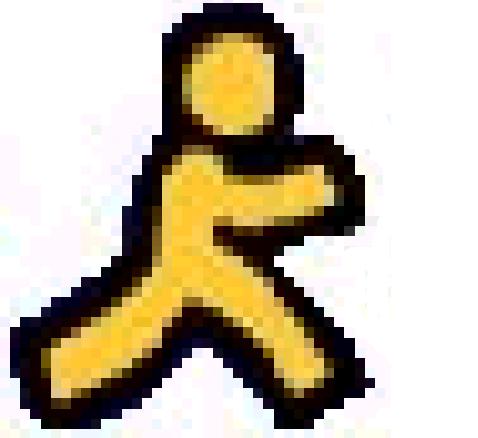 Laura Rodman


Rick Ross in San Clemente, California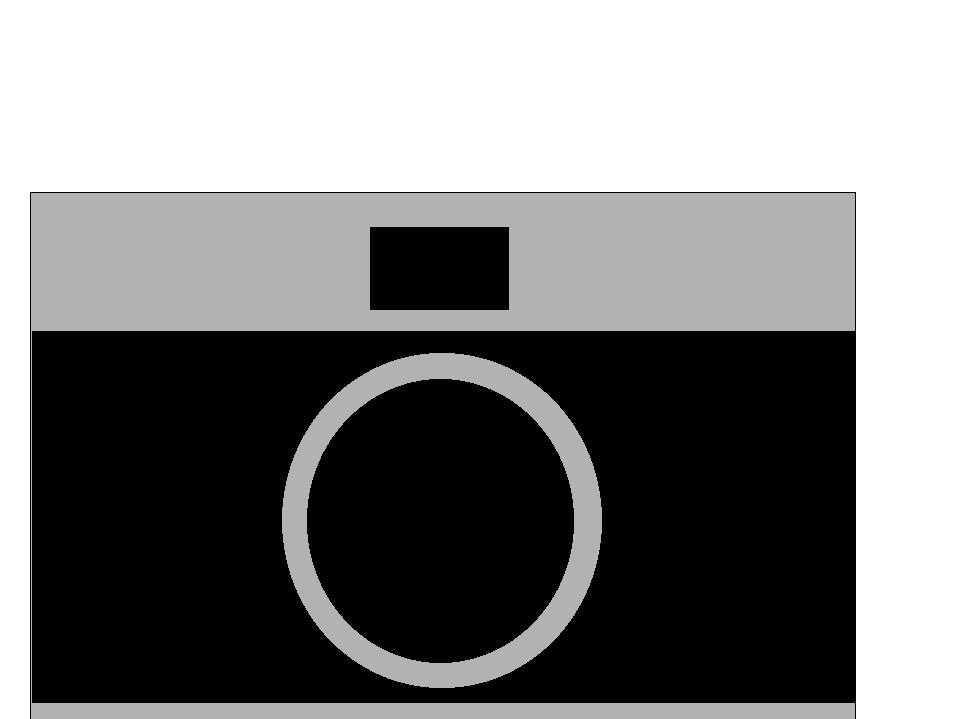 Dennis Ruffner in Riverside, California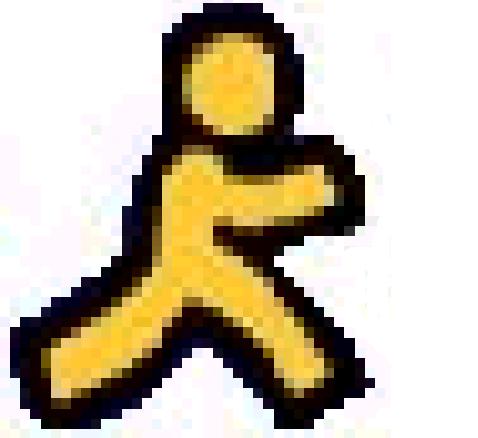 "DennyRuff"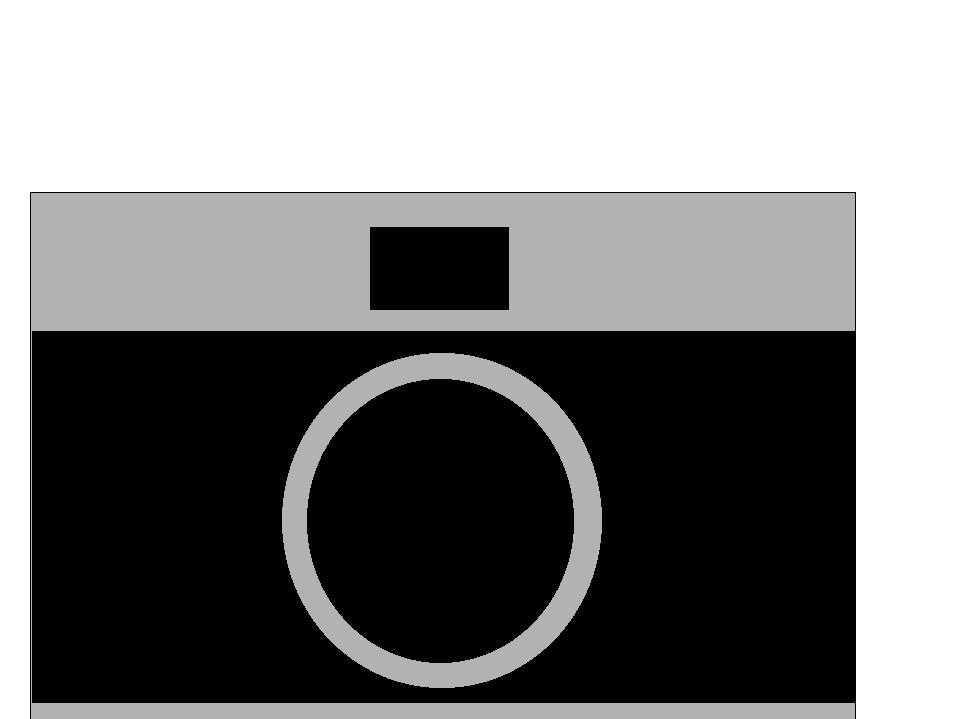 Hiram Saito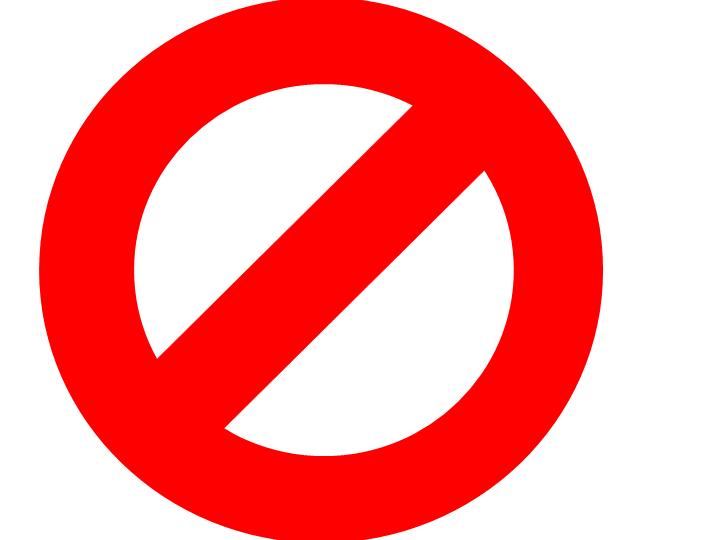 Jennifer Shellenbarger in Westminster, California


Toni Skinner in Nevada


Edwin Spargur in Corona, California


Patty Spargur in Aguora Hills, California - Reunion Contact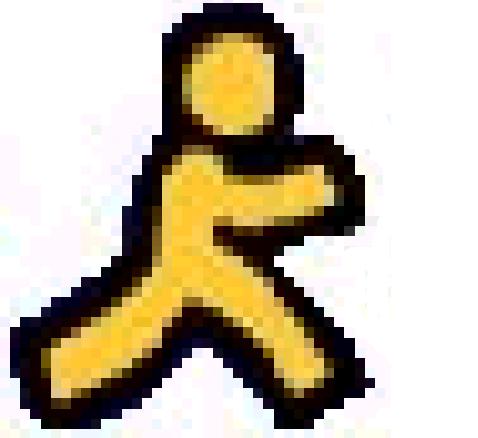 "StarkeyCom"
Shawna Sparlin in Whittier, California


Doug Stewart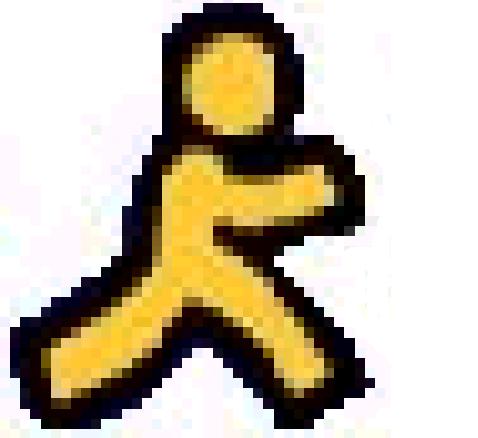 "zellersdd"
Emily Stewart


Betty Taylor in Lancaster, California


Brad Thornton


Jeff Timmerman in Huntington Beach, California


Diane Tooman in Costa Mesa, California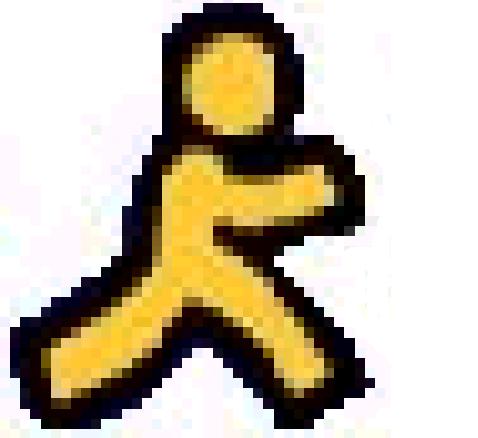 "mom2nic"
Eric VanDerEyken in Boise, Idaho


Beth Wilcox in California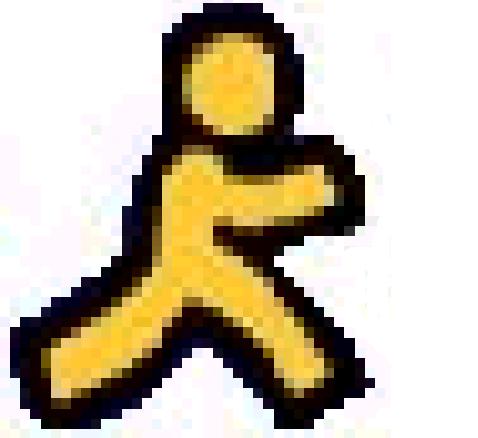 "ddierk1"
Valerie Wilson in Wickenburg, Arizona


Marty Wimsett


Jeanette Winchell

E-Mail at BolsaGrandeAlumni