Bolsa Grande High School Class of 1984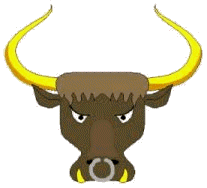 WELCOME CLASS OF '84!
If you would like to see a photo, please send as e-mail attachments and I will add it to the photo page. Please come back often and keep in touch. Feel free to e-mail at the address below

Other Bolsa Related Web Sites
Class of 1981 Homepage
Class of 1982 Homepage
Class of 1983 Homepage
Bolsa Grande Alumni Classpage
Class of 1985 Homepage
Class of 1986 Homepage
Class of 1987 Homepage
Class of 84 Photo Page

Who's in Touch?

Paula Bollschweiler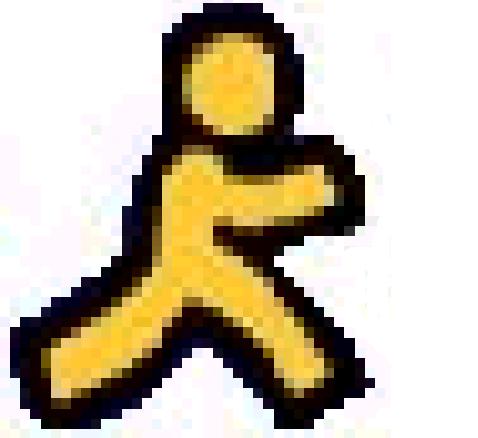 "PaulaAB"
Kerry Brennan


Richard Bryant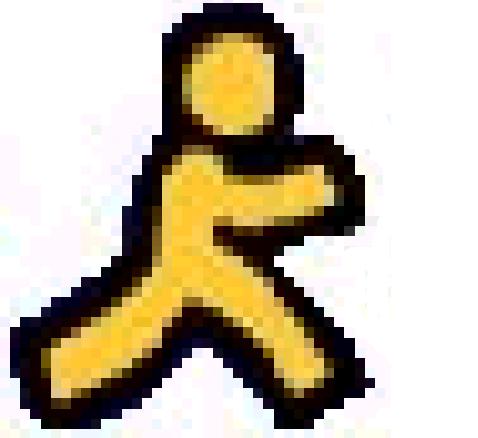 "rkingroche"
Susan Bryant in Springdale, Arkansas


Theresa Deckman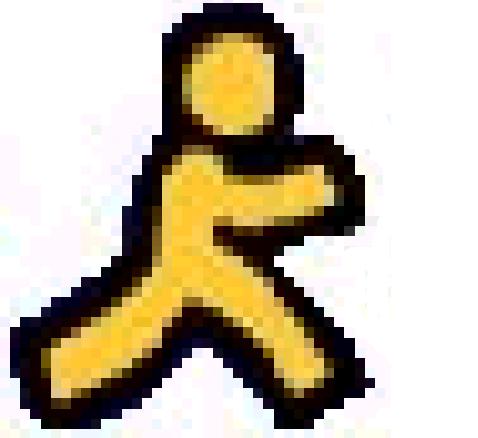 "TESSVAMP"
Kim Dennett in Phoenix, Arizona


Ron DeWitt


Lisa Dunn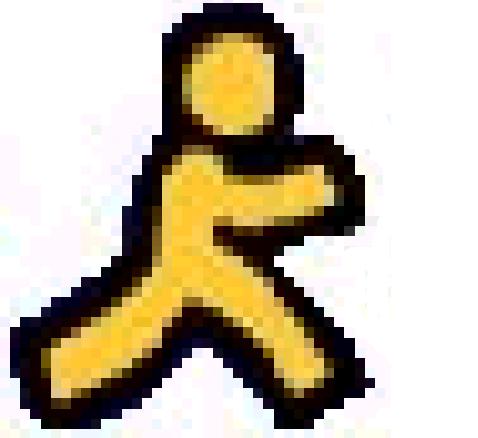 "parkbear7"
Laura Ewles


Luis Felix


Lana Ferguson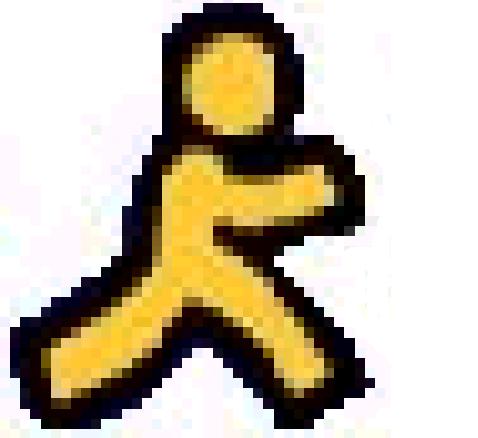 "toroa10"
Donna Gerdon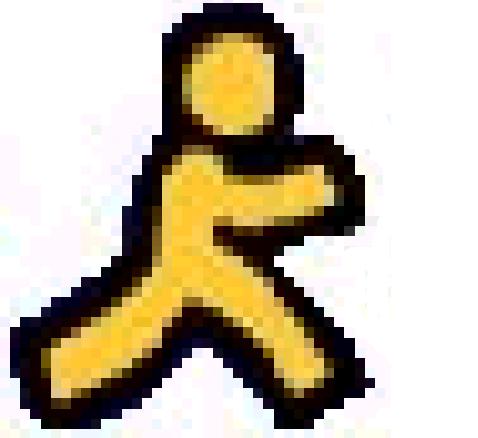 "batbuzz13"
Janet Hall


Christy Huffman


Sean Karnes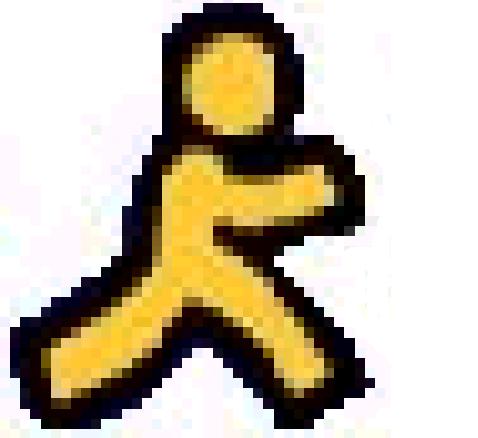 "joshkdad"
Lisa Lair


Sophia Lloren


Brian McClusky


Denise McCreedy in Laguna Beach, California


Lee McNeese


Vince Noriz


Joanne Parsons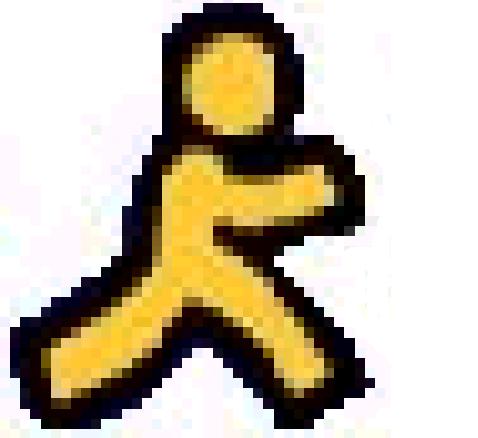 "Sxystmama3"
Becky Portwood in Fullerton, California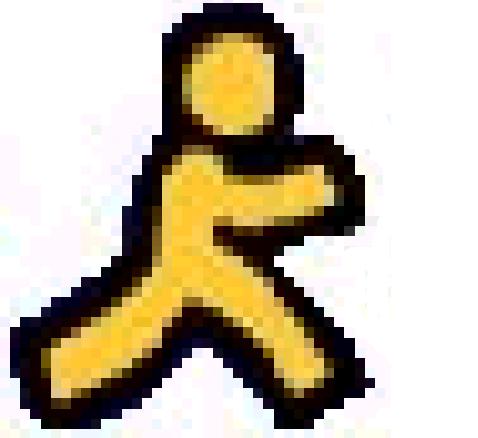 "jobie212"
Randy Scura


Jennifer Shipp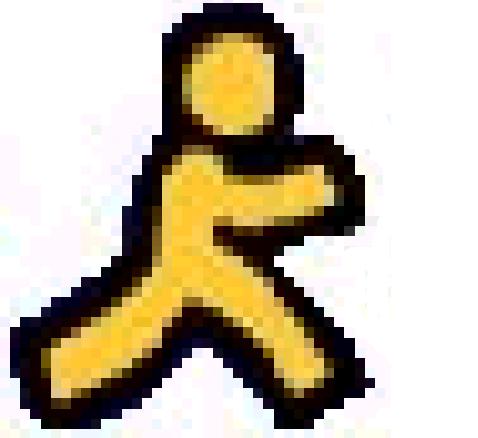 "me2n1f2p"
Deborah Shoup


Linda Spangler


Barry Stevenson in Long Beach, California


Susan Strange


Kathy Stuart in Garden Grove


Frank Vazquez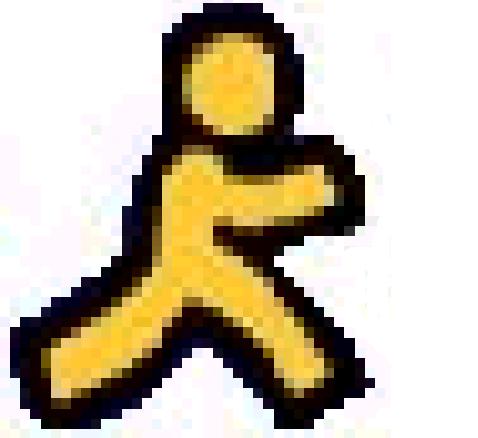 "riveraddiction"
Joe Wagnon


Robin Wells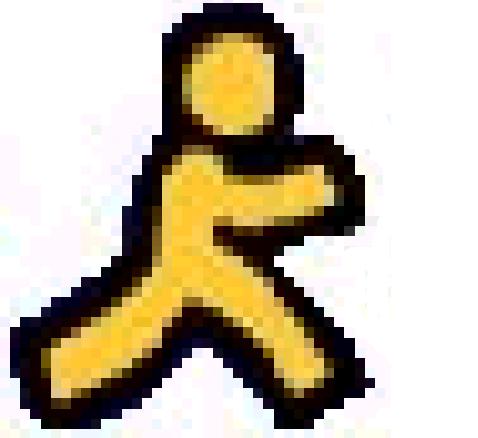 "hwcdogs"

E-Mail at BolsaGrandeAlumni
Sign or View the Class Guestbook