Bolsa Grande High School Class of 1986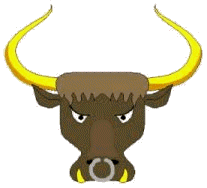 WELCOME CLASS OF '86!
If you would like to see a photo, please send as e-mail attachments and I will add a photo page. Please come back often and keep in touch. Feel free to e-mail at the address below.

Other Bolsa Related Web Sites
Class of 1983 Homepage
Class of 1984 Homepage
Class of 1985 Homepage
Bolsa Grande Alumni Homepage
Class of 1987 Homepage
Class of 1988 Homepage
Class of 1989 Homepage
Class of 86 Photo Placeholder

Who's in Touch?
Larry Adair in San Diego California


Steve Alton in Ontario, California


Omar Arnold in Anaheim, California


Kenneth Baker


Jeff Blevins


Candace Brechbill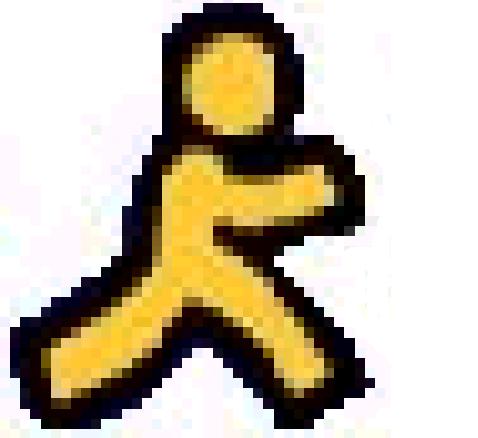 "dolphngerl"
Amanda Bryant in California


Kassey Carpenter


Debbie Carter in Phoenix, Arizona


Sam Cross


Melody Cumberland in Irvine, California


Devin Driskell


Steve Dulmage in Lake Havasu City, Arizona


Dina Durment


Nikki Fitzgerald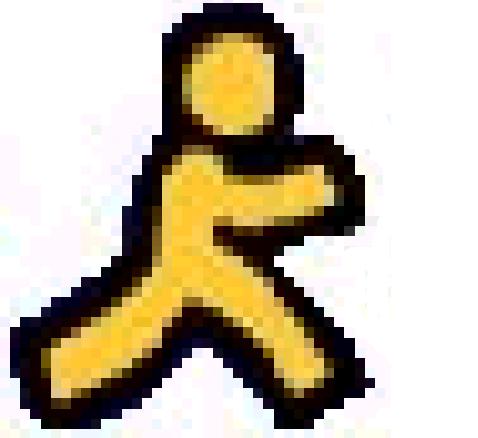 "phoebsluvsya"
Julie Green


Michelle Halzle in California


Bobbie Harris in Wichita, Kansas


Susan Howshall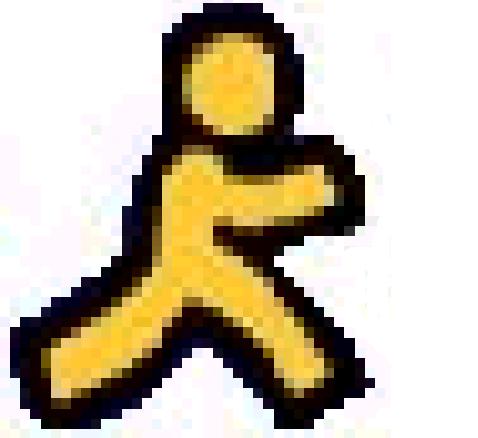 "octaviaim"
Elizabeth Inglis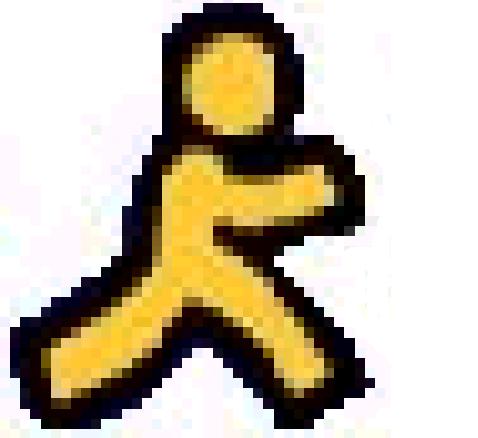 "gottabfn"
Stephanie Kelley


Cynthia Khan in Newport Beach(Balboa Island), California



Robert Lomeli in Corona, California


Lana Low in Port Orchard, Washington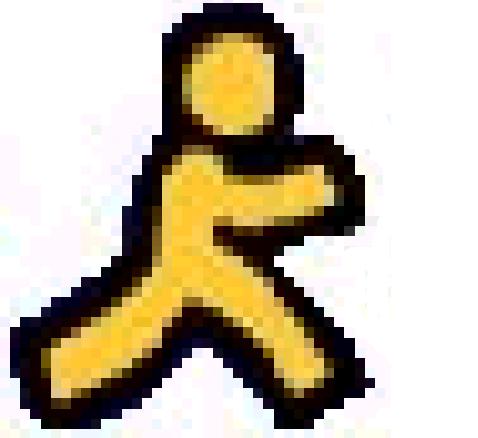 Mark MacElwee in Phoenix, Arizona


Dylan Marer


Lino Martinez in Oceanside, California


Sam Miller IV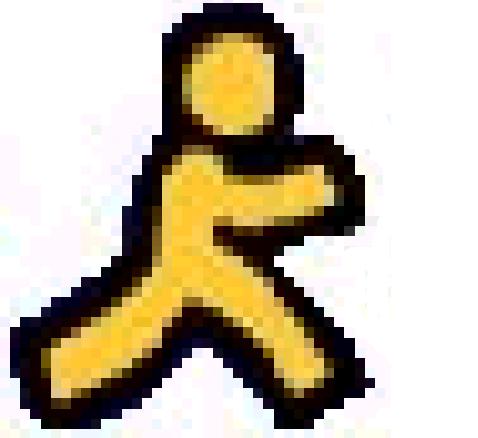 "scubasamdo"
Jeff Mitchell in Cleveland, Ohio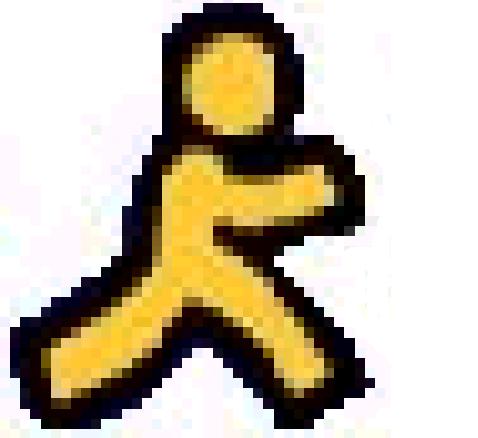 "Jultimate"
Mary Mizza in Sun City, California


Klif Nielsen in Orange, California


Karla Palmer in Encinitas, California


Crysti Park in Long Beach, California


Vince Prado in Garden Grove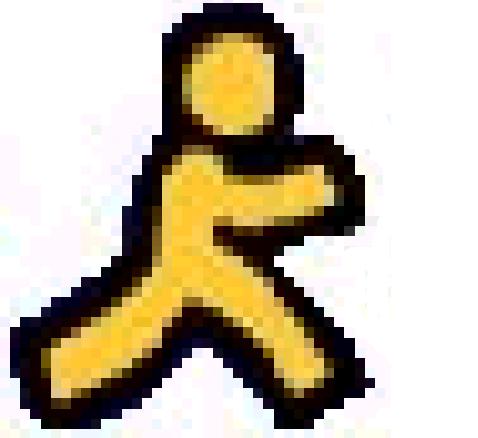 "Vprado1967"
Denise Rebai


Denise Renfrow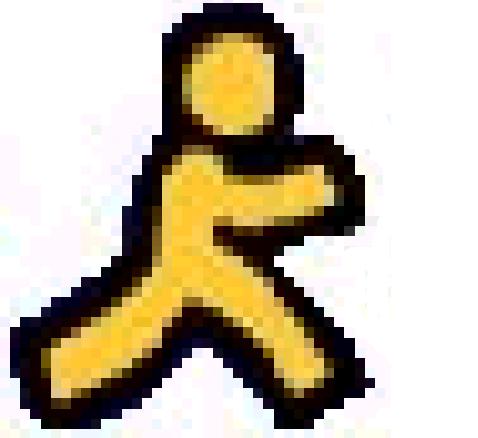 "DNKDOTCOM"
Chris Schold


Julie Somers in Avondale, Arizona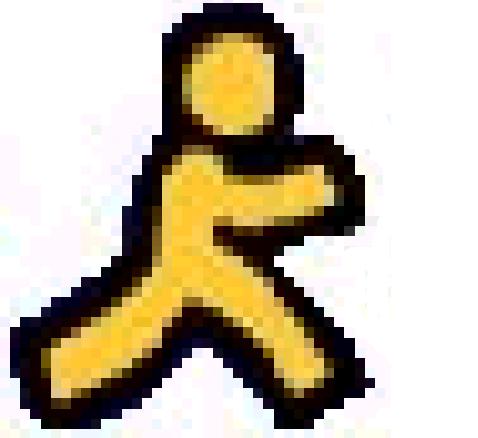 "GOSSSDJ"
Tracy Sparks in Orange, California


Christine Vogt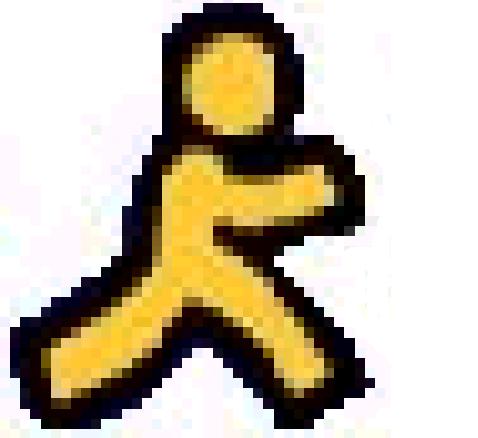 "cimsmilin"
David Weber in Huntington Beach, California


Christine West in Afton, Michigan


Craig Wille in California


Shelley Yater in Michigan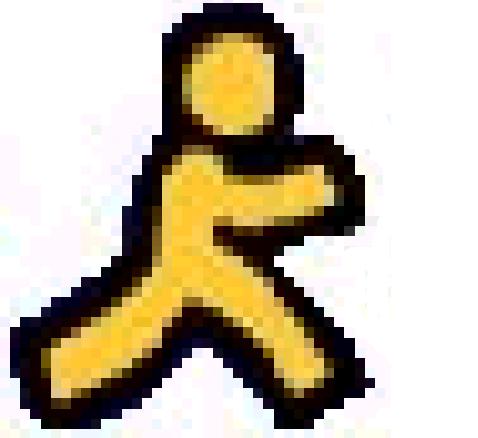 "slynnbrad"
Greg Zaret in Wildomar, California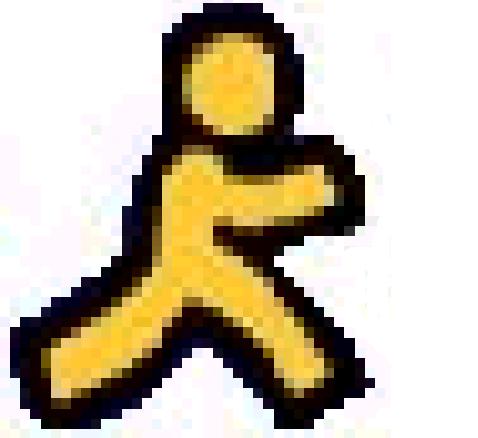 "WhiteRabbt68"

E-mail at BolsaGrandeAlumni