Bolsa Grande High School Class of 1987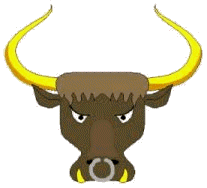 WELCOME CLASS OF '87!
If you would like to send a photo, please send as e-mail attachments and I will add to the photo page. Please come back often and keep in touch. Feel free to e-mail at the address below

Other Bolsa Related Web Sites
Class of 1984 Homepage
Class of 1985 Homepage
Class of 1986 Homepage
Bolsa Grande Alumni Homepage
Class of 1988 Homepage
Class of 1989 Homepage
Class of 1990 Homepage
Class of 87 Photos

Who's in Touch
Marnie Alarcon in Warren, Michigan


Julie Banuelos in Corona del Mar, California


Tony Barcelona


David Betz


Kathleen Brogan in Melbourne, Australia


Thurman Brown in Placentia, California


Catrina Bryant in Aliso Viejo, California


Stacey Buckalew in Huntington Beach, California


Robyn Buckingham in Garden Grove


Kathy Burg


Richard Burns in Hesperia, California


Mitchell Buser in Carlsbad, California



Deresa Carlson in San Diego, California


Daryl Christian in Orange, California


David Unsuk Cho in California


Denise Clayton in Huntington Beach, California


Charlene Doublet in El Segundo, California


Rose Eads in California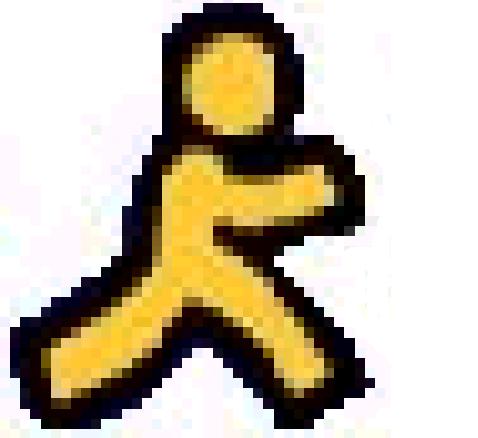 "RMEPosey"
Jason Endres in South Bay, California



Tina Esquivel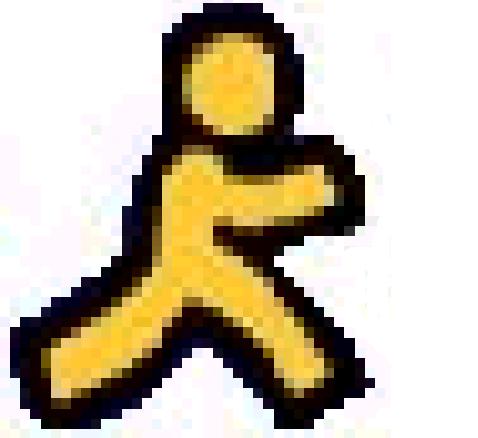 "kdedarling"
Katie Anne Falletich in Norco, California


Shanna Flynn in Goodyear, Arizona


Andrew Funder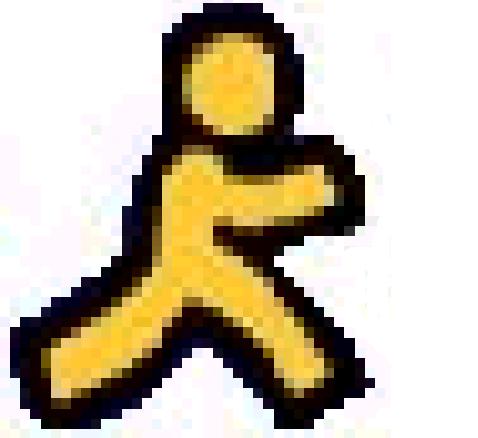 "AJFunder"

Lea Garcia in California


Max Gautreau


David Gleason


Cheryl Gray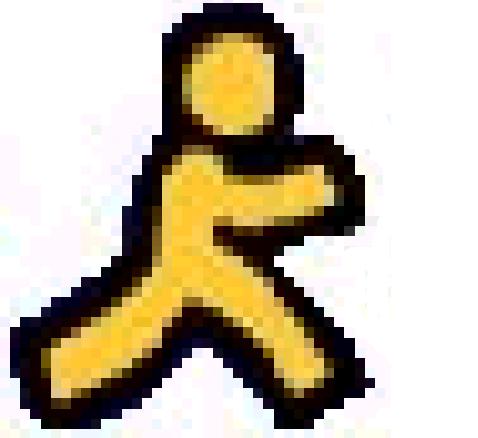 "JNCMAY"
Debbie Greenwood


Sylvia Guzman in Hemet, California



Brandan Hart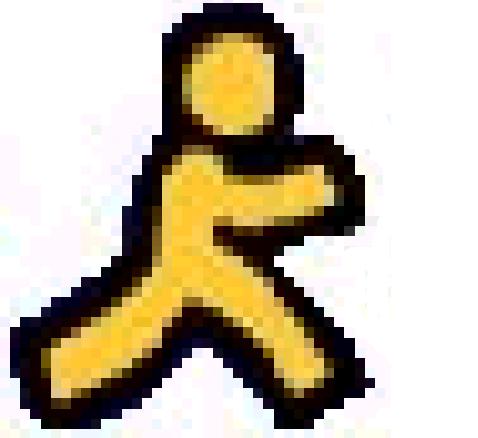 Larry Hatch in Lucerne Valley, California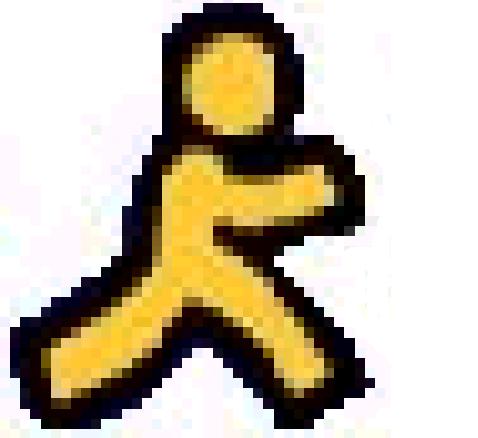 LarSHatch
Laura Heine in California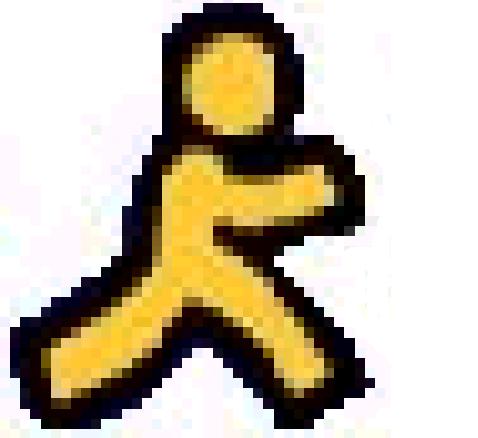 "Fire2queen"

Jeffrey Hinshaw in Costa Mesa, California


Cherie Hubert in Momence, Illinois


Mike Irving in Warrior, Alabama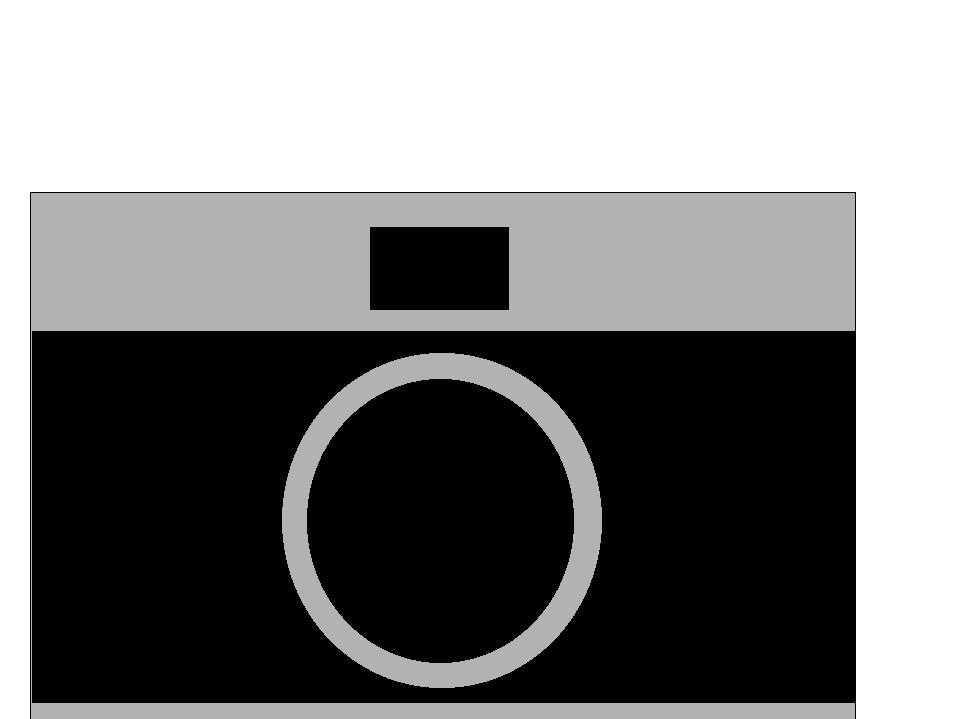 Lisa Jones in Rancho Santa Margarita, California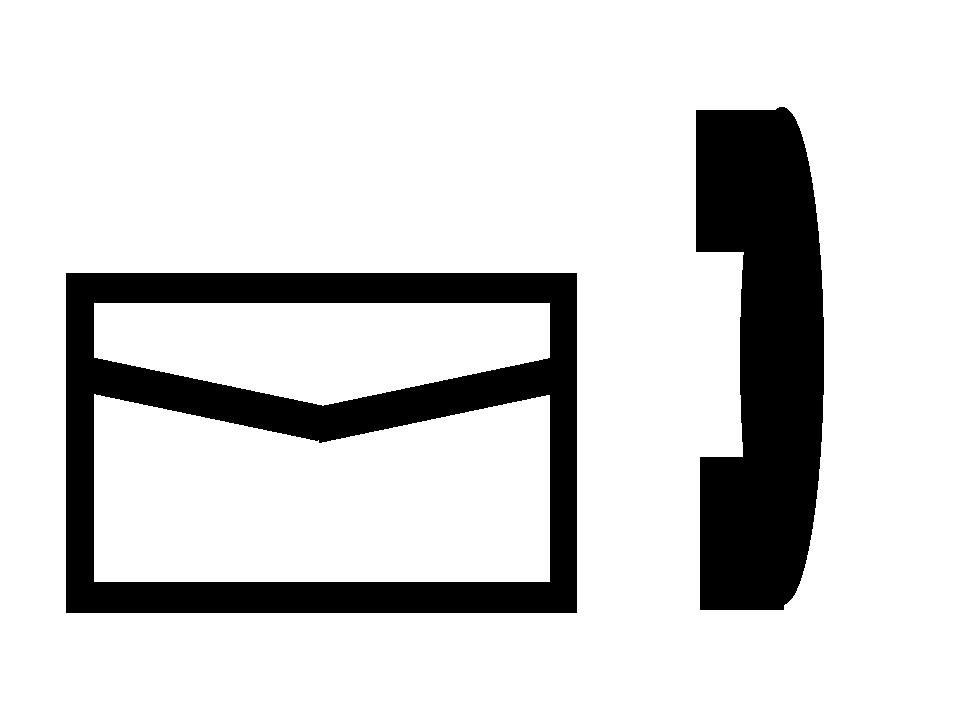 Linda King in Westminster, California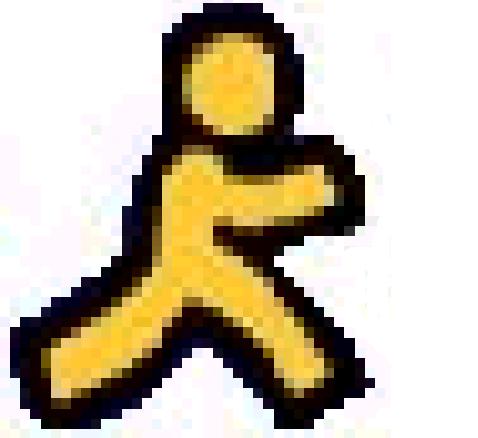 "laalways3"
Kameron Krause in Huntington Beach, California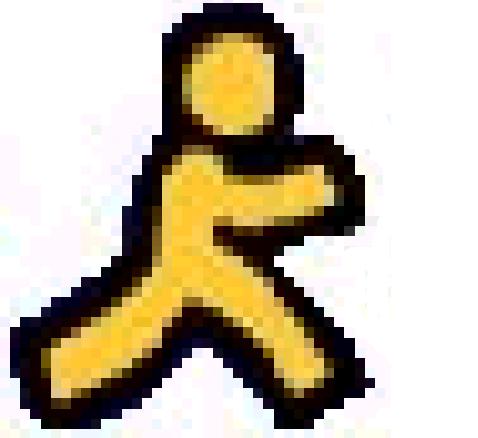 "KamnArni"

Tracey Lewis in Huntington Beach, California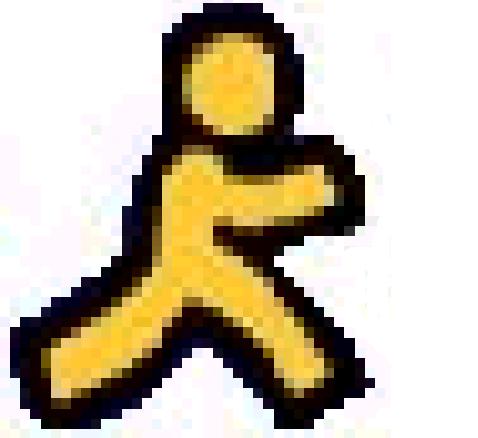 "JackSchicky"

Heather Lindsey in California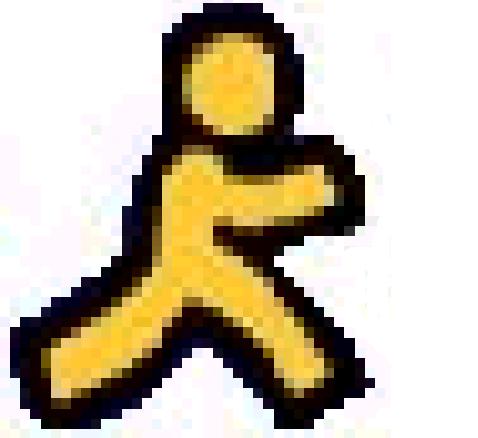 "jhbpickle"
Lorraine Low in Port Orchard, Washington


Regina Martin in Rowland Heights, California


Becky Martinez in Riverside, California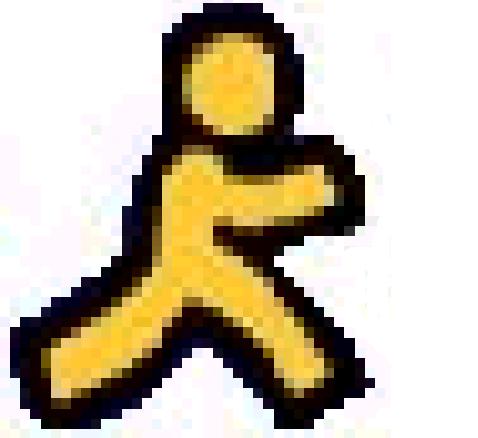 "BMarti8840"

Celeste Martinez in Rancho Santa Margarita, California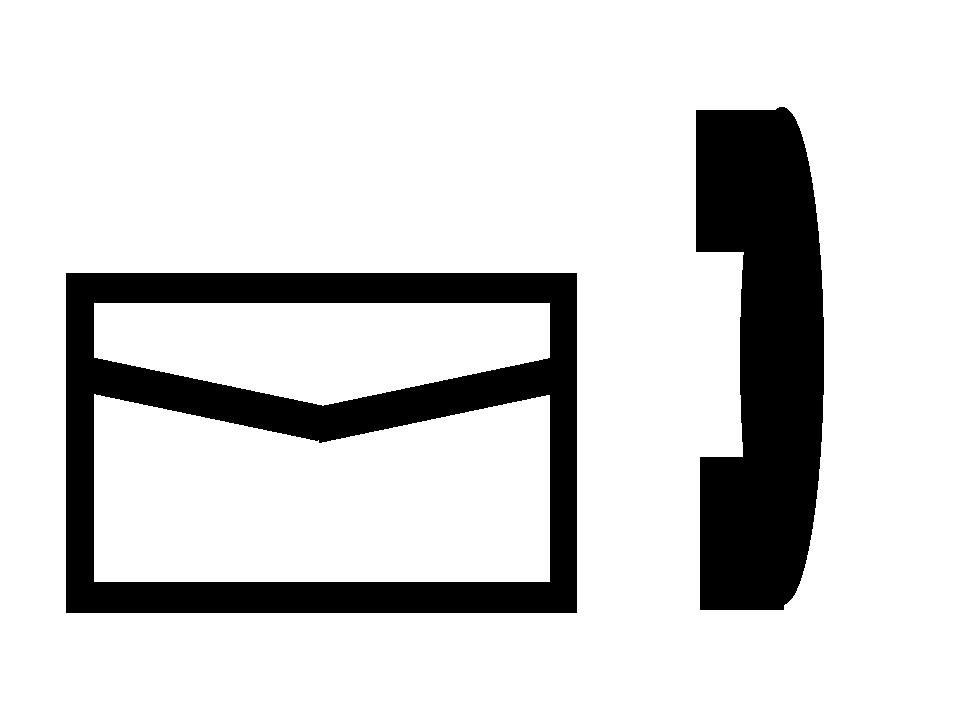 Caroline Matney in Garden Grove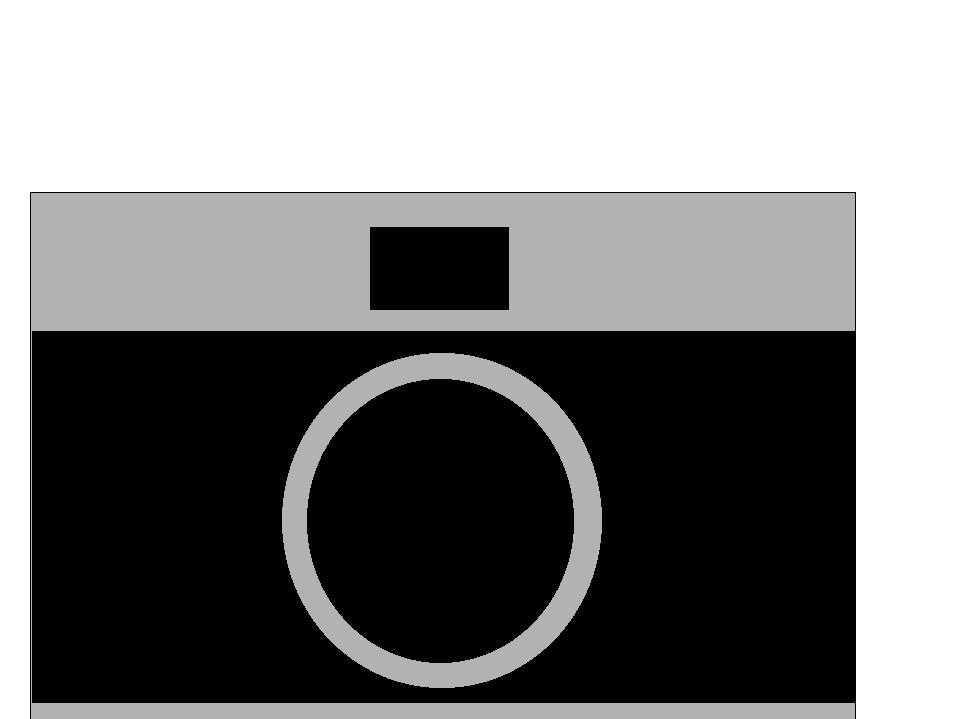 Cathy Morris


Jerry Myers


Rusty Perez in Lakewood, California


Traci Pinnell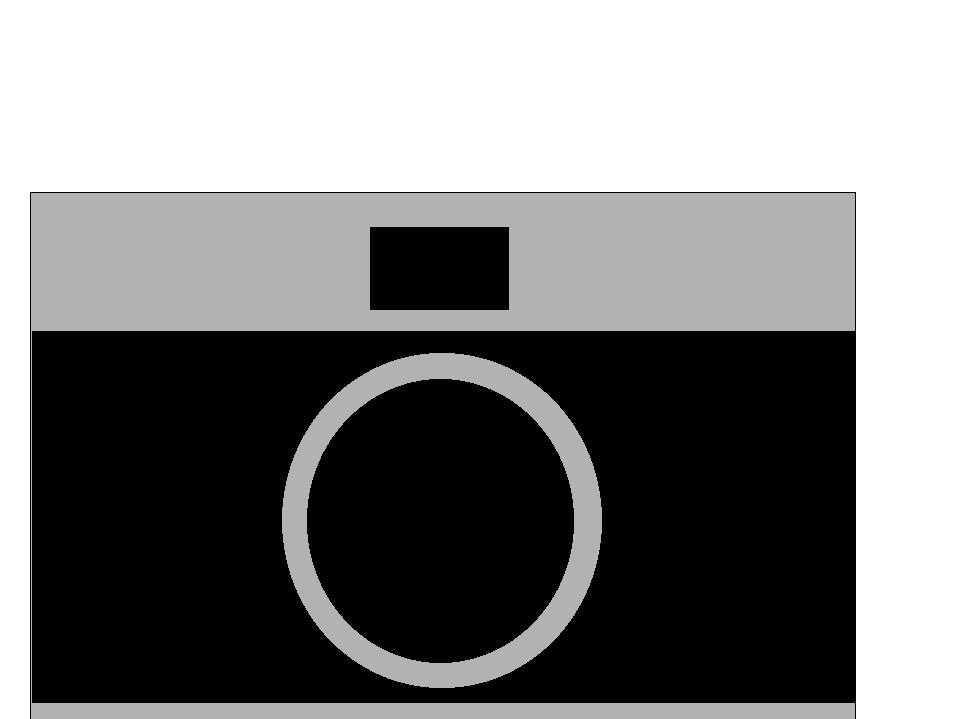 Kim Price in Murrieta, California


Shannon Prill in California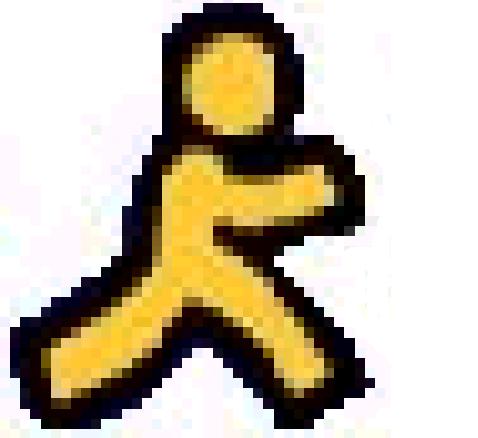 "ShannonP10"
Michael Ramirez


Bryon Reece in Anaheim, California


Robert Rodriguez in Center Township, Pennsylvania


Frances Sanchez in Roswell, New Mexico


Geoffrey Scott


Jaime Shellenbarger in Perris, California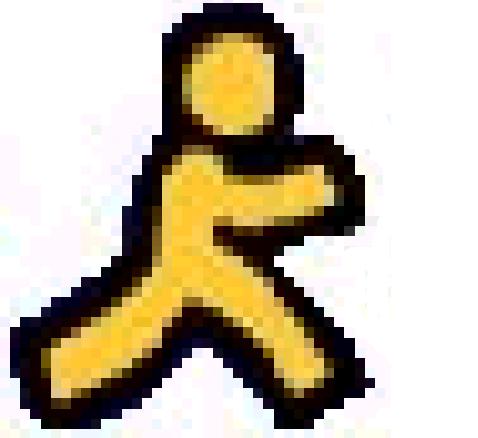 "kidfarm"
Dawn Stittsworth in California


Julie Timmerman in Gilbert, Arizona


Melissa "Missy" Torres in Garden Grove


Kristal Vega in Vegas (soon)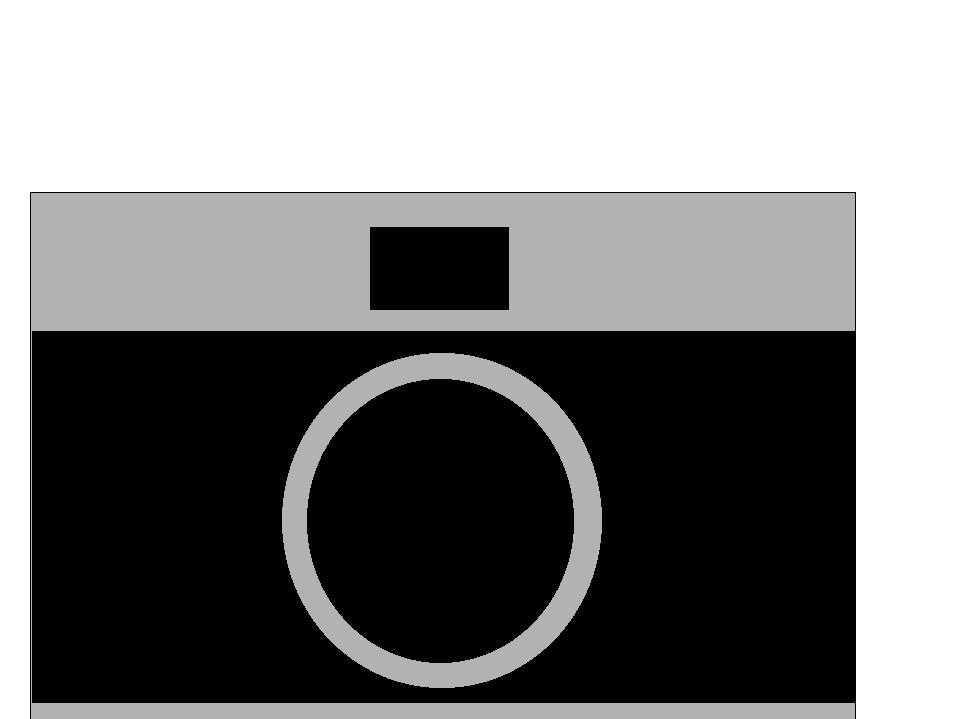 Leanne Wilcox in Anaheim, California


Anna Wood in Lakewood, California


Heidi Young in New Mexico

E-Mail at BolsaGrandeAlumni