Bolsa Grande High School Class of 1988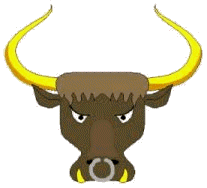 WELCOME HOME CLASS OF '88!
If you would like to see a photo, please send as e-mail attachments and I will add a photo page. Please come back often and keep in touch. Feel free to e-mail me at the address below Thanks, Rachel 88.

Other Bolsa Related Web Sites
Class of 1985 Homepage
Class of 1986 Homepage
Class of 1987 Homepage
Bolsa Grande Classpage Linx
Class of 1989 Homepage
Class of 1990 Homepage
Classes of the 1990s Homepage
The 10 Year Reunion!
Class of 88 Photo Placeholder

Who's in Touch?

David Betz


Catrina Bryant in California


Kathy Burg


Rose Eads in California


Kameron Krause in Huntington Beach, California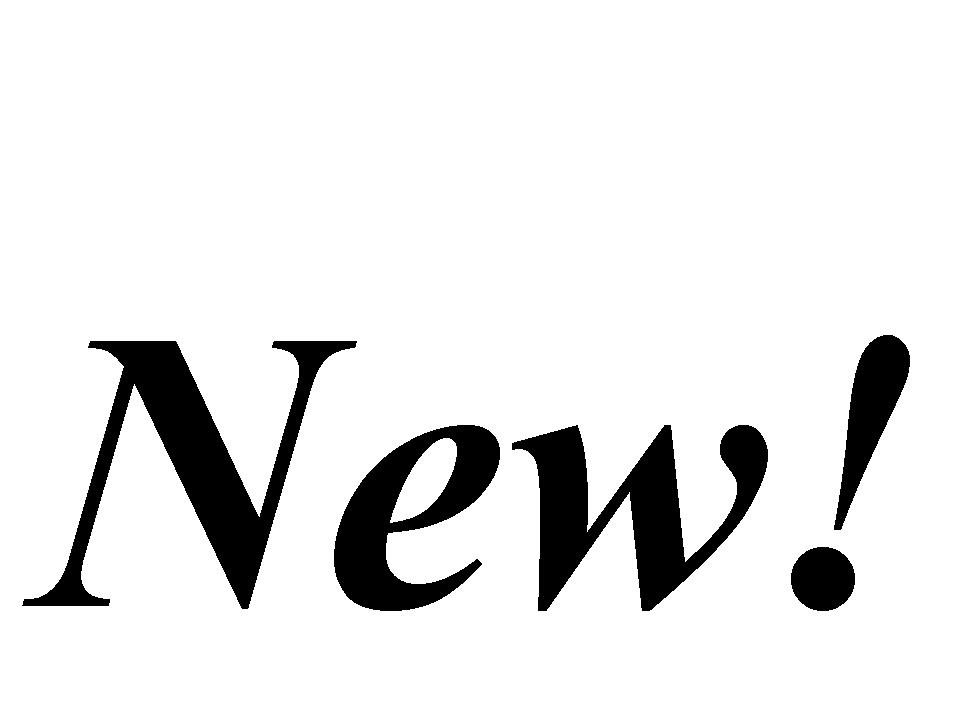 E-Mail me at Rachel 88