Bolsa Grande High School Class of 1989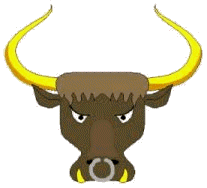 WELCOME CLASS OF '89!
If you would like to see a photo, please send as e-mail attachments and I will add a photo page. Please come back often and keep in touch. Feel free to e-mail at the address below.

Other Bolsa Related Web Sites
Class of 1986 Homepage
Class of 1987 Homepage
Class of 1988 Homepage
Bolsa Grande Alumni Homepage
Class of 1990 Homepage
Class of 1991 Homepage
Class of 1992 Homepage
Class of '89 Photo Placeholder

Who's in Touch?
Denise Belon in Los Angeles, California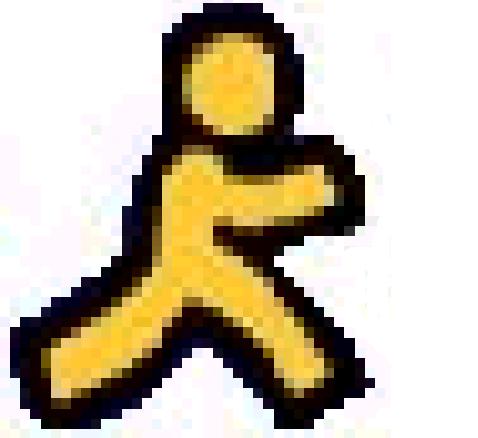 "DJBelon"
Mark Burns in Buena Park, California


Renae Everman


Jackie Ferguson


Lisa Flores in Anaheim, California


Allen Freeman


Allen Fuaga in Portland, Oregon


Ginny Hills in Arizona


Michelle Hoalton in Orange, California


Chris Johnson


Julie Kas


Carrie Kensinger in Burlington, Washington


Don Kelly in Wasco, California


Andy Kim in Huntington Beach, California


Chip Kovach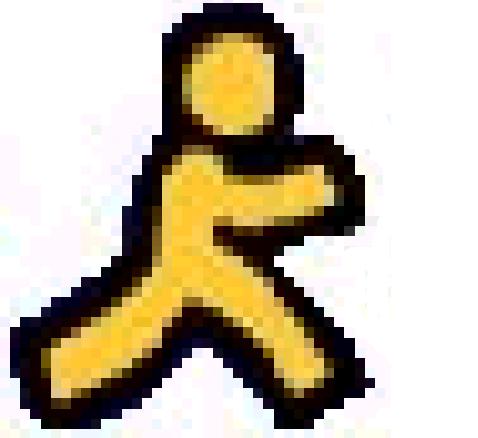 "TheMoulton"
Tirzah Larson in Rancho Cucamonga, California


Stacey Latshaw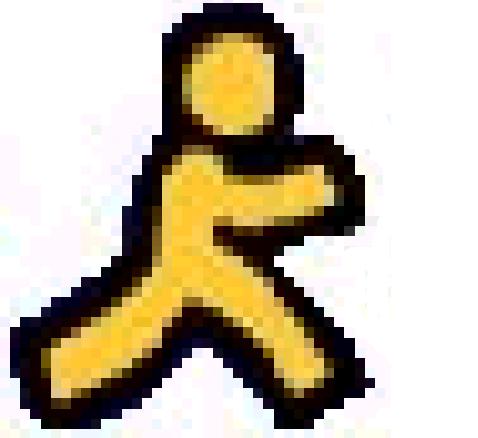 "Stacer5"
Emma Ledesma in Huntington Beach, California


Lisa Lemons in Corona, California


Lawrence Lewis


Lori MacIsaac in Buena Park, California


Jerry Maldonado in Whittier, California


Pam Malies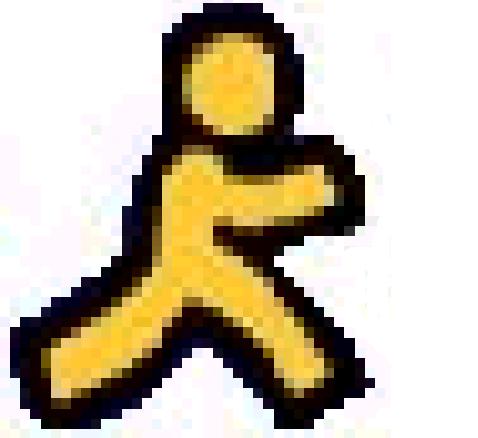 Carlos Martinez-Almeida Morales


Christine Michaels near Portland, Oregon


Stephanie Nguyen in Ohio


Thang Nguyen in Miami, Florida


Tien Nguyen in California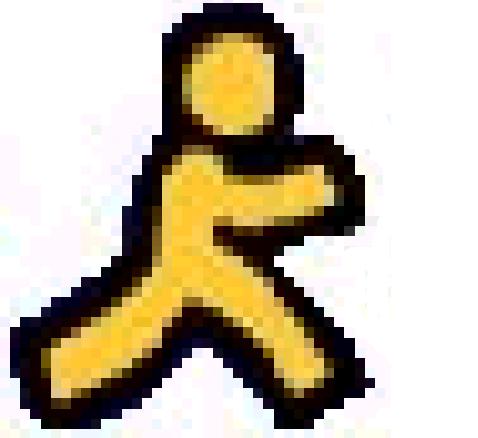 "Tiennie"
Brian Nuez


Jesse Perez


Laura Rebai in Santa Rosa,California


Donovan Reta


Connie Rocheleau in Buena Park, California


Chris Rosener in Fullerton, California


Patricia Sandoval


Eric Shimomura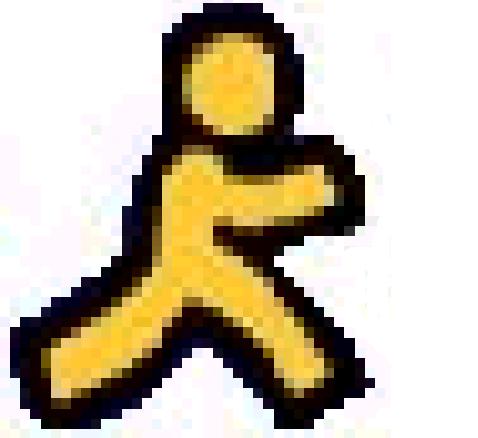 "EShimo5507"
Michelle Strome


Jennifer Tracy in Garden Grove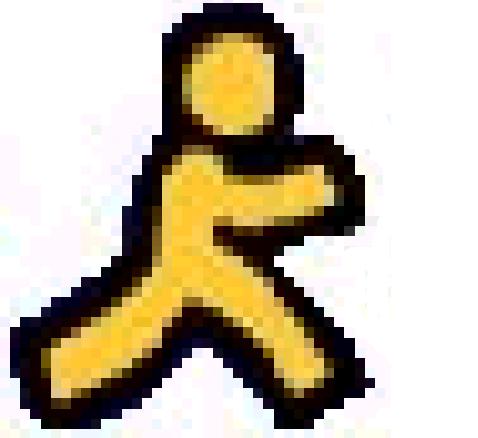 "Brknaynkl"
Jacob Vanhorn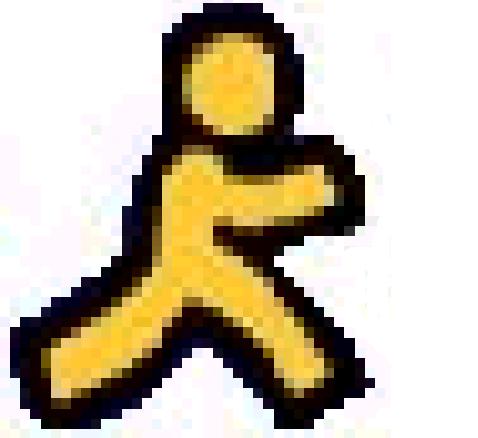 "JDVanhorn"
Jeremy Wagner in Long Beach, California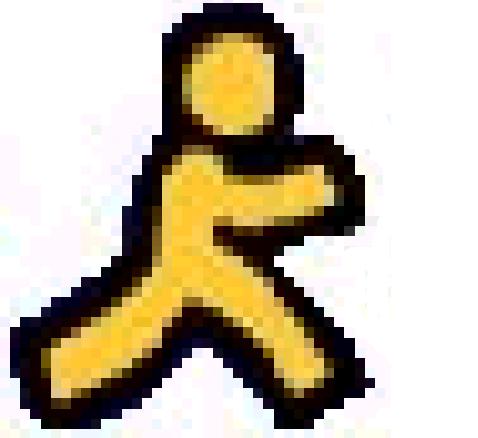 "bubbaspawn"
Chris Weitz in Mesa, Arizona


Lora Williams in Costa Mesa, California



Diana Wilson in Denver, Colorado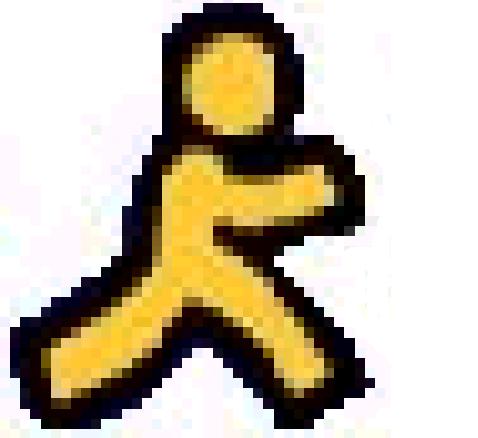 "djwoof"

E-Mail at BolsaGrandeAlumni