Bolsa Grande High School Class of 1991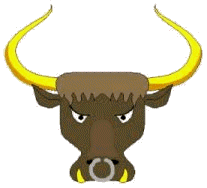 WELCOME CLASS OF '91!
If you would like to add a photo, please send as e-mail attachments and I will add a photo page. Please come back often and keep in touch. Feel free to e-mail at the address below.

Other Bolsa Related Web Sites
Class of 1988 Homepage
Class of 1989 Homepage
Class of 1990 Homepage
Bolsa Grande Alumni Homepage
Class of 1992 Homepage
Class of 1993 Homepage
Class of 1994 Homepage
Class of '91 Photo Placeholder

Who's in Touch?
Maurine Bosman


Elvis Carrillo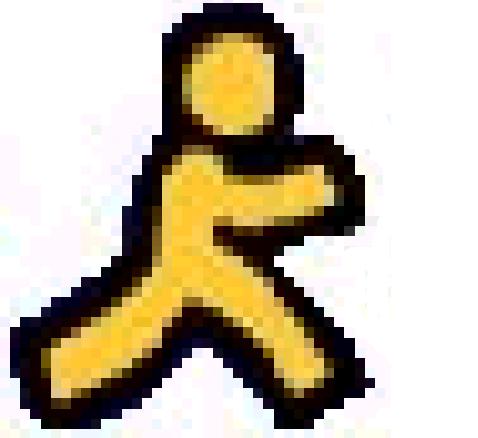 "TheWorldsEnd73"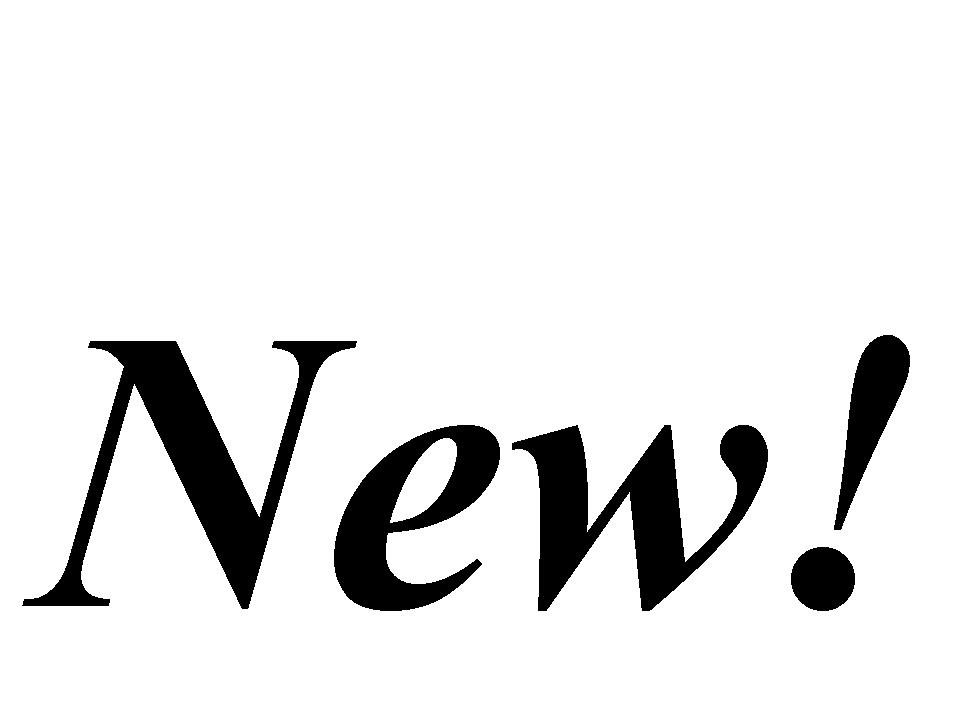 Chris Chang


Julie Curtis in Chicago, Illinois


Tammy Hager


Kristi Hammerschmidt in Akron, Ohio


Becky Heine


Lililani Korionoff in California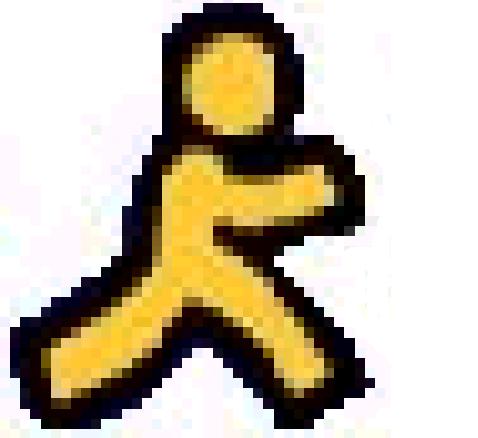 "Lililani"
Mariano Martinez in Stanton, California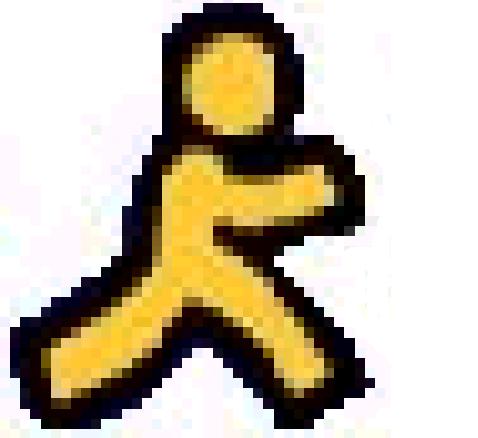 "MBM7141"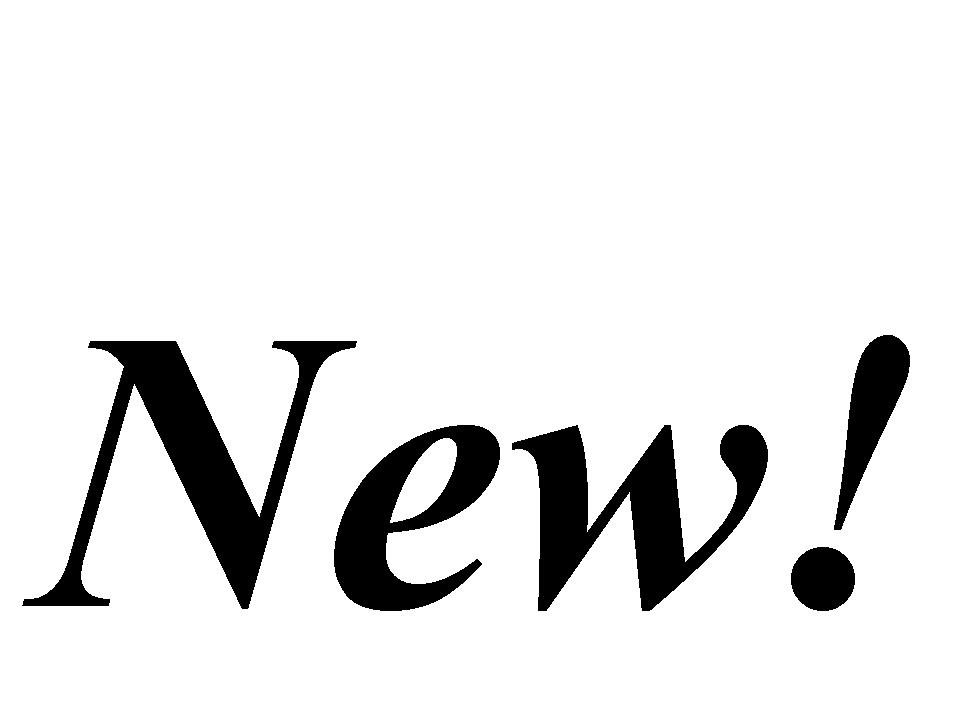 Timothy Moore


Camtu Nguyen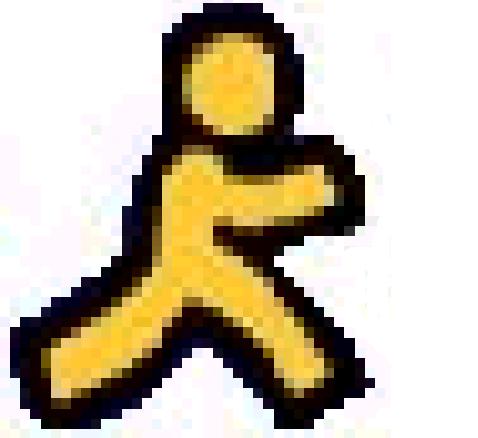 "CamNgot"
Noel Perez in California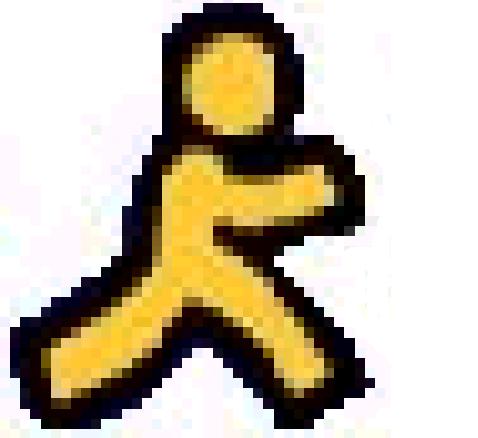 "Noe6198"
Nghia Phan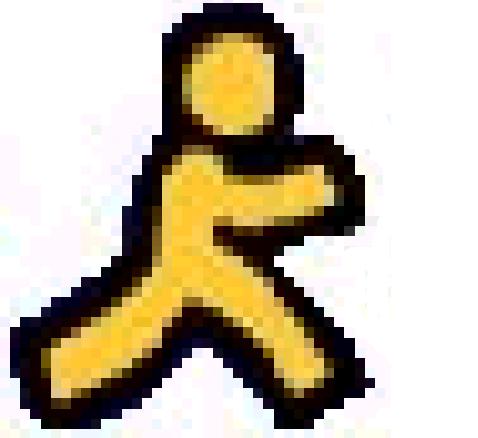 "NghiaP"
Bobby Tran

E-Mail at BolsaGrandeAlumni