Bolsa Grande High School Class of 1996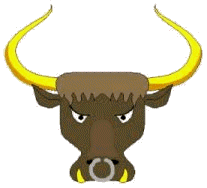 WELCOME CLASS OF '96!
If you would like to add a photo, please send as e-mail attachments and I will add a photo page. Please come back often and keep in touch. Feel free to e-mail at the address below.

Other Bolsa Related Web Sites
Class of 1993 Homepage
Class of 1994 Homepage
Class of 1995 Homepage
Bolsa Grande Alumni Homepage
Class of 1997 Homepage
Class of 1998 Homepage
Class of 1999 Homepage
Class of '96 Photos

Stephanie Carson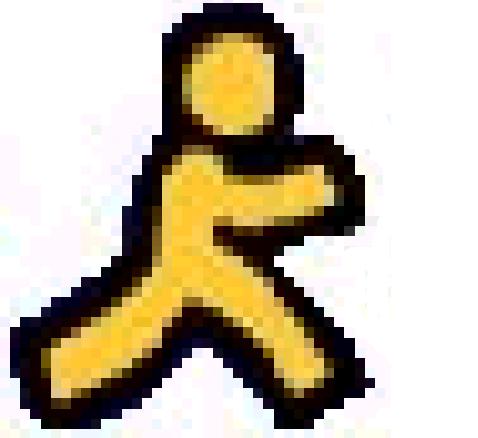 "StephCarson18"
Brian Katt


Christine Le in Rancho Palos Verde, California


Keisha Love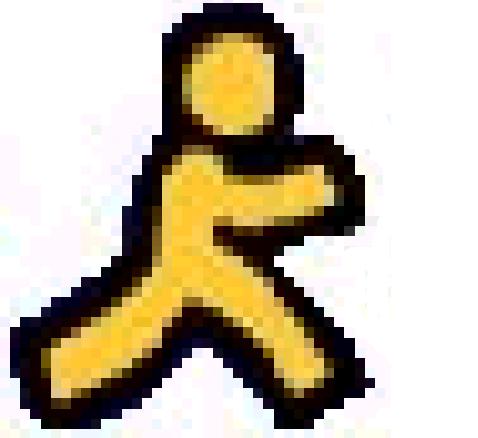 "LoveCandyBrown"
Michele Navarrette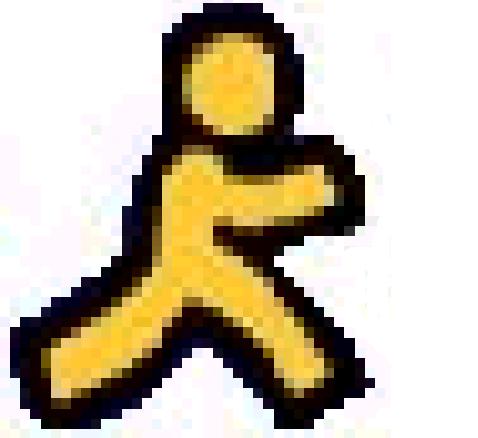 "BABY 34"
Hin Nguyen


Huong Nguyen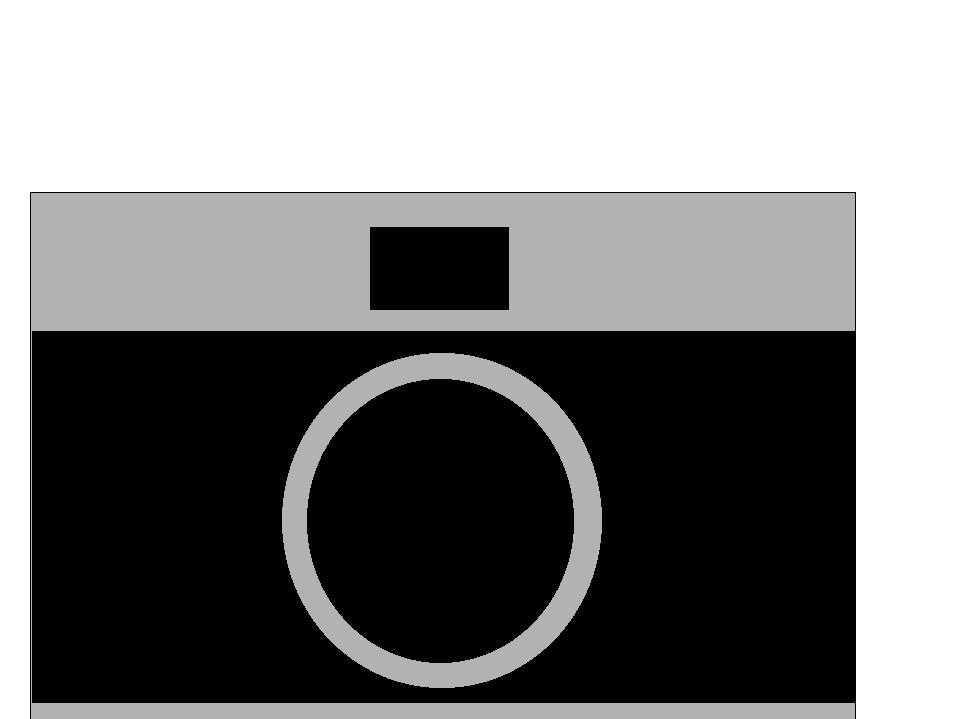 Betty Ramirez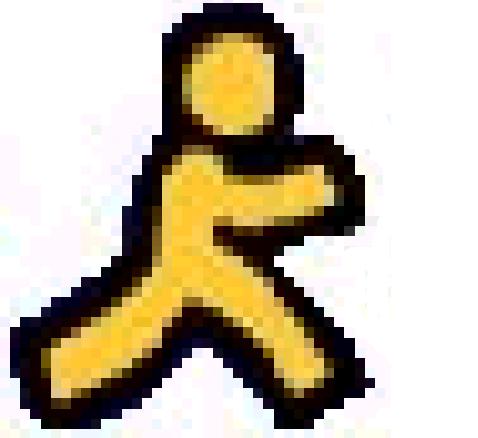 "BRam310"
Christina Romero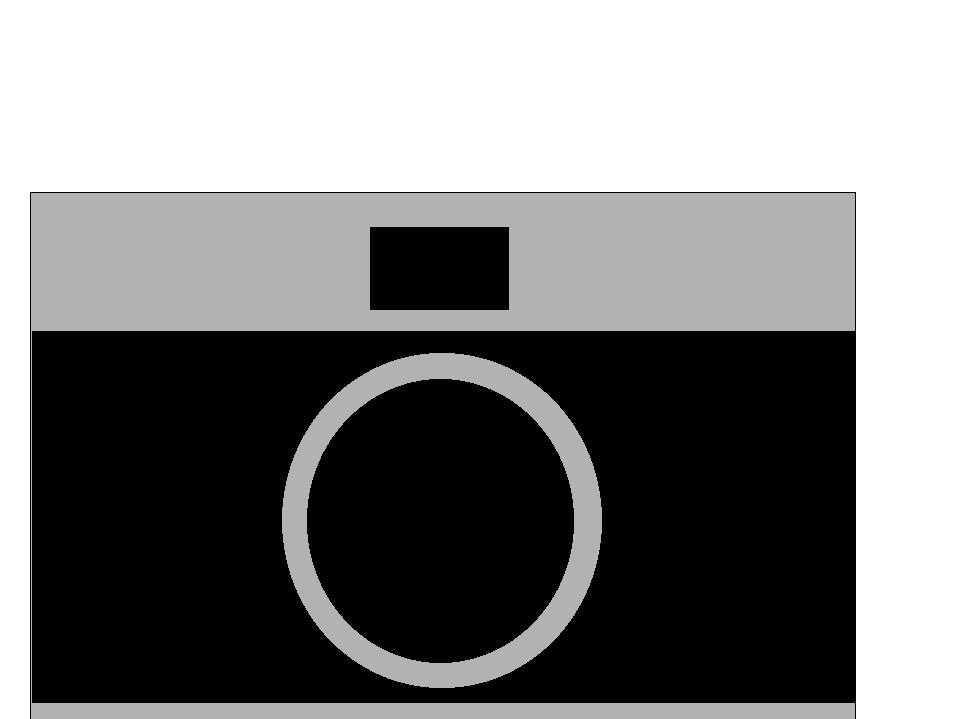 Rommel Santor in Santa Ana, California


Walter Schenck in California


David Slack


Rhiannon Wallstedt in Fremont, California


Charleda Wilson in Santa Ana, California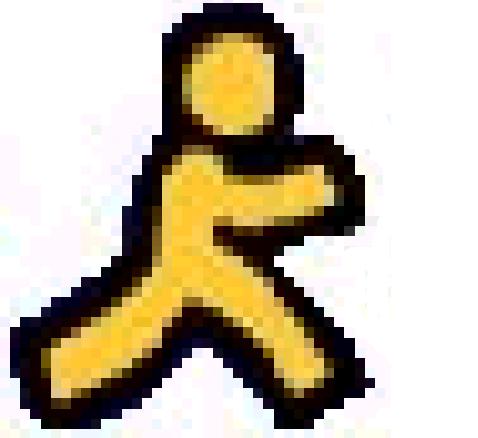 "MsChar05"

E-Mail at BolsaGrandeAlumni