Bolsa Grande High School Classes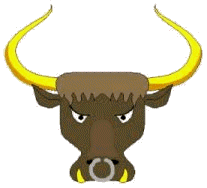 Welcome Smaller Alumni Classes!
Below are the Bolsa Classes who's Alumni lists are small. As each list get larger, they will be given their own Classpage and a photo page. Until then, here they are, enjoy. Please come back often and keep in touch. Feel free to e-mail at the address below

Other Bolsa Related Web Sites
Who's in Touch?
Class of 93
Tina Armstrong in Bellflower, California



Corie Chapman in Utah


Angela Dahl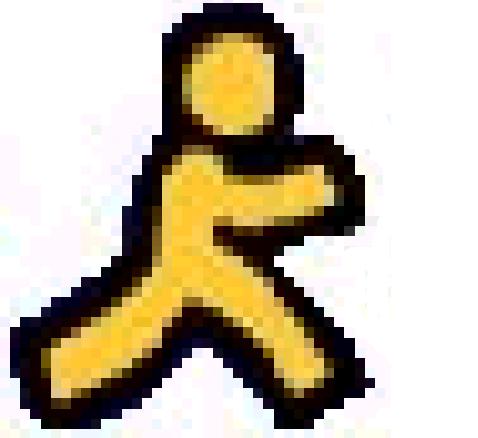 "Bruin2b75"
D'juane Fletcher in Baltimore, Maryland


Cynthia Kerwin in Orange, California



Karen Lai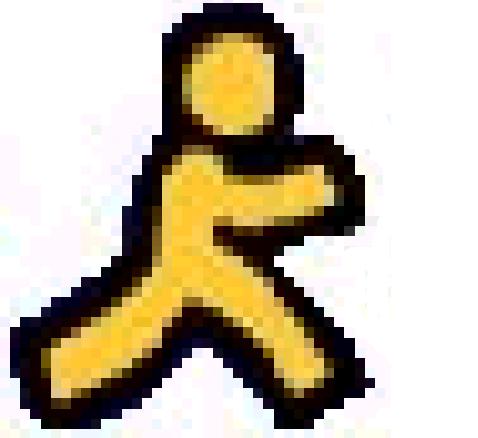 "spydrtatoo"
Diana Lazzara


Stacey Quach


Mike Rinkovsky in Dallas, Texas



Randy Ringor


Shannon Robison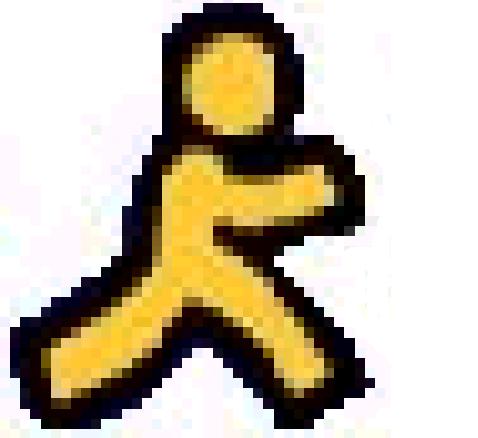 "tanns2"
Jon'paul Snyder


Michelle Sorensen in Corona, California


Anthony Vinson in Goodyear, Arizona



Diana Walton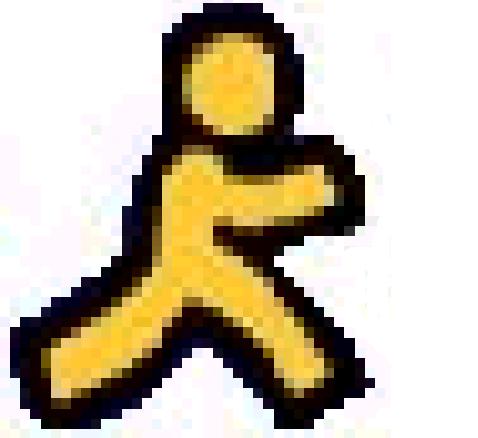 "didowell32"

Class of 97
Mike Crossley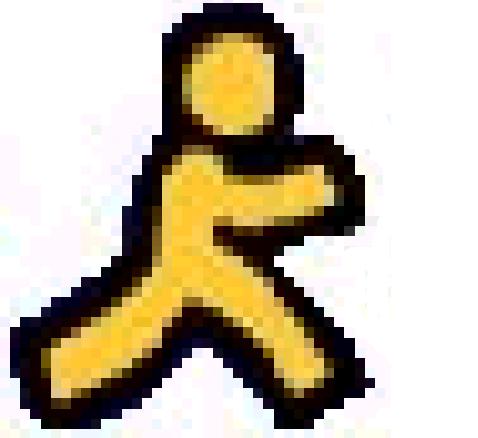 "mcross5416"
Shannon Frost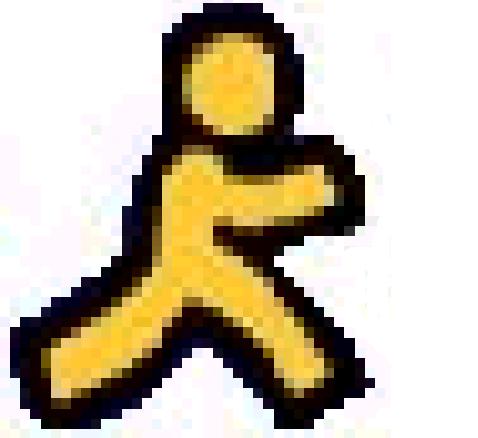 "Pixiedust7875"
Pauline Ha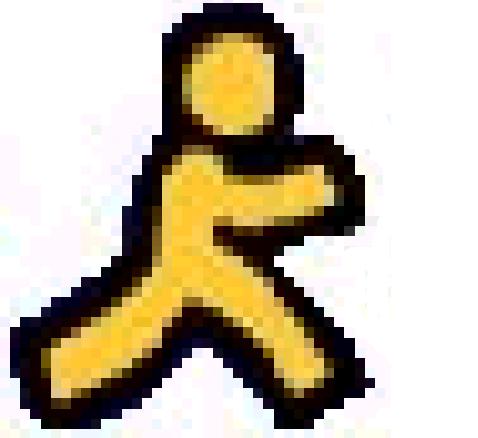 "aysia800"
Jacqueline Jenkins


Dilly More


Thao Nguyen


Thien Nguyen in California


Amanda Stone in Virginia Beach, Virginia



Kelley Wiggins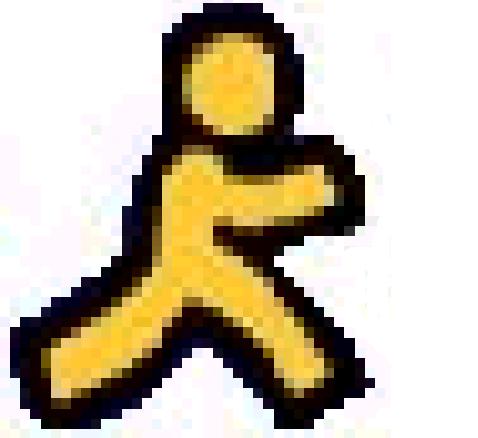 "DaisySings"

Class of 98
Monique Arvizo in Rancho Santa Margarita, California



Sam Chi at NAS North Island, San Diego, California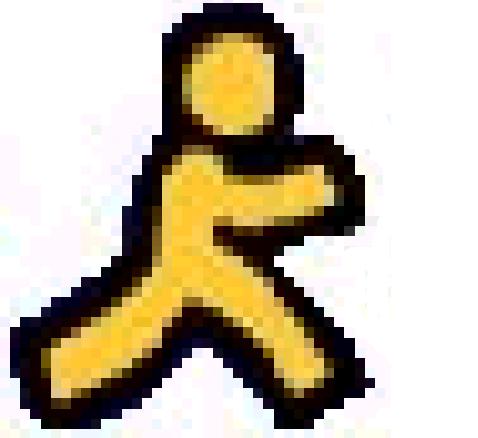 "Samchichi"


Carleen Perez in Huntington Beach, California


Mark Velarde in Huntington Beach, California

Class of 2000
Courtney Rabon in Dothan, Alabama



Aaron Rea in Garden Grove


Derek Shelly in Garden Grove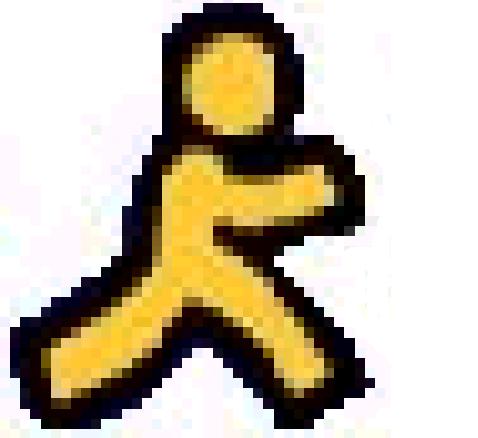 "Matador00"

Class of 2001
Linda Chau in Anaheim, California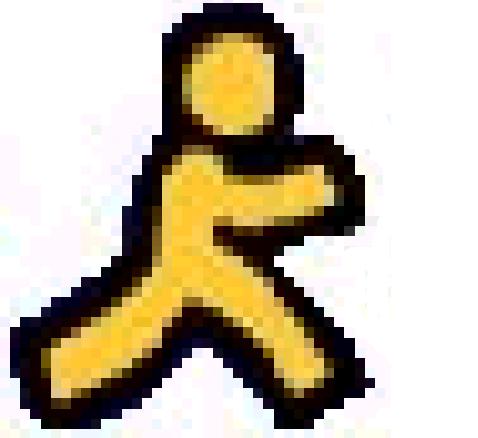 "LuGNuttZ13"


Sandra Cisneros in Anaheim, California



Jessica Hernandez in Sacramento, California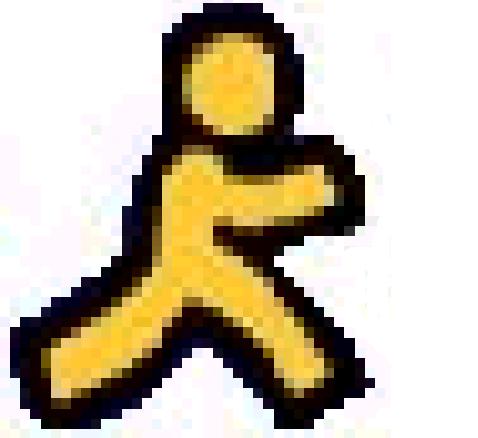 "Amytheyst1"

Class of 2002
Zak Hammill in Garden Grove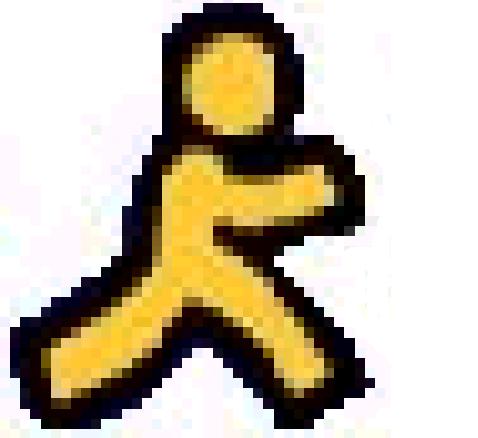 "BigHeadGreengo"

Class of 2003
Lauren DeBaun in Garden Grove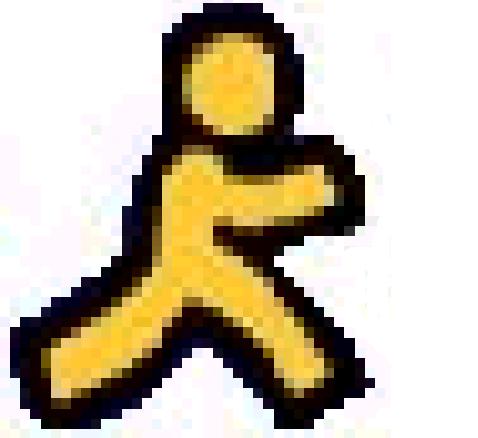 "DramaQueenLoLo"
Melissa Johnson in Garden Grove


E-Mail at BolsaGrandeAlumni